This is part four of our 7-part series on how to increase ROI with CET, Stage and Design Studio.
In this installment, we focus on the rise of sustainable practices in the design industry and how the right software can reduce your company's carbon footprint. Here we zero in on the power of design software to make your orders more accurate—resulting in fewer redraws, reduced shipping costs and minimal product returns—to support a more sustainable global design industry.
THE DESIGN MARKET IS GROWING
Company growth is a sign of success and constant innovation. In the design industry, new digital tools, software and other smart solutions are necessary for businesses to keep up with the rate of change and innovation happening on a global scale. As a result, companies are looking to reduce operational costs while enhancing process flow from design inspiration to installation. In addition to digital investments, manufacturers are looking to reduce their carbon footprint and adhere to more sustainable practices.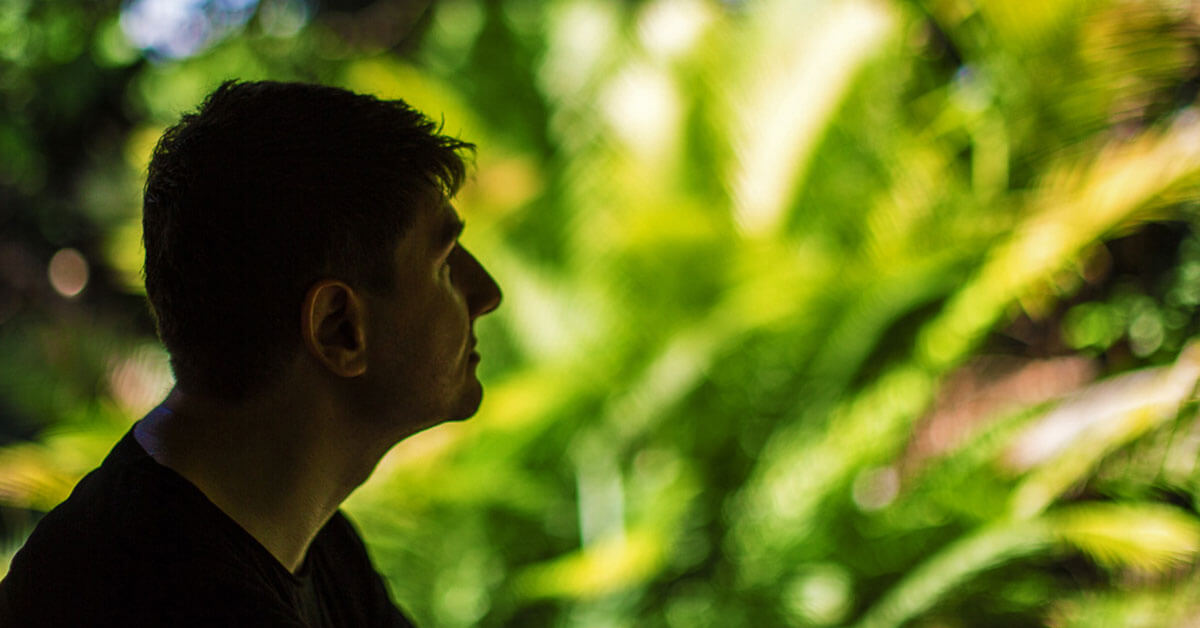 DEFINING WASTE IN SPACE PLANNING AND DESIGN
Space planning can be a very complex process. To ensure we are all on the same page for this article, we are defining it as the selection and placement of actual products for use in a building—walls, desks, lighting, assembly lines, faucets and so on.
Before offices, warehouses or kitchens are ever ready for use, the last step in the design process is installation. This is where products need to be ordered, shipped, unboxed, assembled and placed. In this process, the upfront effort and energy that goes into making a product is accounted for. Defined as embodied carbon, about half of all carbon emissions come from the individual products selected to outfit a building. Every product has an embodied carbon footprint.
There is a lot of time, effort and energy involved, and unfortunately, a lot of unnecessary and costly waste. In fact, inaccurate orders due to entry error, missing product or the accidental shipping of extra products account for increased carbon emissions, as well as business profit losses of nearly 20 percent.
SOFTWARE AND SERVICES FOR SUSTAINABILITY
What's the big deal? Order errors not only negatively impact a company's bottom line, they can also expand their carbon footprint—two factors that have business leaders actively seeking trusted and innovative solutions to reduce errors throughout the design process.
Today we see a renewed focus on sustainability in the design industry—especially in the sourcing, manufacturing and distribution of individual products. Digital tools aid in these efforts. The infusion of automatic specifications in the design process is a prime example.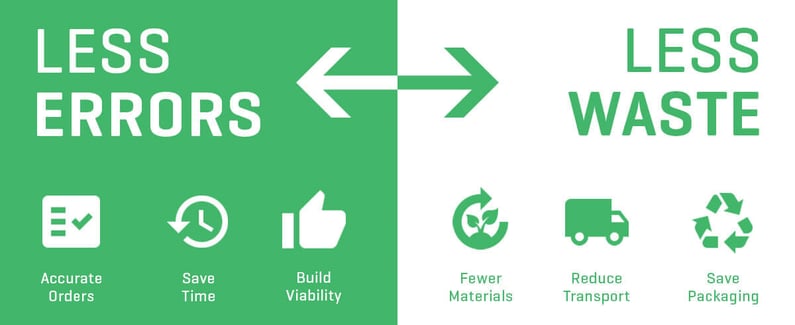 Let's say a designer from Company Z finalizes and schedules a kitchen design order but one letter is mistyped in the cabinet specification. Because of this error, all the cabinets delivered for installation arrive in the wrong color. What does this mean for the project?
The customer is unhappy because the color of their kitchen cabinets should be right from the start and now there is a timeline delay as new cabinets are being reordered and reshipped.
The installation crew is unhappy because they are waiting for the correct products to arrive, which likely has a ripple effect on other projects in their queue.
The cabinets that did arrive on-site need to be addressed—either repackaged and returned, resold at reduced pricing or sent to the landfill and marked as a financial loss.
More materials are necessary to produce the cabinets in the correct color and additional packaging and transportation are required to ensure a second delivery for installation.
As you can see from the example above, one or more errors can easily require additional product manufacturing, packaging and transportation—all of which lead to increased carbon emissions—the opposite of the sustainable practices many global companies are working toward today.
With smart automation in place, more sustainable practices are made possible. Using design software with automatic specifications built-in means there are fewer redraws and mistakes, and therefore, a reduced environmental impact. Accuracy leads to fewer packaging materials, fewer transportation vehicles and less post-project garbage.
THE CONFIGURA ADVANTAGE
When companies choose to employ CET to enhance space planning and design, they are choosing a Software as a Service (SaaS) solution that not only improves the overall design experience, saving designers, salespeople and engineers valuable time, they are investing in a product that inherently works to reduce environmental waste. In the end, companies are better equipped to achieve operational efficiency, build long-term business viability and both protect and strengthen their reputation with customers and the industry as whole.
With CET, you change from your usual way of doing business to something far more efficient and sustainable. By following this roadmap of how to adopt CET, the process will be efficient, enjoyable and most importantly, successful! Download the CET Roadmap.
MORE From the ROI Series
Previously, we highlighted how the right software can help you get your newly hired talent up to speed quickly and efficiently, took you deeper into how to use technology to reduce human error and outlined how to prioritize a customer centric approach that brings added value to your customers.
SUBSCRIBE to stay up-to-date on the latest trends, news and insights
Subscribe to the Configura Blog to get notified whenever we post something new: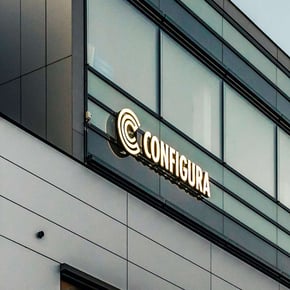 Configura
Founded in 1990, Configura Sverige AB creates software solutions that help businesses and people around the globe design spaces and sell configurable products in the commercial interiors, material handling and kitchen and bath industries. Configura's software products include CET Commercial Interiors, CET Material Handling, CET Kitchen & Bath, Design Studio and Stage. Configura also has a growing user community of thousands of designers, salespeople, dealerships and manufacturers around the globe that use Configura's products.

Headquartered in Linköping, Sweden, Configura has grown to seven offices with commercial operations in Grand Rapids, Michigan, United States; Cincinnati, Ohio, United States; Kuala Lumpur, Malaysia; Shenzhen, China; Tokyo, Japan; and Berlin, Germany. Configura is privately owned with over 250 employees worldwide and annual sales of more than $23 million USD.