ACCELERATE YOUR WAREHOUSE AND STORAGE DESIGN
Developed for 3PLs, integrators, smaller manufacturers and warehouse managers, CET Essentials for Material Handling allows users to visualize layouts in less time using product placeholders—dynamic product symbols not attached to a specific brand.
Turn any space into a bustling warehouse with the click of your mouse. Drag and drop product symbols to assess viability, configure layout needs or even give a prospective client a live look at what their warehouse could be.
Our intuitive CET Essentials for Material Handling significantly accelerates your sales and design process. You get realistic 3D renderings and one-click piece counts with easy-to-use placement and estimates of material handling systems.
How does it work? Simply click, snap, stretch and place 2D and 3D digital symbols that look and behave like real products. You'll love the 3D component CET offers and the photo-realistic renderings that allow you to visualize spaces and design live with customers.
Create

realistic renderings

with the addition of

flythroughs

using

Twinmotion.
Enhance and simplify real-time collaboration in
any drawing
.
Create piece counts with general pricing and a sample bill of materials.
Design large-scale projects.
Current CET Essential Extensions:
Essential Pallet Racking

By utilizing storage components and the built-in calculations, users can insert pallet racks in the design drawings as a placeholder while exporting product counts and schematics for accurate pricing.

Essential Guarding

Provides complementary components for barrier systems, machine fencing and safety.

Essential Deep Racking

Goes beyond selective pallet racking by offering deep racking systems such as drive-in, pallet live, push-back and shuttle racking.

Essential Conveyor

Draws on a comprehensive library of transporation, accumulation, sortation, transfer and gravity modules all in a conveyor system that includes automatic path creation, elevation views and our signature real-time price calculations.
MANUFACTURER EXTENSIONS/PRODUCTS
TWINMOTION EXTENSION
CET ESSENTIALS
Fixed-seat perpetual license, tied to one Epic Games account that is purchased separately.

CET MATERIAL HANDLING
Yearly $100 Extension and a fixed-seat perpetual license, tied to one Epic Games account that is purchased separately.
BILL OF MATERIALS
CET ESSENTIALS
General pricing components.

CET MATERIAL HANDLING
Accurate pricing via manufacturers.
Does not work with manufacturer products made in CET MH
Works with drawings created in CET Essentials
Annually, $1500 (or monthly, 150$)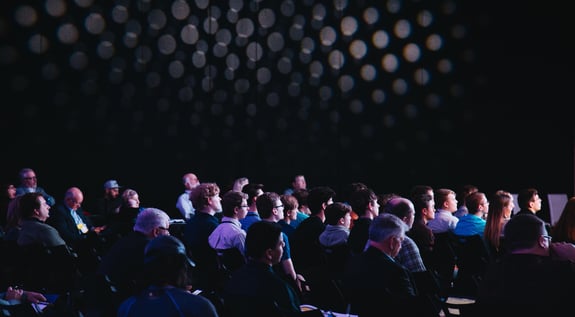 SIGN UP FOR CET ESSENTIALS AND GET A FREE CET EXPERIENCE TICKET
If you sign up for CET Essentials for Material Handling by the end of May 2023, you will receive a promotional code to claim your free ticket in June. The first 25 to claim their ticket will go the CET Experience for free. (An $800 value; excludes a la carte workshops).
CET Experience started in 2008 to bring our CET community together to network, collaborate and innovate the future of the CET platform. Today, it has grown into a global conference that attracts hundreds of attendees from around the world.
CET EXPERIENCE
Scottsdale, AZ | October 9-11, 2023
SCHEDULE A DEMO
See how you can save time with employee training, creating bills of material and task automation with Essential Pallet Racking in CET Material Handling.

Juan Sanchez, Business Development Manager