STREAMLINE YOUR WAREHOUSE AND STORAGE DESIGN
Developed for 3PLs, integrators, smaller manufacturers and warehouse managers, CET Essentials for Material Handling allows users to easily lay out warehouse and storage spaces without manufacturer-specific content.
Reduce the time it takes to lay out and customize warehouse designs. Our intuitive CET Essentials for Material Handling significantly accelerates the sales and design process with easy-to-use placement and calculations of material handling systems, ultrarealistic 3D renderings and one-click piece counts.
Using storage components as well as built-in calculations, this new solution greatly accelerates the design process and allows users to insert pallet racks in design drawings as a placeholder plus export product counts and schematics for accurate pricing.
Billed monthly at $125 a month

CET Essentials products are also available with a

CET Material Handling

license
SIMPLIFY YOUR DESIGN
Salespeople and engineers alike can now easily lay out a storage space using visual components and built-in calculations. The intuitiveness of CET Essentials accelerates the design process, and the program allows users to export product counts and schematics for accurate pricing, specification and ordering.
Plus, the 3D component of CET offers realistic photo-like renderings that allows designers and decision-makers to visualize spaces.
Features:
Create bills of materials and schematics all in one program
Take your drawing to the next level using Direct Link into Twinmotion (fixed-seat perpetual license, tied to one Epic Games account that is purchased separately)
Enhance and simplify real-time collaboration in one design drawing
Reduce user training time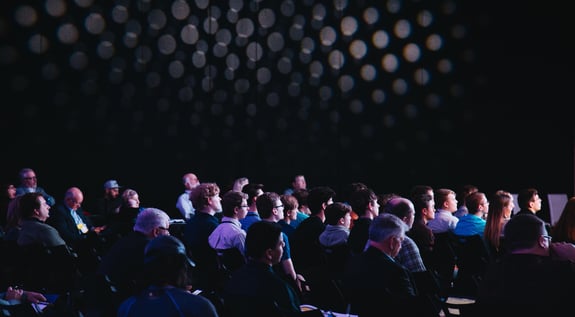 SIGN UP FOR CET ESSENTIALS AND GET A FREE CET EXPERIENCE TICKET
If you sign up for CET Essentials for Material Handling by the end of May 2023, you will receive a promotional code to claim your free ticket in June. The first 25 to claim their ticket will go the CET Experience for free. (An $800 value; excludes a la carte workshops).
CET Experience started in 2008 to bring our CET community together to network, collaborate and innovate the future of the CET platform. Today, it has grown into a global conference that attracts hundreds of attendees from around the world.
CET EXPERIENCE
Scottsdale, AZ | October 9-11, 2023
SCHEDULE A DEMO
See how you can save time with employee training, creating bills of material and task automation with Essential Pallet Racking in CET Material Handling.

Juan Sanchez, Business Development Manager