We're always challenged to explore new opportunities and find innovative solutions.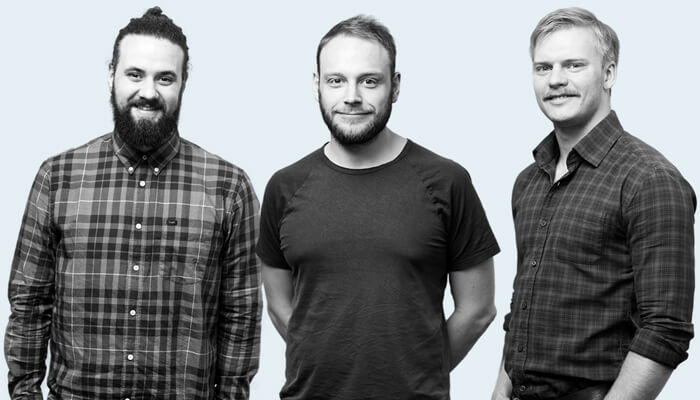 Opportunities are endless at Configura, just open up your mind to the possibilities.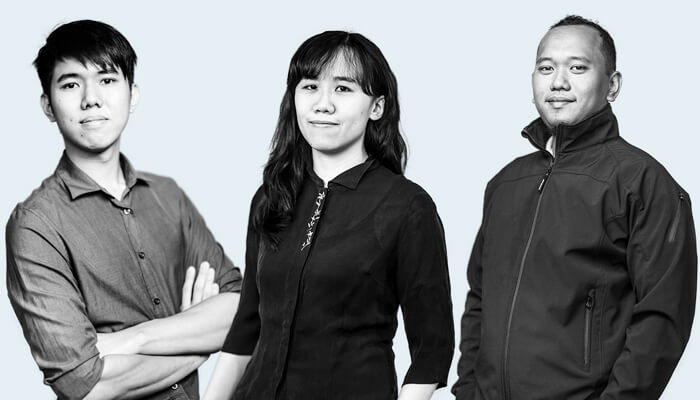 Configura always values the long term benefits over the short term gains.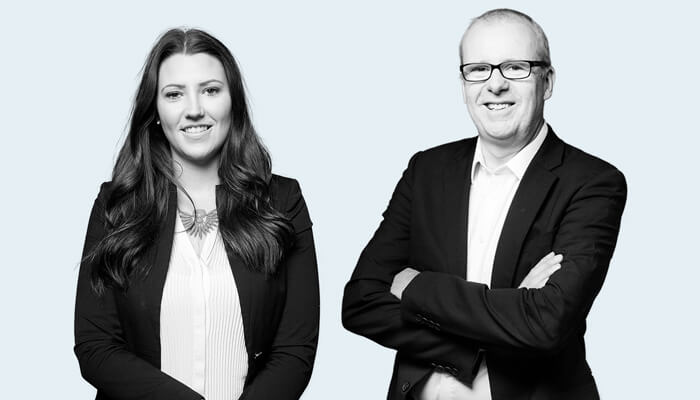 As a Configura employee, I've had the opportunity to travel and work all around the globe.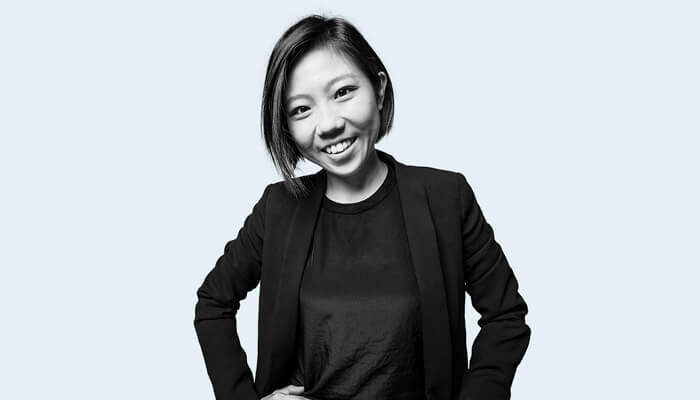 We really enjoy the collaboration with our great colleagues - all over the world!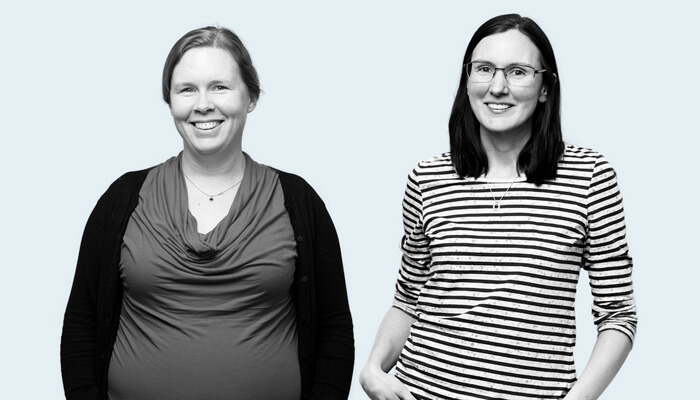 The Configura way
Configura is a globally operating company with headquarters in Linköping, Sweden and commercial operations in Grand Rapids, Michigan, USA; Kuala Lumpur, Malaysia and Shenzhen, China. Configura creates Parametric Graphical Configuration (PGC) software solutions for leading, international companies. The technology is perfectly suited for industries that deal in configurable, complex products requiring space planning. As Configura's software solutions become the standard for space planning, the scalability of our development platform offers new opportunities for partnering. We invite you to learn more about Configura.
Industries
Commercial furniture: 71%
Material handling: 11%
Kitchen & bath: 9%
Industrial machinery: 7%
Laboratory & healthcare: 2%
Total software licenses:
12440
Company culture
Configura's corporate climate is defined by three guiding keywords: innovative, team player and committed. Together, these three qualities empower Configurans to reach their full potential.
Innovative Driven by curiosity for new ideas, Configurans invest in inventive and long-lasting solutions.
Team Player Configurans foster cooperation with a prestigeless approach and a strong work enthusiasm.
Committed Motivated by a shared vision, each Configuran plays an important part in the Configura journey.
We were looking for more than software.
We were looking for a comprehensive solution.

Steelcase case study
Many customers find it difficult to imagine what their new kitchen will look like based on a two-dimensional drawing. CET Designer helps them to visualize what they're getting.

Marbodal case study
KCAD enrolled with the CET Designer Education Program so we could give our students that competitive advantage.
Corporate social responsibilities
Education/Development Software plays an important role within our society and with its evolution, the demand for talented programmers grows. As a company, we are investing in the future generations by investing in computer education programs.
Environmental At Configura, we work to minimize the impact of our business on the environment. We give priority to using products and services with the least environmental impact, minimize the amount of waste we produce, and encourage electronic documentation, marketing and commerce. We also support a turtle preservation project in Indonesia. The project rescues endangered turtle's eggs from poaching.
Health/Sports Teamwork is one of our core values. Our company success is based on the good communication and collaboration across teams, as we work with the entire company's best interest in mind. Supporting local sports and health initiatives is a parallel to our company culture.
We are accepting proposals for sponsorships. Please use this form to submit your request.
---
How can we help you?
Now that you know who we are, how does Configura correlate to you? Learn more about how we help companies in different industries.
Industry solutions
Job opportunities
Want to join our team? We are always looking for skilled individuals who want to help us form the future of tech. Check out our job postings and internships.
Careers