Easily c
reate striking and accurate
designs
. Simply click, snap and stretch 2D and 3D symbols that look and behave like actual products.
Using real products and parameters, eliminate errors and automatically generate quotes, bill of materials, list of products and more.
Design
live
with customers and
easily
bring drawings to life with photo-realistic renderings,
fly-through videos, 3D PDFs and so much more!
Integrate with existing tools such as ERP and CRM. Easily generate installation drawings, bill of materials and other documents to simplify the order process.
DESIGN
LIVE DESIGN WITH YOUR CUSTOMERS
Create striking and accurate projects even with minimal product knowledge thanks to the intuitive workflow. A simple click, snap and stretch creates stunning commercial interior designs in 2D and 3D with symbols that look and behave like actual products. CET makes it easy to bring your customer's vision to life by making changes and trying ideas together with customers through live design.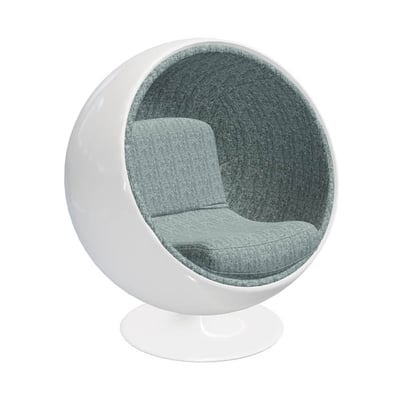 SPECIFY
AUTOMATIC SPECIFICATION AND PRODUCT LIST
Choose products from our extensive library of commercial interior manufacturers on our multi-manufacturer solution CET. The software uses real product data, making it easy to accurately specify products for spaces. Once your design is finished, CET automatically creates a specification and product list. This allows the customer to know the exact cost of the project immediately. CET makes it easy to collaborate with architects, contractors and other professionals and supports import and export with Revit, AutoCAD and SketchUp.
PRESENT
CREATE PRESENTATIONS THAT WOW
Produce impressive presentations fast, with many alternatives available in CET. Show customers exactly what they are getting with CET's presentation feature. Create fast and photo-realistic renderings, fly-through videos, 3D PDFs, 360-degree renderings and so much more!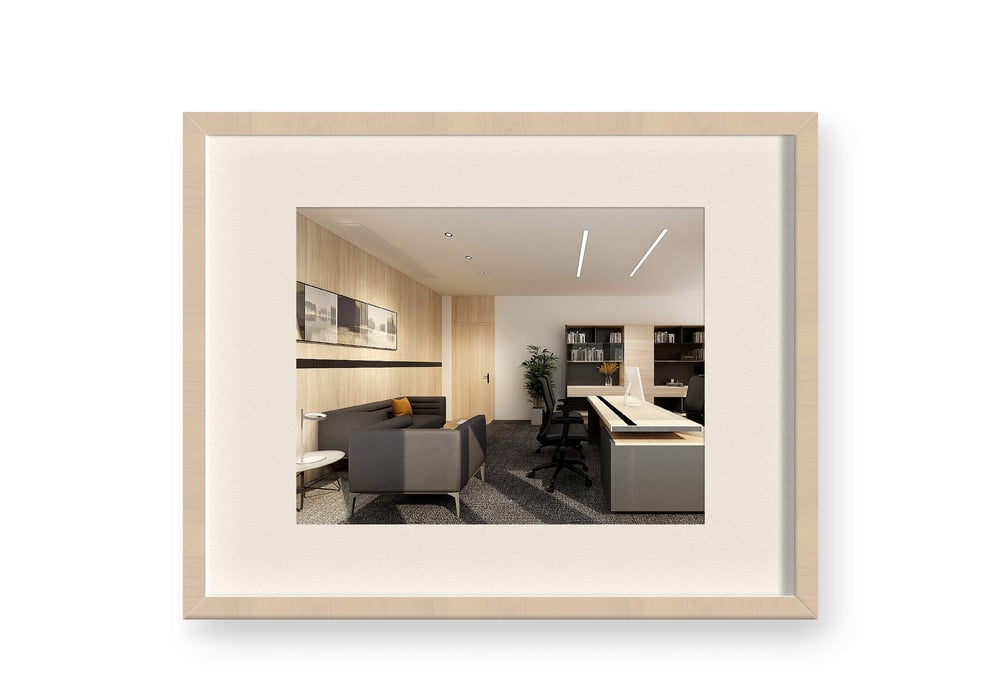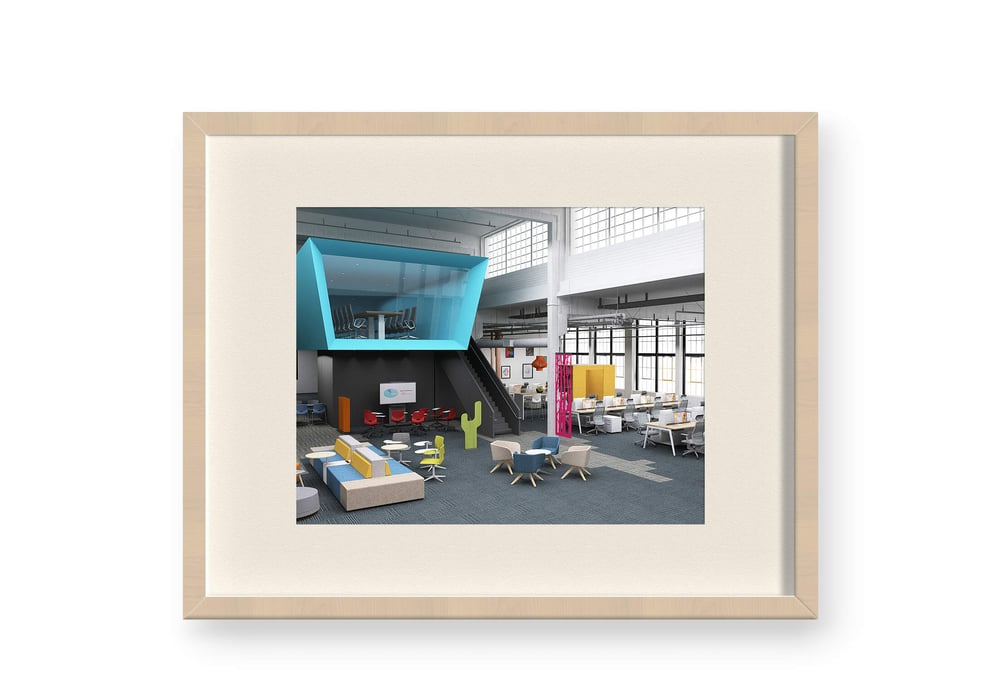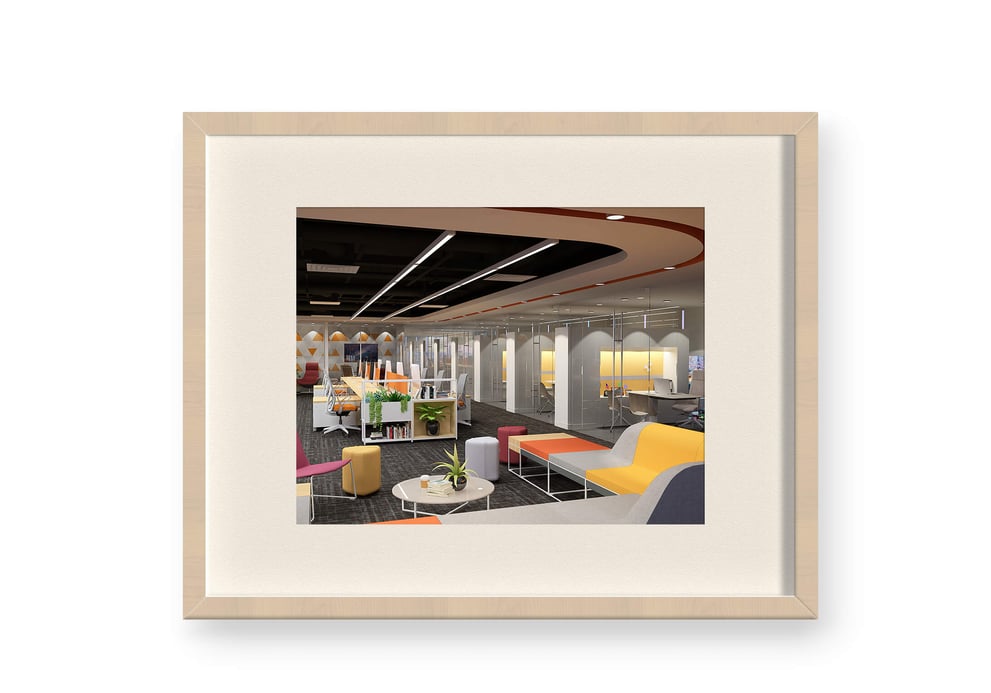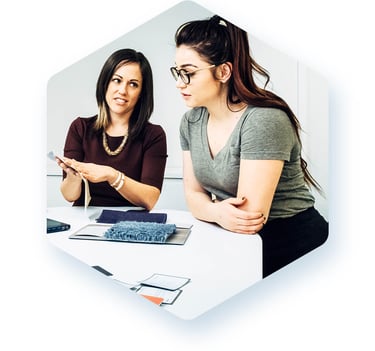 ORDER
ERROR-FREE AND STRAIGHT TO PRODUCTION
Create customized templates for your presentations and reports, or generate automatic elevations and installation documentation with a click of a button. With CET's automatic specifications, human errors are eliminated so you can feel confident that your order is accurate. CET also connects to several ERP and CRM systems, allowing orders to be sent straight to production to simplify the workflow.