OUR PROPOSAL
Invest in CET for long-term benefits
Increase your dealership's revenue and lower your costs by:
Reducing time spent on design iterations from hours to minutes

Reduce specification and order-entry errors to practically zero

Improving efficiencies and cutting lead times so your design and sales staff can propose more and sell more
With CET you can:
Win more bids when you inspire, engage and wow clients by helping them envision their space.
Simplify design and sales
Streamline how your team works by using just one software through the entire sales, design and order process. With an easy-to-learn solution, they will be able to work on real projects with minimal training.
Become part of the CET Community
The industry is constantly evolving and it's almost a full-time job to stay on top of new trends. By joining the CET community, you can learn from other dealerships, share knowledge and network at our annual conference CET Experience.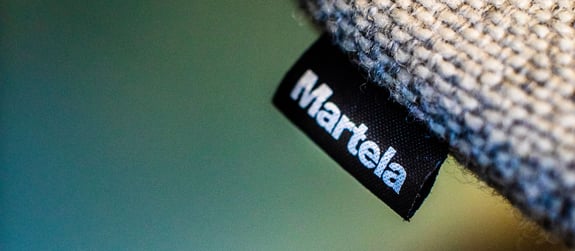 "We now have one solution for sales and interior design, and all our data is maintained in one platform. It's definitely very efficient and has improved our communication too."
Joonas Keskikallio, Business Concept Owner at Martela
Ready to get started?
We are with you each step of the way! We have prepared a great 'Getting Started' package for you, including a guide, free webinars and diverse training, a free trial and great support.
TAKE THE NEXT STEP
SCHEDULE A DEMO