IMAGERY
THE POWER OF THE PICTURE
PHOTOGRAPHY
Images are an integral part of our visual storytelling. We like to keep it real and avoid using stock photos. Images should reflect our culture of authenticity, so use images of real people (employees, customers and users) and use renderings created with our software. Get permission before using images not owned by Configura, as well as make sure to comply with GDPR. Values to strive for when taking photos:
Genuine, Positive, Inviting and/or Quirky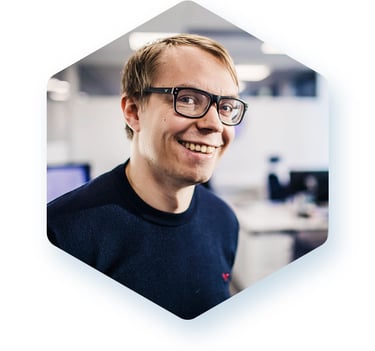 People are at the heart of what we do. Show it ❤️
WHAT DOES IT MEAN?
GRAPHICAL ELEMENTS
Our core business is to create software for people who design spaces. The hexagon shape is a representation of this. We playfully alter the hexagon to create geometric shapes for our product logos.
PATTERNS AND SHAPES
While the individual hexagon shapes mostly represent different products and tools, the holistic honeycomb pattern embodies the full complexity of our company and the platform we provide to our customers.
Did you know that the honeycomb pattern is the most spatially efficient design, leaving minimum wasted space between objects? Our platform and products transform the way spaces are designed by improving efficiencies, eliminating errors and reducing environmental waste.
Looking for icons?
We use icons from Google Material Library.
WITH OUR BRAND, WE AIM FOR:
Do not complicate the design. The message should be clear and simple to understand.
Dare to use white space; not every inch of the area needs to be covered.  Left-align content rather than centered.
Let one element stand out from the rest – for example, a logo, headline, photo or quote.
Focus on one main message in the same communication. Avoid multiple messages.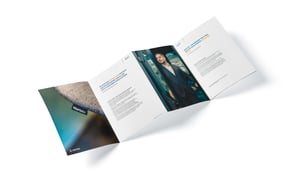 1
Always make sure to use the correct logo depending on the background or color for best contrast.
2
Try to keep things simple with a clear hierarchy and one main message.
3
Photos are powerful and personal and make the content more living. Use Configura approved images and not stock photos.
4
Create effective headlines and promote certain keywords to make them more prominent by adding color.
5
Not every inch of the area needs to be covered. With white space, you get a more overall dynamic feeling.
REAL LIFE OR RENDERING?
RENDERINGS FROM CET
We pride ourselves on having a talented user community that creates amazing drawings and renderings with our products. Make sure to credit the user when creating material with renderings.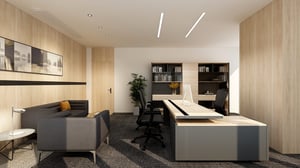 TOUCH
TOUCH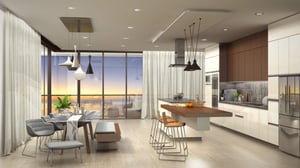 TOUCH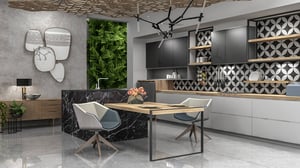 TOUCH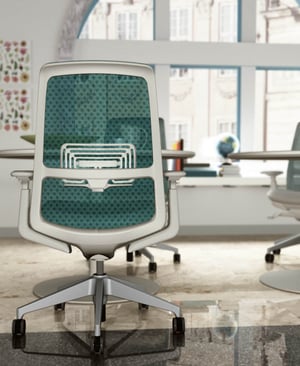 TOUCH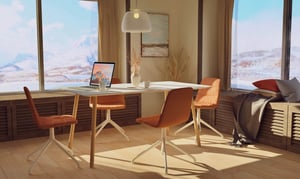 TOUCH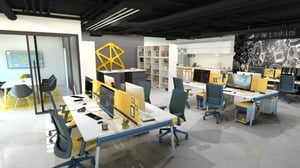 TOUCH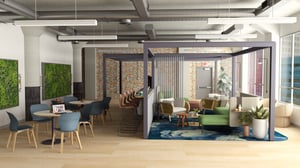 TOUCH