Create accurate large-scale projects and collaborate with others in the same drawing.
Simply click, snap and stretch 2D and 3D symbols that look and behave like actual products.
Using real products and parameters, eliminate errors and automatically generate quotes, bill of materials, list of products and more.
Design
live
with customers and easily bring drawings to life with photo-realistic renderings, fly-through videos, 3D PDFs and so much more!
Integrate with existing
tools such as
ERP and CRM
. Easily
generate installation drawings, bill of materials and other documents to simplify the order process.
LAY OUT
SEE LARGE AND SMALL PROJECTS COME TO LIFE
Create accurate large-scale projects in collaboration with others and in front of customers. Each object knows how it can be configured and doesn't allow room for mistakes. Simply click, snap and stretch to create advanced warehouse designs in 2D and 3D with symbols that look and behave like actual products. Speed up drawing time by creating your own customized workspaces and create local libraries of favorites that can be shared and reused for quick design ideas or standard projects. In CET, several members of the team can work on the same project together.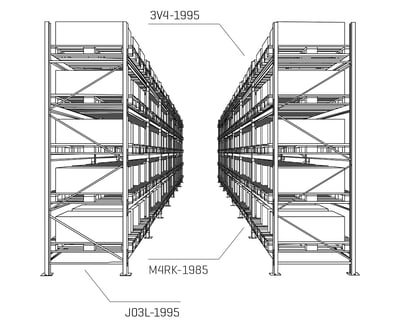 SPECIFY
GET AN IMMEDIATE PROJECT QUOTE
Specify products from multiple manufacturers in the same program and watch how CET automatically tracks and specifies everything in the background. When your design is done, so is your specification and product list. Prices are also automatically and instantly updated as products are added to the drawing space, providing you with an immediate quote of the project.
PRESENT
LET YOUR CUSTOMER EXPERIENCE THE SPACE
Produce impressive presentations using renderings, fly-through videos, 360 panoramas or even let the customer walk around their new warehouse using Virtual Reality. CET's built-in visualization tools lets your customers experience their future space in many ways.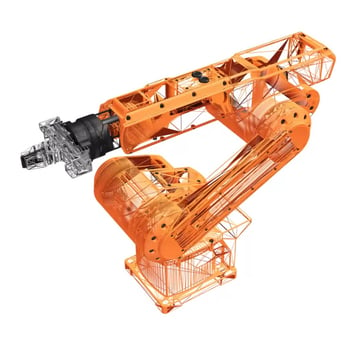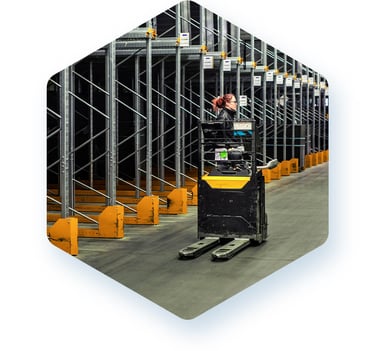 ORDER
CONNECT TO ERP AND CRM SYSTEMS
Generate automatic and customized documentation, elevations and installation documents with a click of a button. Simplify your workflow by connecting CET to your ERP and CRM systems to send orders to straight to production.