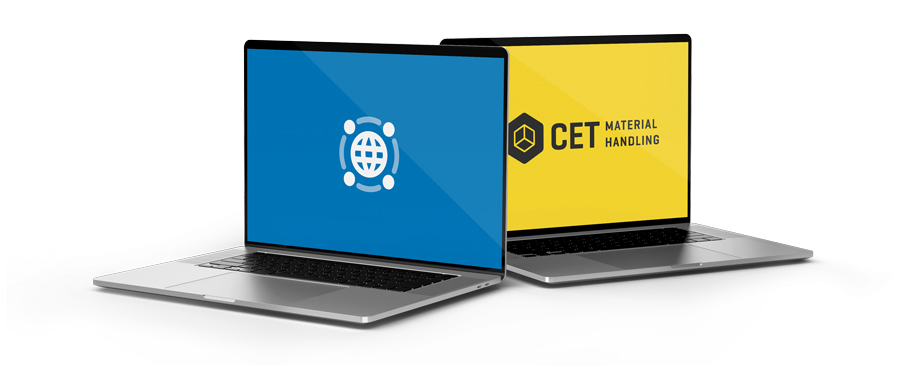 COLLABPRO EXTENSION
COLLABORATE IN REAL-TIME ON THE CLOUD
CollabPro enables multiple users to work on different sections of a CET drawing simultaneously. Real-time collaboration gives users and manufacturers a competitive edge that contributes to a streamlined workflow by allowing for better information access, increased tracking and transparency, plus increased efficiency and productivity. 
HOW IT WORKS
CollabPro is a check in/check out system where users can create sections to view, add, or modify objects. When a user has checked out a section, it is locked for all other users
File storage and project management all take place online. CollabPro is hosted on the cloud and can be accessed anywhere with an internet connection. 
FREE VERSION
CollabPro Free, available on Marketplace for CET Material Handling, includes a fixed amount of 1GB cloud storage, is restricted to two users, and has limited functionality.
PAID VERSION
The paid version is available in two tiers: Organization and Enterprise, and includes more users per project as well as 1TB of storage with upgrade and customization optionsContact us to get started.
PAID VERSION
GET COLLABPRO