Easily create striking and accurate designs. Simply click, snap and stretch 2D and 3D symbols that look and behave like actual products.
Using real products and parameters, eliminate errors and automatically generate quotes, bill of materials, list of products and more.
Design
live
with customers and easily bring drawings to life with photo-realistic renderings, fly-through videos, 3D PDFs and so much more!
Integrate with existing
tools such as
ERP and CRM
. Easily
generate installation drawings, bill of materials and other documents to simplify the order process.
DESIGN
CREATE STUNNING DESIGNS WITH CUSTOMERS
Click, snap and stretch to easily create stunning kitchen designs in 2D and 3D with symbols that look and behave like actual products. Thanks to the rules-based objects, minimal product knowledge is needed to create striking and accurate kitchen designs and error free proposal.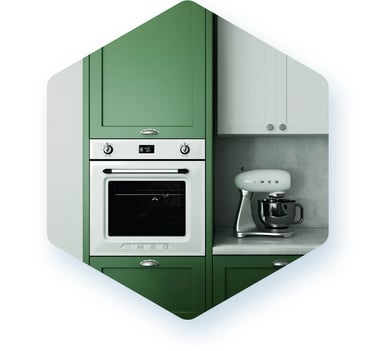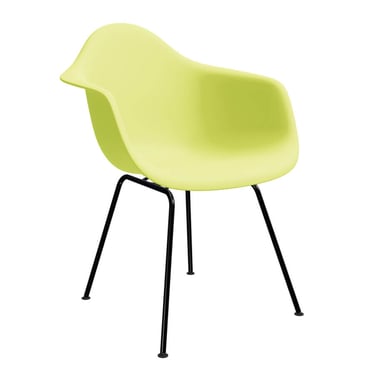 SPECIFY
PROVIDE AN IMMEDIATE COST ESTIMATE
Specify products from multiple manufacturers with ease in our multi-manufacturer solution CET. During the design process, CET automatically tracks and specifies everything in the background to provide a specification and product list and give the user an immediate idea of the cost of the projects.
"Our customers are very visual, so the software helps us satisfy the need to provide professional and accurate drawings of their space. Since our Extension handles the technical complexity of products, like cabinets and worktops, there are fewer mistakes. This helps us to keep our customers satisfied."
PRESENT
LET CLIENTS EXPERIENCE PHOTO-REALISTIC RENDERINGS
Create fast and photo-realistic renderings in the same program as you design and specify, no need to export to other software. Export 3D PDFs for your customers to rotate, zoom and look at every angle of their future kitchen or immerse them in the experience with 360-degree renderings, videos and Virtual Reality.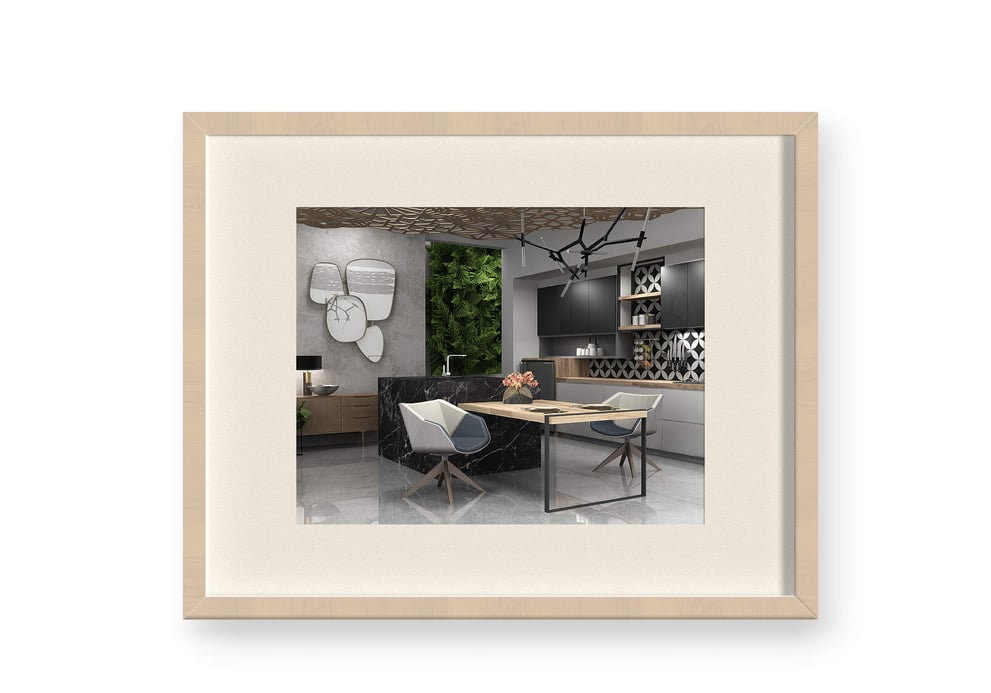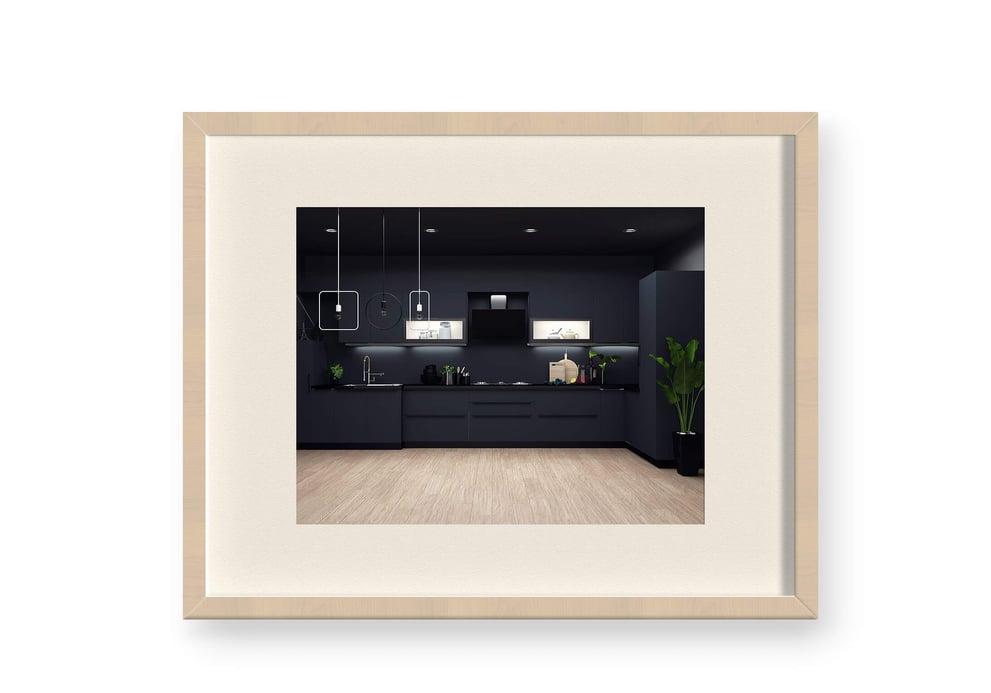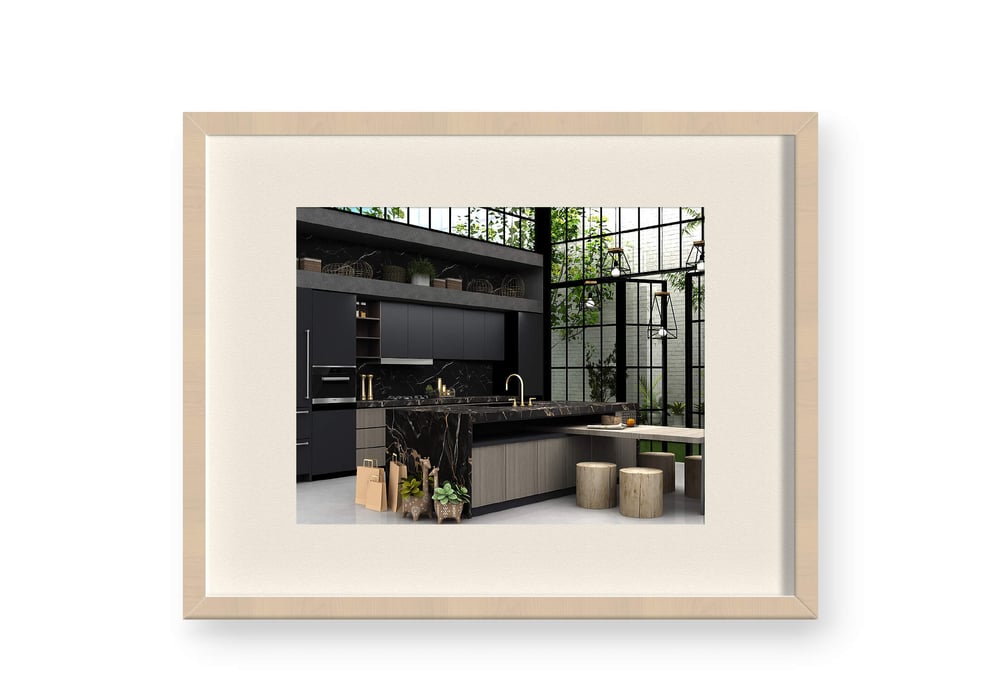 ORDER
SIMPLIFY YOUR WORKFLOW
Generate automatic and customized documentation, elevations and installation documentation with a click of a button. With automatic specifications, human errors are eliminated so you can feel confident that your order is accurate. Also, CET connects to several ERP and CRM systems so orders can be sent straight to production to simplify the workflow.