CUT OUT THE MIDDLEMAN
REAL PRODUCTS
Using Design Studio, your customers can design their space using real products and design within their budget with exact pricing.
ON THE GO
LEVERAGE CLOUD CONTENT
No more updating pricing, product numbers or finishes in multiple databases. With Design Studio, you can manage one database in the cloud with all your product data. This means customers designing their spaces online always have accurate product information.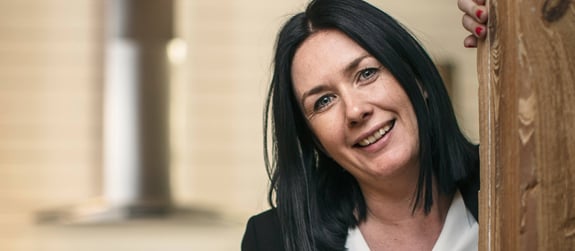 "THE BUYER JOURNEY STARTS BEFORE THE END CUSTOMER WALKS INTO OUR STORE..."
Frida Lidberg, Customer Experience Manager at Marbodal
EASY TO USE
ORDER DIRECTLY OR HAND OFF TO A SALESPERSON
Once your customer's use Design Studio to lay out their space, they can order products directly from your website or begin working one-on-one with a salesperson.