TRY CET FOR FREE
SELECT TRIAL
COMMUNITY
CREATE BEAUTIFUL RENDERINGS
Did you know you can compete and win prizes for your renderings? Submit your work for CET Awards.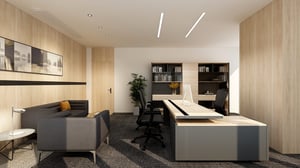 TOUCH
TOUCH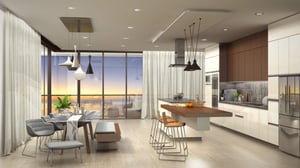 TOUCH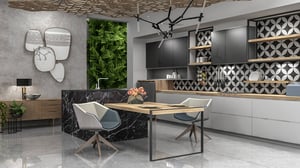 TOUCH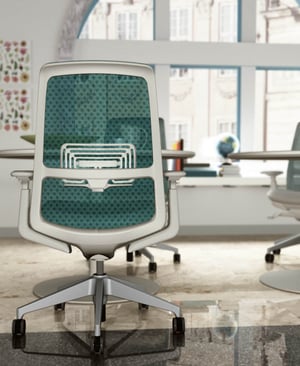 TOUCH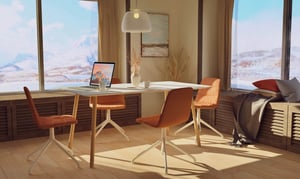 TOUCH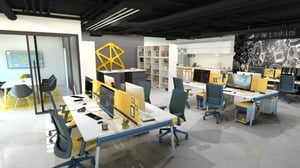 TOUCH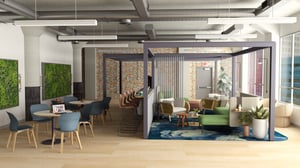 TOUCH
ALL IN ONE
WITH CET YOU CAN:
Easily c
reate striking and accurate
designs
. Simply click, snap and stretch 2D and 3D symbols that look and behave like actual products.
Using real products and parameters, eliminate errors and automatically generate quotes, bill of materials, list of products and more.
Design
live
with customers and
easily
bring drawings to life with photo-realistic renderings,
fly-through videos, 3D PDFs and so much more!
Integrate with existing tools such as ERP and CRM. Easily generate installation drawings, bill of materials and other documents to simplify the order process.