Improve your skills, learn new techniques or learn the basics of CET Designer. Our training programs can help you achieve your goals.
Promotions are special combined offerings or trainings currently available for CET Designer and/or Extensions. These are usually available for a limited time and may be available only to a targeted audience.
CET Designer for Salespeople - Special Campaign* for 2018-2019
CET Designer for Salespeople is an inclusive package that provides licenses and training for salespeople who are new to CET Designer and would like to use the program as a selling tool. The course incorporates both self-paced training to learn the CET Designer program and the instructor-led virtual course, Selling with CET Designer, on how to use the program interactively with the customer to shorten and improve the sales cycle to win more projects. Included in this campaign:
1 year CET Designer license : normal price $1000/year
6 month free ProjectSymbols license : $200 value
6 month free Haworth license : $125 value**
6 month free Allsteel license : $125 value**
Intro to CET Designer + Extension module (Self-Paced) : normal price $250
Selling with CET Designer (virtual instructor-led course) : normal price $250
*This campaign is available only to new users whose role is salesperson, account manager or similar.
**Requires manufacturer approval.
| Manufacturer | Price / person | Location | Prerequisite Classes | |
| --- | --- | --- | --- | --- |
| | $950.00 | Online | | Register |
Attend our scheduled classroom training for all CET Designer users. Our courses offer opportunities to practice real scenarios, with an instructor at hand to guide you and give you valuable tips. Take this opportunity to learn from other users' experiences, ask questions and explore new features - we promise you many innovative tips and clever solutions.

Please note that minimum class sizes are required. Configura reserves the right to reschedule or cancel classes if less than 3 students are registered (virtual) and less than 5 students (in-person). Please contact your instructor for more information.
Introduction to CET Developer, 5-Day Course
Students will learn the basics of the CM programming language and CET Designer extension-focused programming. The course is taught with a "tell-show-do" methodology and each topic will be presented in lecture, followed by demonstration, and students will then practice new skills through exercises. Students will learn and practice the CM Developer environment and tools, as well as getting practice with some of the core concepts of CM Development: 2D/3D graphics, symbol connections and rules, user interface, and more.
| Manufacturer | Time and date | Price / person | Seats left | Location | Instructor | |
| --- | --- | --- | --- | --- | --- | --- |
| Generic | Dec 10 - 14, 9:00 am - 4:00 pm EST | $750.00 | 7 | Configura Inc. (Grand Rapids) | Paul Jones | Register |
| | Feb 18 - 22, 8:00 pm - 4:00 pm EST | $750.00 | 8 | Configura (Kuala Lumpur) | Dinesh Karthikesu | Register |
Right now there aren't any upcoming classes. Feel free to contact us if you're interested in a custom or private webinar for your dealership.
Say hello to our trainers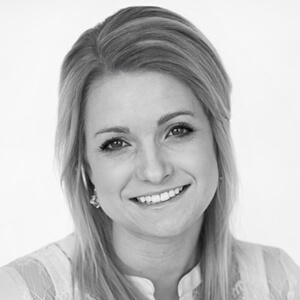 Kelsey DeBruin
Training and Support Specialist
kelsey.debruin@configura.com
I'm a huge Key Bindings user because they can seriously increase your speed within CET Designer and you're able to customize them to whatever you're comfortable with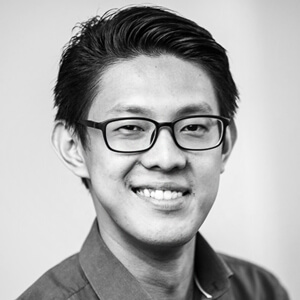 ShiJia Ooi
Production Manager of Data Content
shijia.ooi@configura.com
As a frequent Catalogues user, the "A", "S" and "R" keys in CET Designer. If you don't know what that is, find out!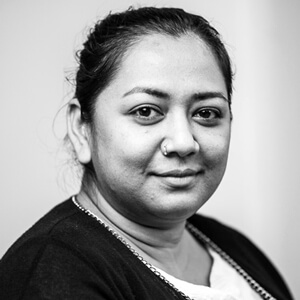 Khavithaa Vesudavan
Training and Support Specialist
khavithaa.vesudavan@configura.com
Applying schemes in one go is really helpful for users to speed up their work. Imagine working with a huge layout. I don't need to repeat the same process over and over.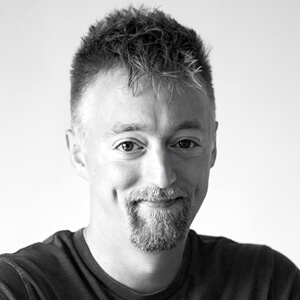 Paul Jones
Application Developer
paul.jones@configura.com
My favorite feature of the CET Developer enviroment is the incremental compiler. I can afford to be expressive and experimental without fear of losing productivity to lengthy compilation times.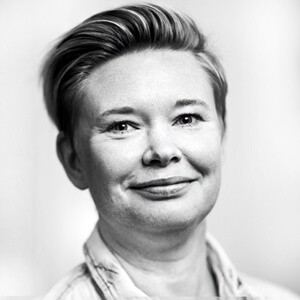 Hanna Fägersjö
Training and Support Specialist
hanna.fagersjo@configura.com
My favorite is FAVORITES! Now, this really is a time saving feature! I don't need to create everything from scratch and I can reuse almost anything in my drawings. It's also super easy to share your favorites with other CET Designer users.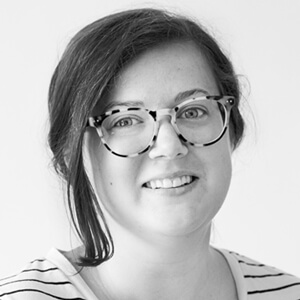 Audrey Moore
Training & Support Specialist
audrey.moore@configura.com
I could not live without the Material Explorer and the Material Lab! I love that it's possible to customize anything. It adds a lot of punch and lends to a complete, realistic picture of a space with walls, floors and accessories rendered exactly as they will be in real life.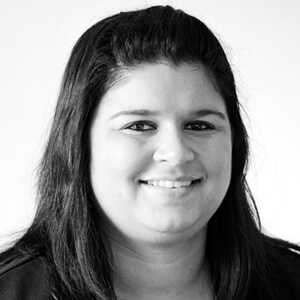 Danielle Hirka
Training and Support Specialist
danielle.hirka@configura.com
The 360 Panorama option within Photo Lab. Normal renderings are a great way to show off a designed space, but, with 360 Panorama renderings, I'm able to showcase an entire room without doing multiple renderings to achieve the views that I want.
Dinesh Karthikesu
Application Developer
dinesh.karthikesu@configura.com
Feature snapping is a bit of magic that allows users to position objects in the drawing relative to another object's graphics. This is great, as sometimes, you'd have snappers that have not been programmed to interact with each other. Feature snapping can solve problems like this by positioning the animation object at the start, middle, and end of the other snapper's 2D lines.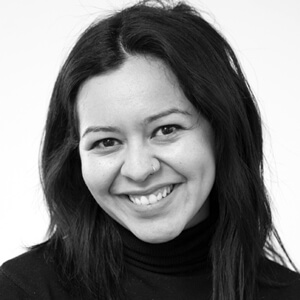 Sierra Santoyo
Training and Support Specialist
sierra.santoyo@configura.com
I just love Photo Lab. Seeing your drawing come to life after all the hard work is a beautiful thing. With all the customization it offers, Photo Lab is an incredibly powerful tool.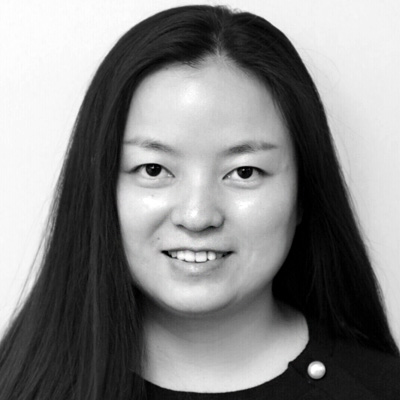 Elaine Mao
Training and Support Specialist
elaine.mao@configura.com
Showing how fast you can design for your clients. Giving them different configurations in few seconds. Using Alternatives to quickly show options in one drawing.
---
Try CET Designer
Download a 30-day trial to see how CET Designer can help your needs. Include some of our free Extensions to get the full experience.
Get a free trial
Questions?
Have a question or want to learn more about our training opportunities? Don't hesitate to contact us, we're here to help.
Support