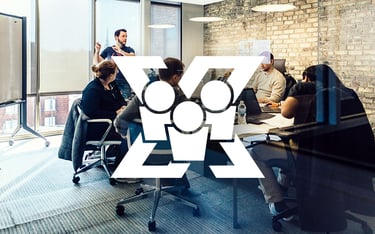 Community Breakout Session
WHAT IS IT?
This is a time to connect & meet your Training & Sales Ambassador to learn about all Configura products, resources, functionality, and have a chance to provide feedback.
What To Expect?
Coaching
Products adoption & optimization
New Functionality
Users Community News
On the Horizon
Enhancement of Users experience
Feedback
Got questions?
Feel free to reach out to:
Michelle Melendez, Cindy Walsh or Cecilia Vu