DESIGN SPACES
Configuration made simple.
SPACE PLANNING SOFTWARE
GROW YOUR BUSINESS WITH US
Introducing the right technology to your organization will have major impact on operations and profits. Learn more about what our award-winning* products can do for your business.
*Stage, our web-based product configurator struck Gold and won Best of NeoCon 2021.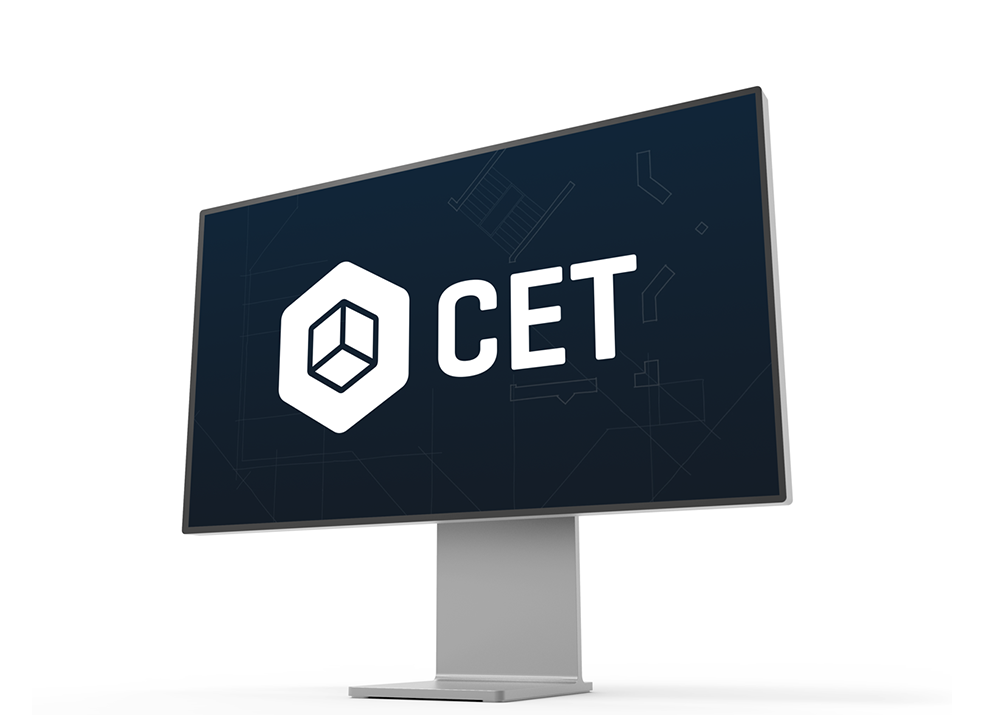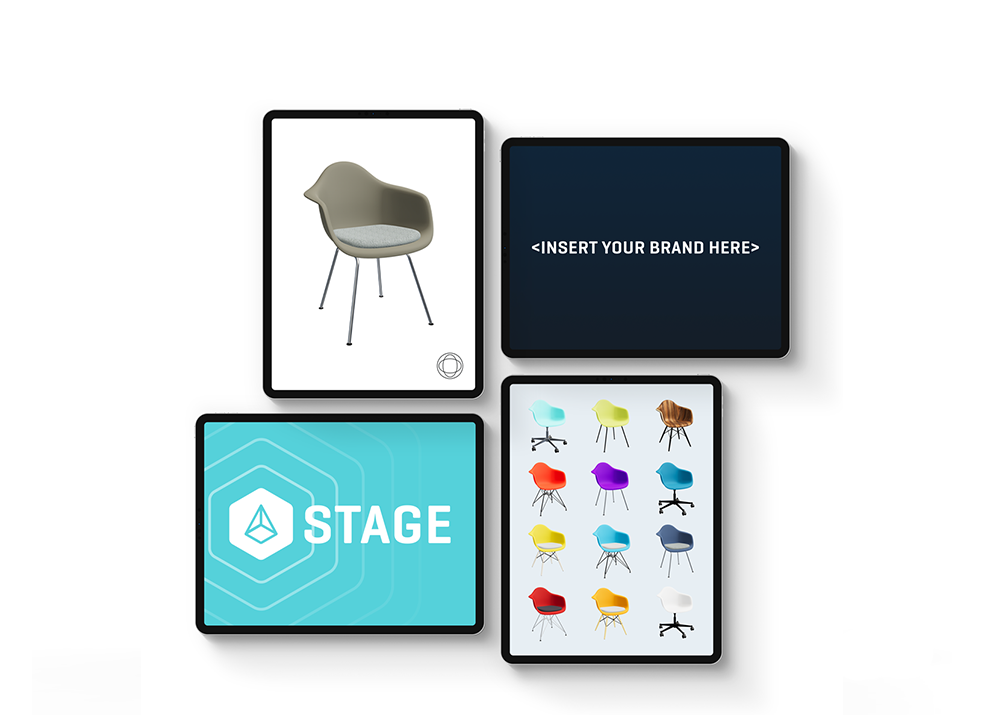 TOUCH
TRY CET FOR FREE
TRY CET FOR FREE
Try our all-in-one software solution for space planning and configuration of products for 30 days.
START FREE TRIAL
TOUCH
MARKETPLACE
MARKETPLACE
See the full list of manufacturers who have entered their products and created their own Extension.
DOWNLOAD EXTENSIONS
TOUCH
CAREERS
CAREERS
We're always looking for new talents to join our teams around the globe. Will you be our next rising star?
FIND JOB OPPORTUNITIES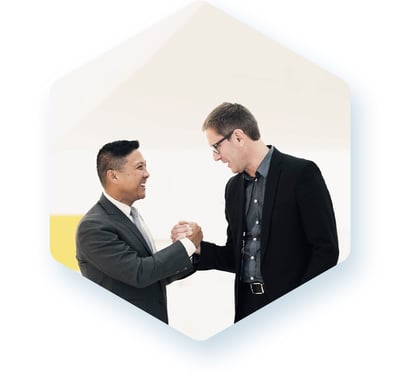 PARTNER PORTAL
PARTNERSHIP WITH CONFIGURA
Achieve innovation and success through partnerships. Our platform is driven by
innovative companies coming together to add value through development.
"We see this new project as a way for us to add value to the CET ecosystem, Configura, manufacturers and their users..."
- Nathan Bonner, Principal Consultant at OST

LOOKING FOR A COMPETITIVE EDGE?
See the full list of manufacturers who have created their own CET Extension on our Marketplace.