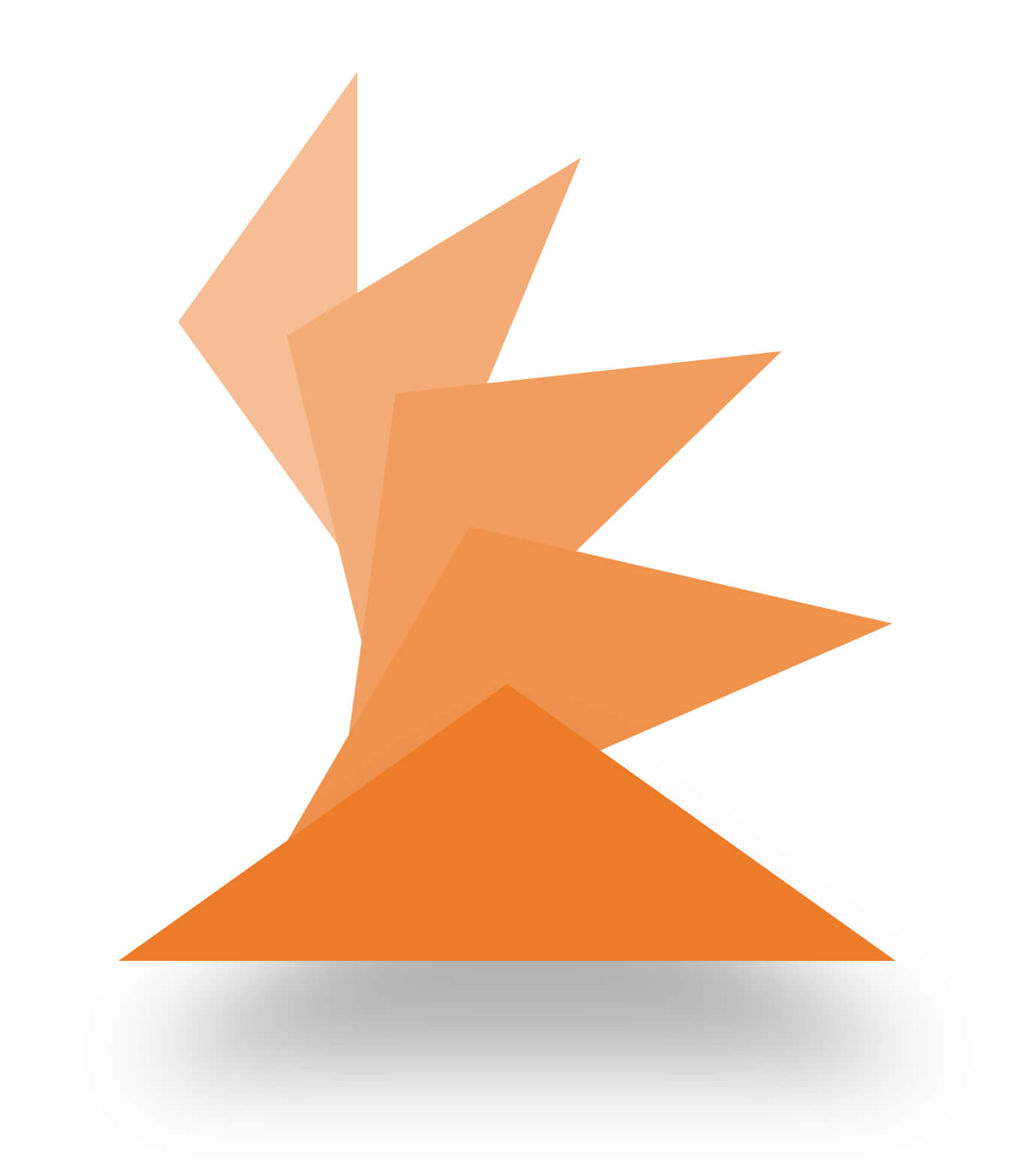 Features
Catalogue Creator
The simplicity of Catalogues has made it an easy, fast and affordable solution to implement data and products into CET Designer.
The interface require minimal training and no programming knowledge since it's completely database-driven. To create more sophisticated solutions, the Catalogue Creator can be used together with our development tool CET Developer.
No programming knowledge needed
Add your product, model and material libraries without any programming. Create hard and soft categorizations of your products, set up price lists and assign leadtime programs to represent any delay between the time a product is ordered and the time it's shipped.
Easy import
The Catalogue Creator supports OFDAxml and SIF files but it's still possible to create a Catalogue if your data is in a different format or not electronically at all.
Simple configurations
Add different features and options to visualize how your products can be configured. Create nested tree structures for options and materials, and set snap points to show how products can fit together.
Reuse back-end data
You can always access your data through Catalogues API or export it to OFDAxml. The same data can be reused for other solutions with just one place to make updates.
Enhance with CET Developer
Data entered into the Catalogue Creator can be enhanced further by using our development tool CET Developer. With CET Developer, you can add algorithms and programming code to create an Extension and add functionality to your products to make them intelligent.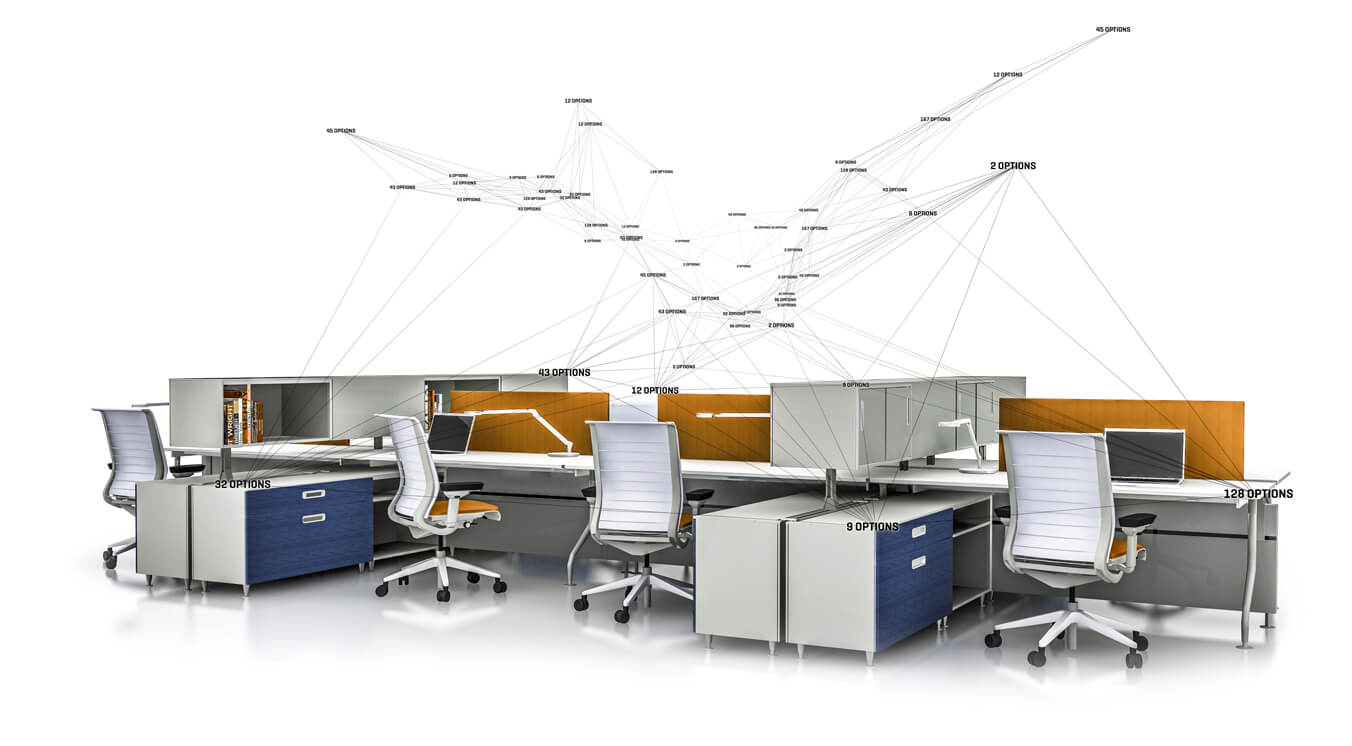 Prepare models in Model Lab
Use our Model Lab to convert 3D models into cm3D - the preferred format for CET Designer. We also support stl, 3ds, skp, cmml, dwg. The Catalogue Creator or the Model Lab can't help you create models from scratch but it allows you to modify and repair them. With the Batch Converter in Model Lab, you can prepare several models at once with just a few operations.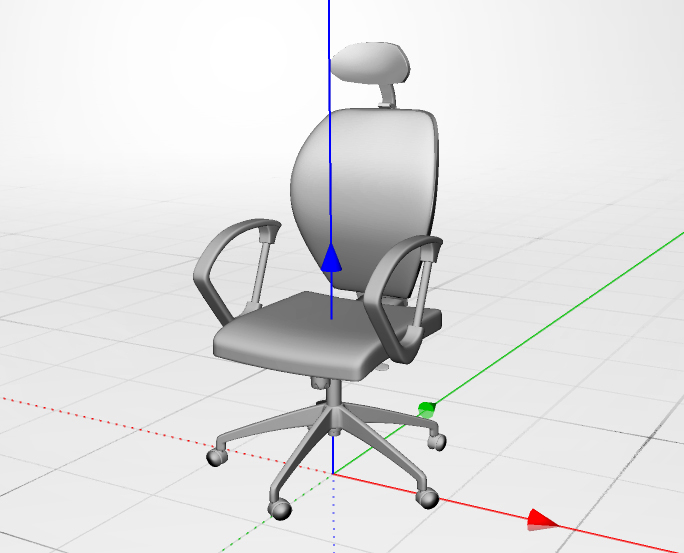 Enhance and create materials
Our Material Lab can help you create great materials and textures which will improve the quality of your renderings.
Textures
A texture is an image such as JPG or PNG files.
Materials
Materials lets you change the way textures are perceived by adding opacity, reflection or bumpiness.
Control access and updates
A Catalogue can be set to public so anyone can access the content, or it can be made private by embedding it into an Extension. It also supports instant testing and publishing of new products.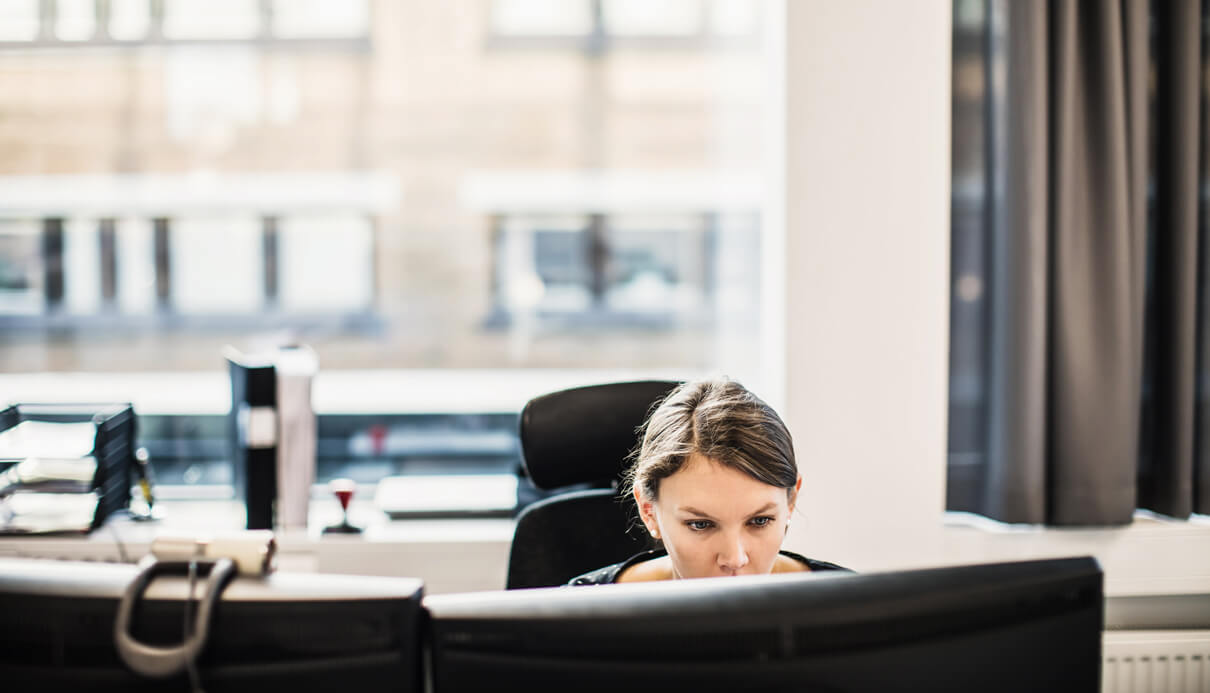 Store on Amazon S3 servers
Catalogues data is stored on Amazon S3 servers for fast download and upload. Configura is responsible for maintaining all data, which includes: backup, distribution, security and free upload/download for unlimited number of users. Data management is not included in the license price and is always paid by the customer, for both embedded and public Catalogues. Prices for repository are based per manufacturer and not Catalogue unless noted otherwise.
Up to 1GB, $100/month
Up to 10GB, $500/month
Additional 10GB over 10 GB, $50/month
What's included:
Interface to set up data-driven solutions without any programming knowledge
Model Lab with batch converter
Material Lab
API key
Developer Support
CET Designer license (CET Designer is required to run the Catalogue Creator)
---
Get the Catalogue Creator
Start developing innovative solutions by creating your own Extensions. Buy and download the Catalogue Creator from our Marketplace.
Go to Marketplace
Integrate with CET Developer
Use the Catalogue Creator together with our programming environment CET Developer to create innovative solutions for CET Designer.
CET Developer