Quote your solutions instantly.
InstantPlanner was developed to meet the specific needs of distributors, consultants and manufacturers in the Material Handling industry. It's a generic solution where graphical product components and easy-to-use drag-and-drop functionality allow the user to create a space plan in just a few minutes. When the layout drawing is completed, a photo realistic 3D image is automatically generated. During the planning process, quotations and a bill of material is updated and created automatically.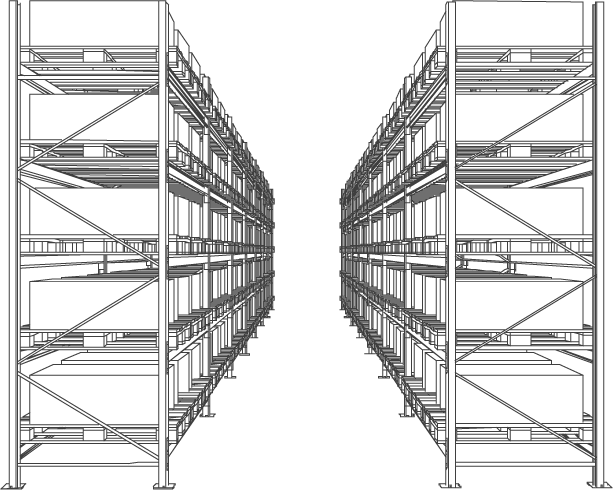 Try InstantPlanner
Download a free trial and try it out for 20 days. No fee or credit card needed.
Start my free trial
The Administrative Tool in InstantPlanner lets you create and save product databases of selective pallet racks and shelving systems by entering product dimension, part number, description and price. Export the product databases to share with other InstantPlanner users.
In addition to selective pallet racks and shelving systems, InstantPlanner also includes conveyors, vehicles, machines, drawing modules and more!
save all documents in PDF format
export price calculations to Microsoft Excel and XML
import product data from Microsoft Excel files
perform imports and exports of AutoCAD DWG/DXF files
save 3D images in JPEG and TIFF format
import 3D objects (3ds and binary STL files)
Buy InstantPlanner
InstantPlanner is available on a yearly, user-based subscription basis. Each user needs an account and a valid license to run InstantPlanner.
3995 SEK / year
Buy InstantPlanner
---
CET Designer
Are you a new manufacturer who wants to get started? With even more functionality, see how CET Designer, can help streamline your processes.
CET Desginer
Questions?
Have a question or want to learn more about our solutions and what we can do for your company? Don't hesitate to contact us, we're here to help.
Contact us