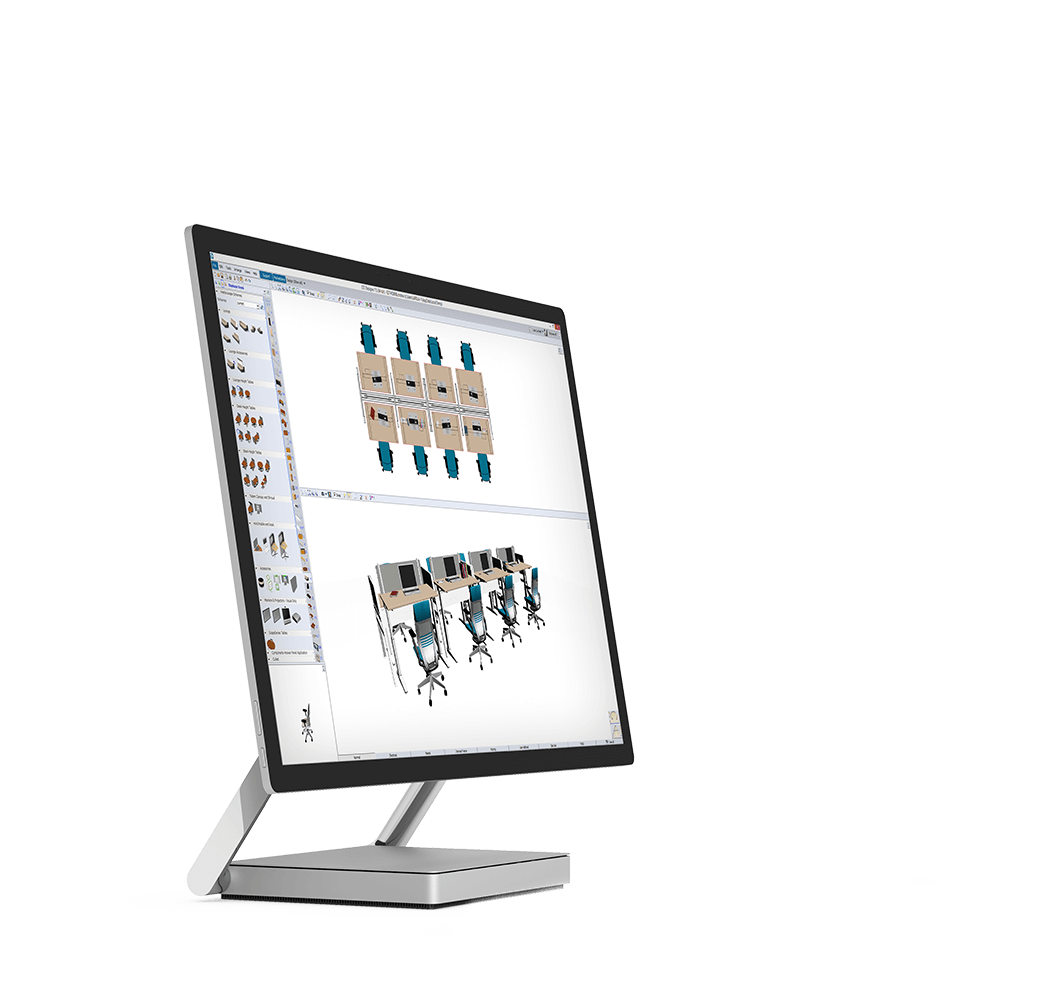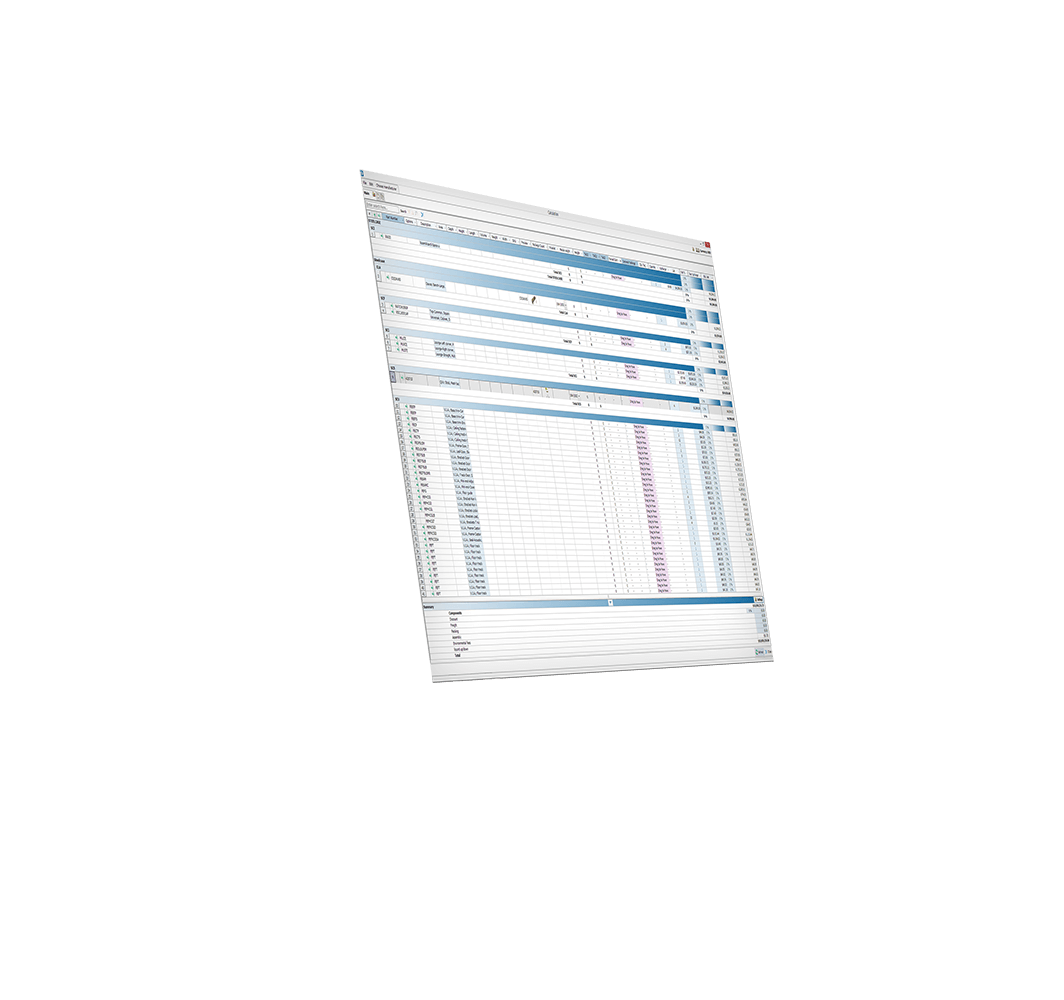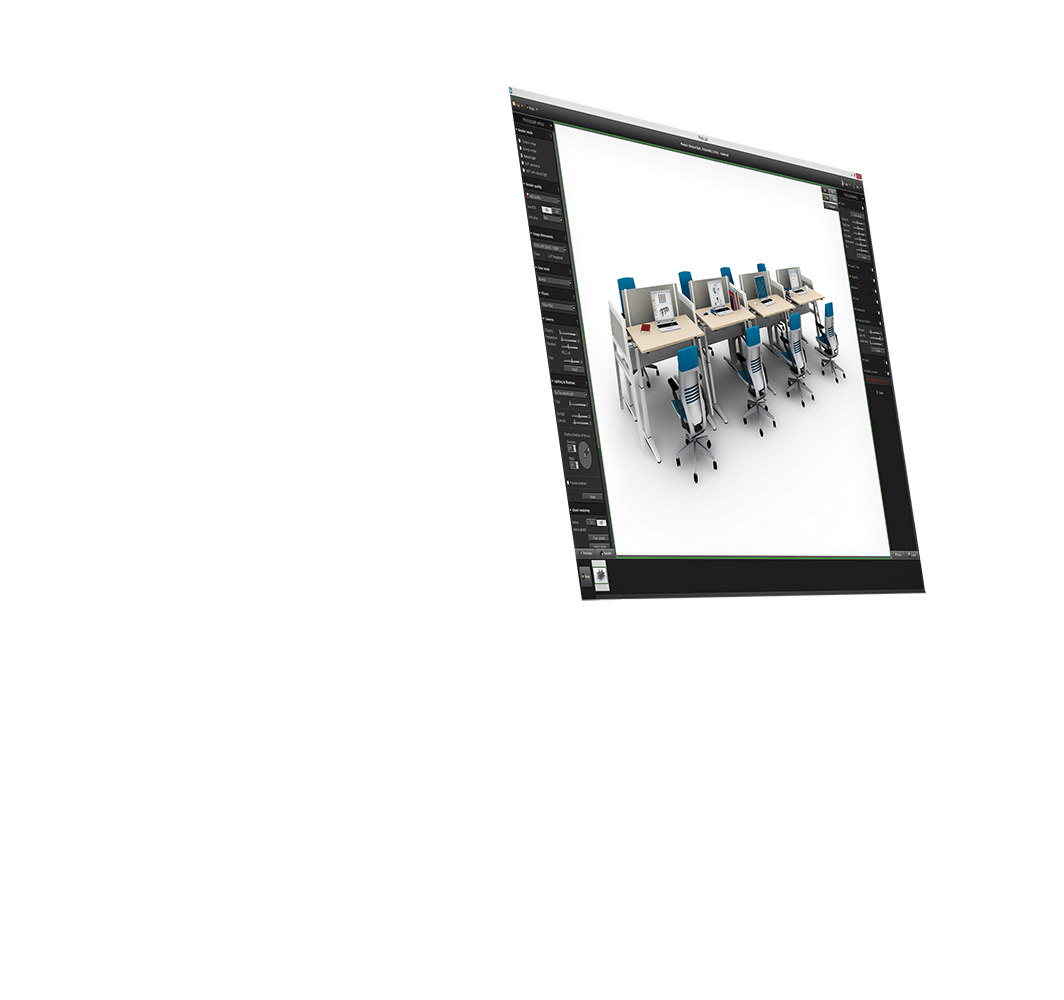 Features
CET Designer
CET Designer is an all-in-one software solution for space planning and configuration of products. Let CET Designer guide you through the entire sales process.
Developed with the user in mind, the visual interface of CET Designer gives users an immersive design experience, allowing them to transform ideas into reality. Meanwhile, rules-based parametric behavior and automatic specifications run in the background to assure accuracy.
See ideas become reality
The process from initial idea to visual concept has never been faster. Thanks to the highly visual interface, you get an immersive design experience that allows you to bring ideas to life within minutes.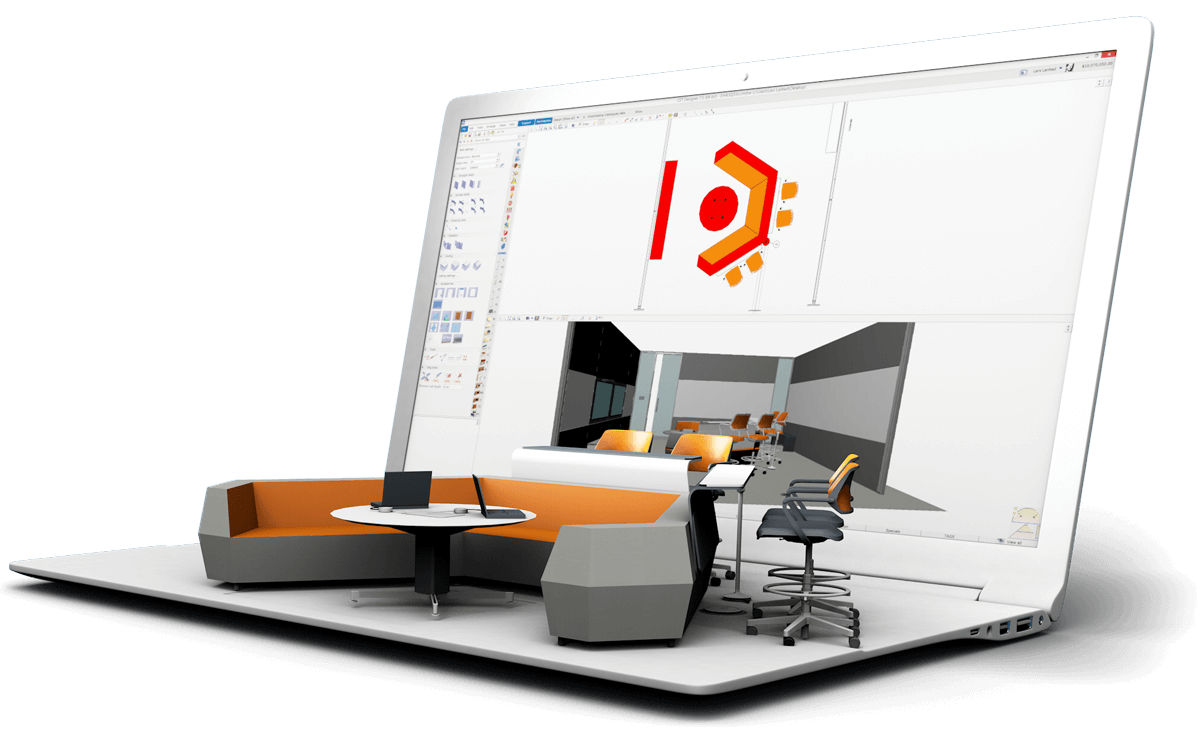 Intuitive workflow
Click, snap and stretch to create stunning designs in 2D and 3D with symbols that look and behave like actual products. Create your own customized workspaces to hide and show functionality as you need it.
Rules-based objects
Minimal product knowledge is needed to create striking and accurate large-scale projects. Each object knows how it can be configured and doesn't allow room for mistakes.
Share projects
Collaborate with others in the same drawing or create local libraries of favorites that can be shared and reused for quick design ideas or standard projects.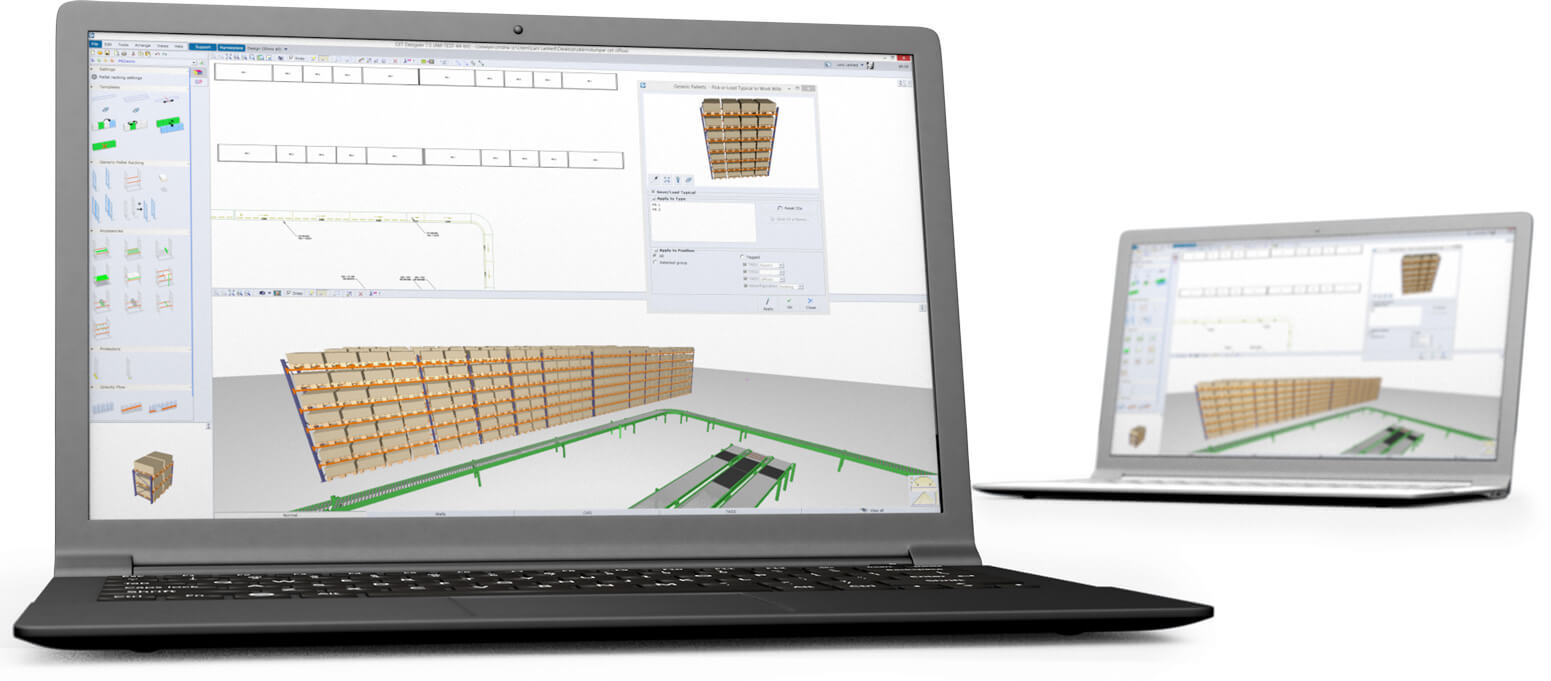 Live design
Speed up your sales process by making changes and trying ideas together with customers. The visual interface makes it easy for everyone to understand design intents.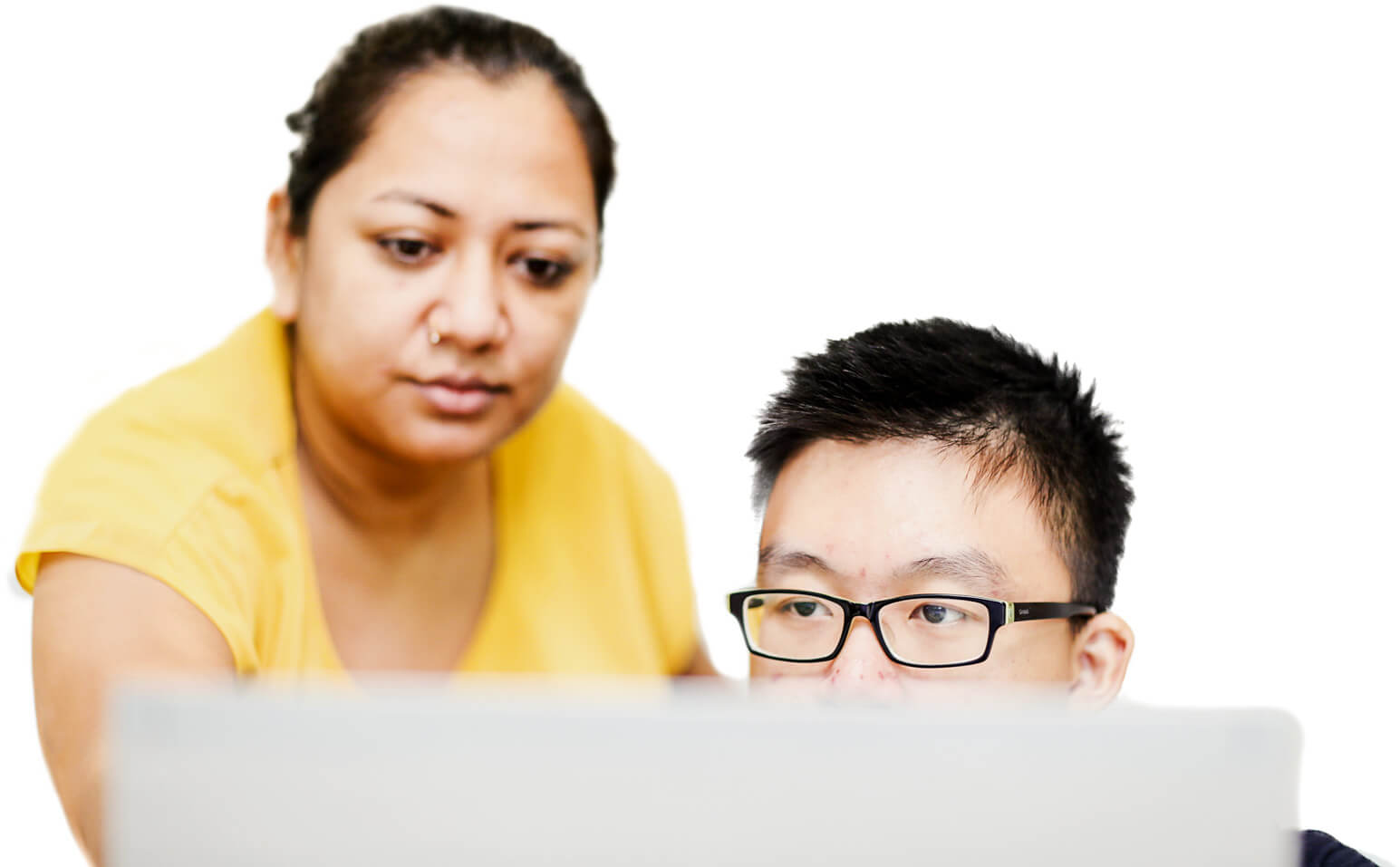 Watch it all come together
Specify with confidence, knowing that CET Designer can assure everything is accurate.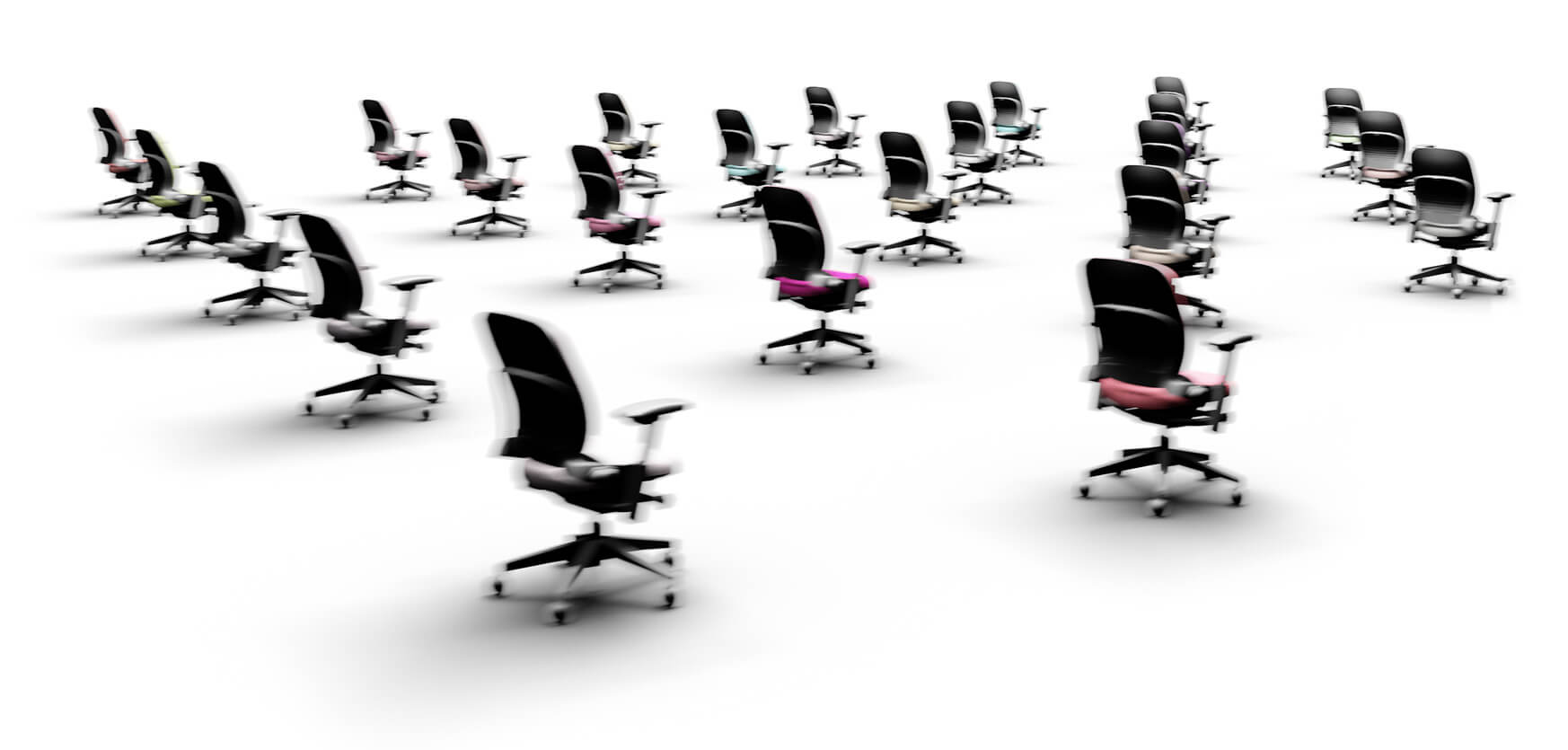 Automatic specifications
During the design process, CET Designer automatically tracks and specifies everything in the background. When your design is done, so is your specification and product list.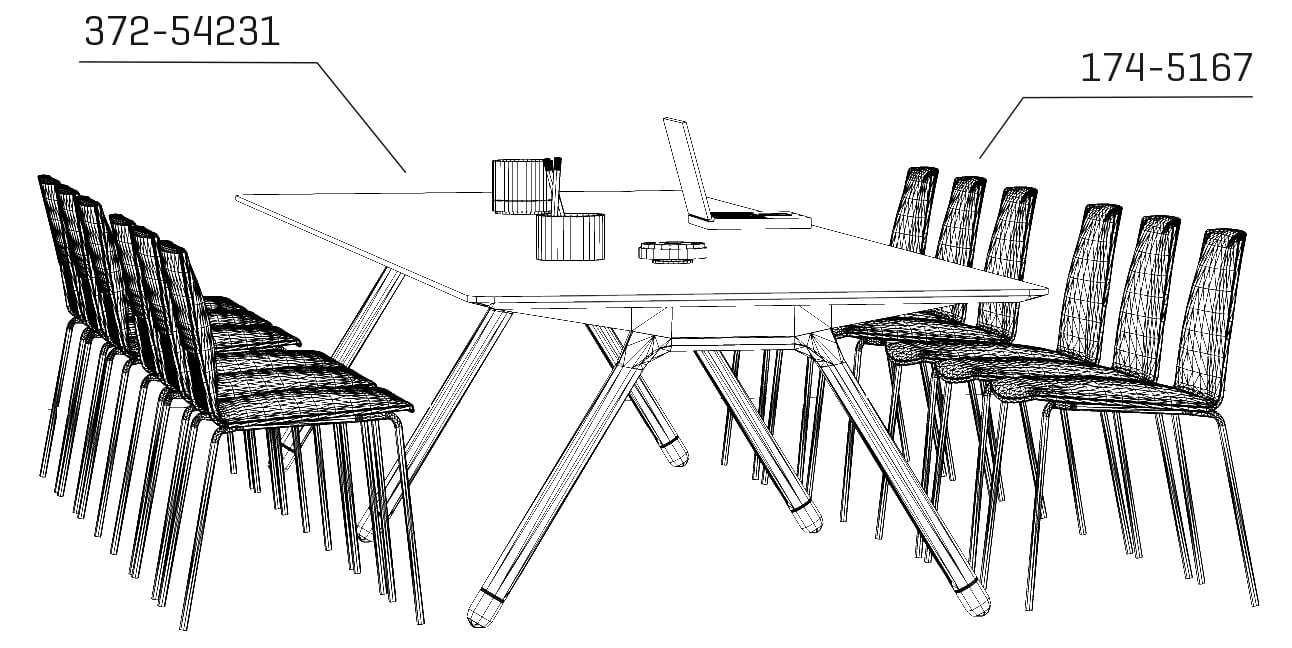 Instant pricing
Prices are automatically and instantly updated as products are added to the drawing space, giving the user an immediate idea of the costs of the project.
Multi-manufacturer solution
Choose products from our extensive library of manufacturers. Extensions with manufacturer's products and additional functionality can easily be added or removed.
See all extensions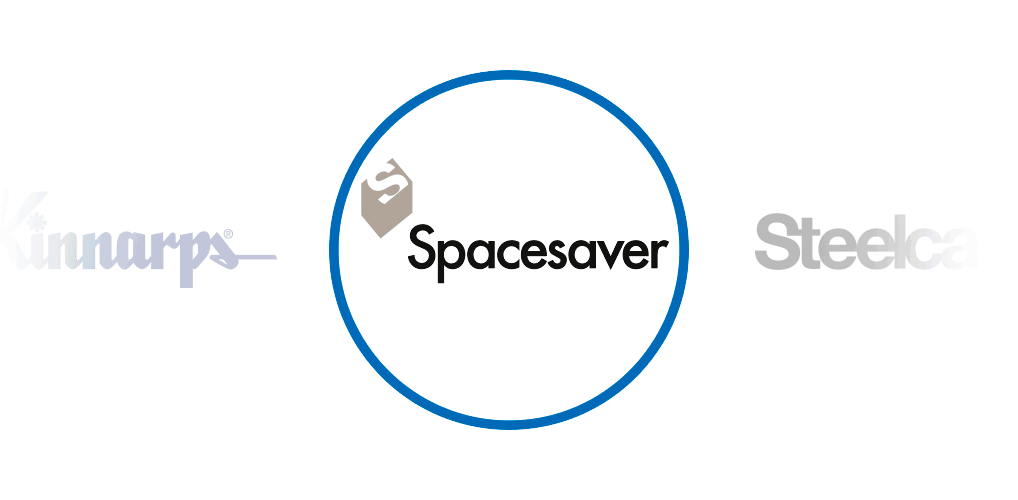 Import and export
Work well with architects, contractors and other people outside your organization. CET Designer supports import and export with Revit, AutoCAD, SketchUp, pCon and Project Matrix.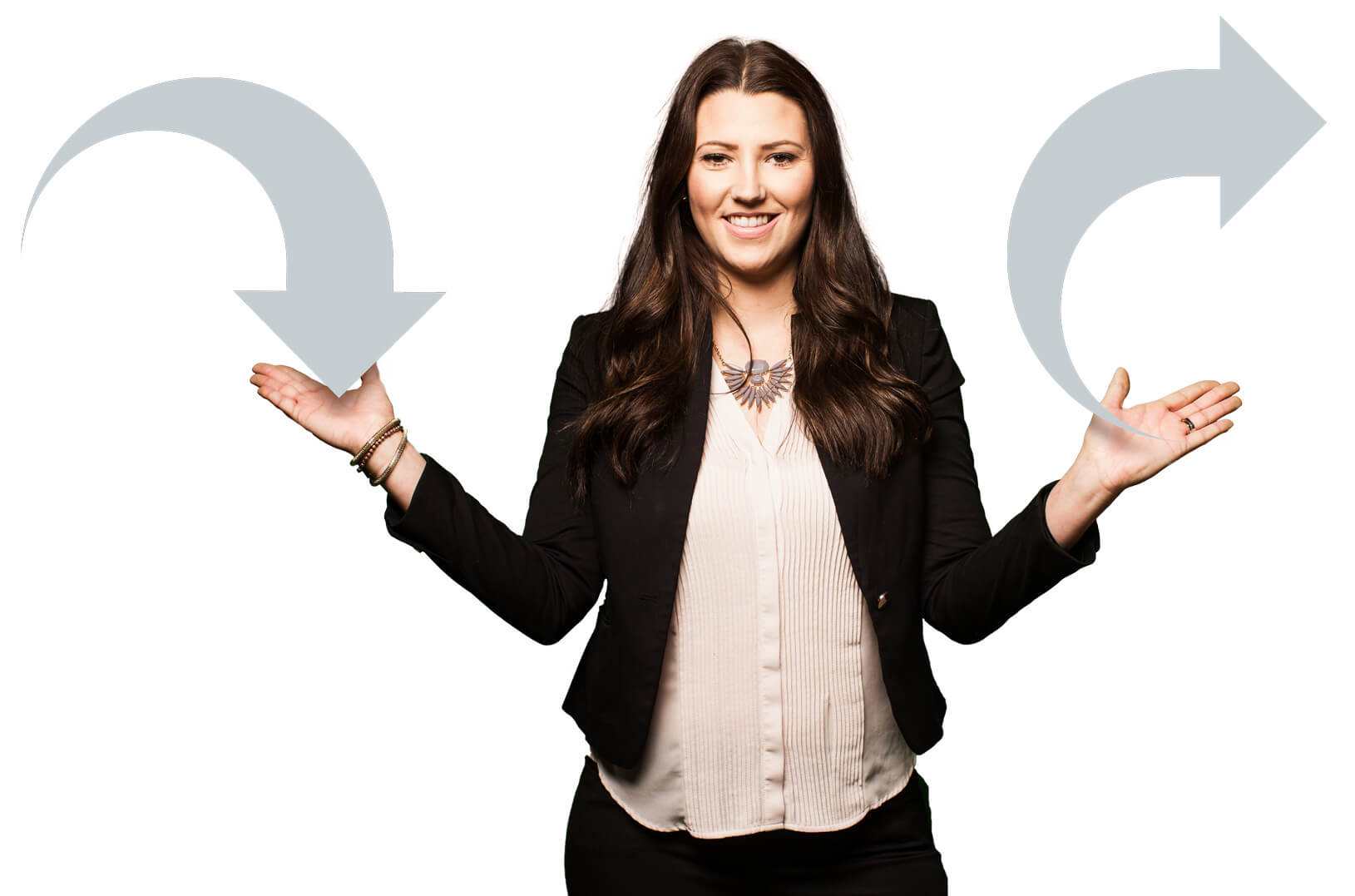 Create presentations that wow
With many alternatives, it's simple to produce impressive presentations.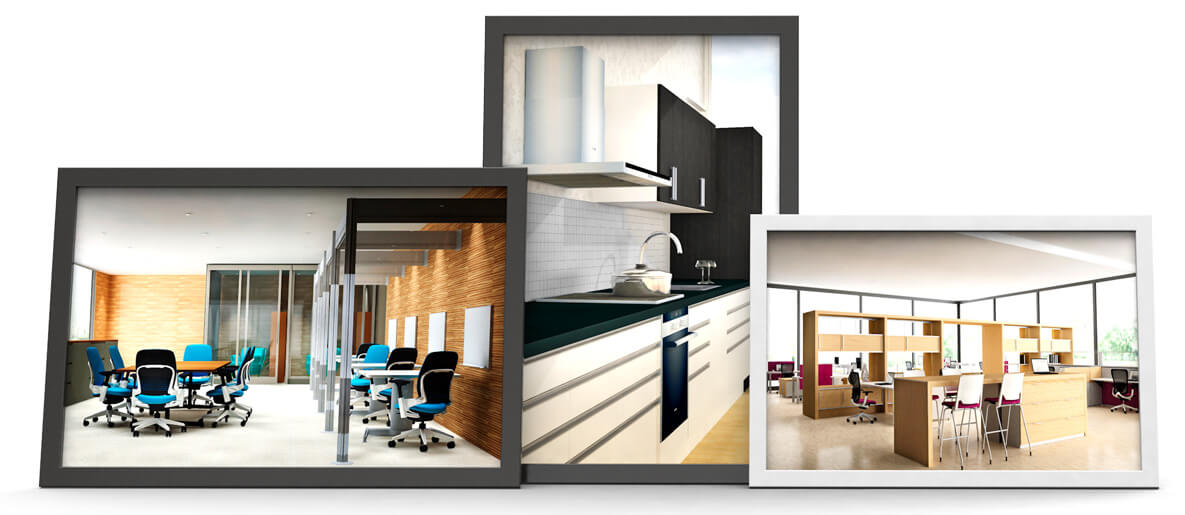 Photo-realistic renderings
Create fast and photo-realistic renderings in the same program as you design and specify.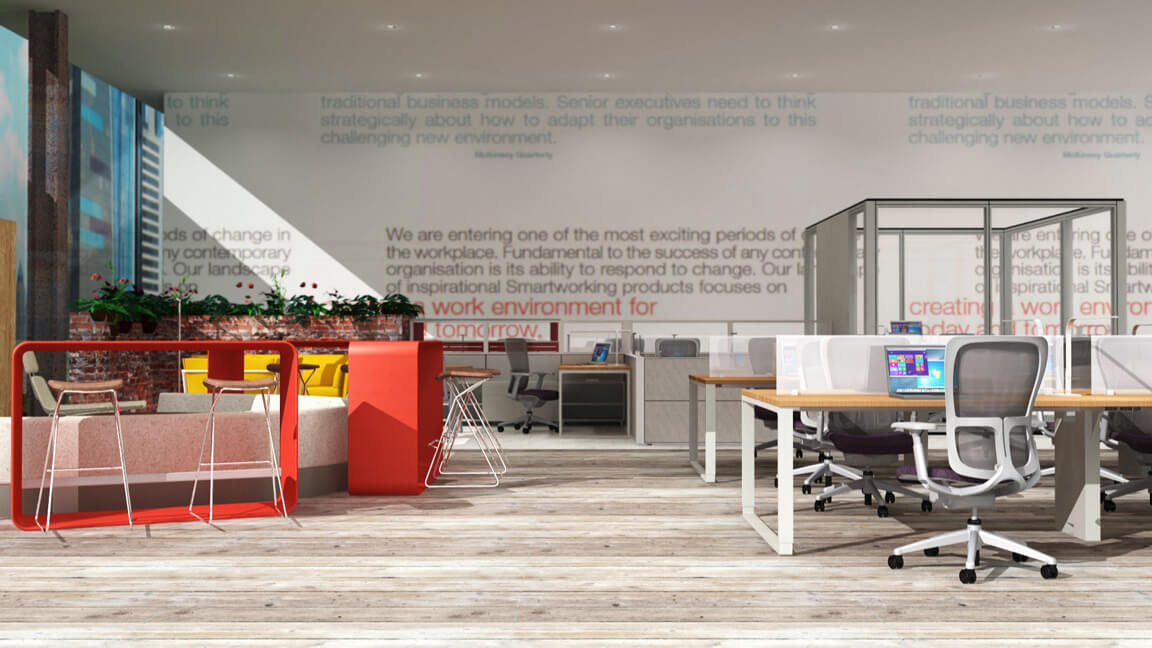 Fly-through videos
Give a sense of the space with fly-through videos.
3D PDFs
Create 3D PDFs for your customers so they can rotate and zoom to see every angle of the design.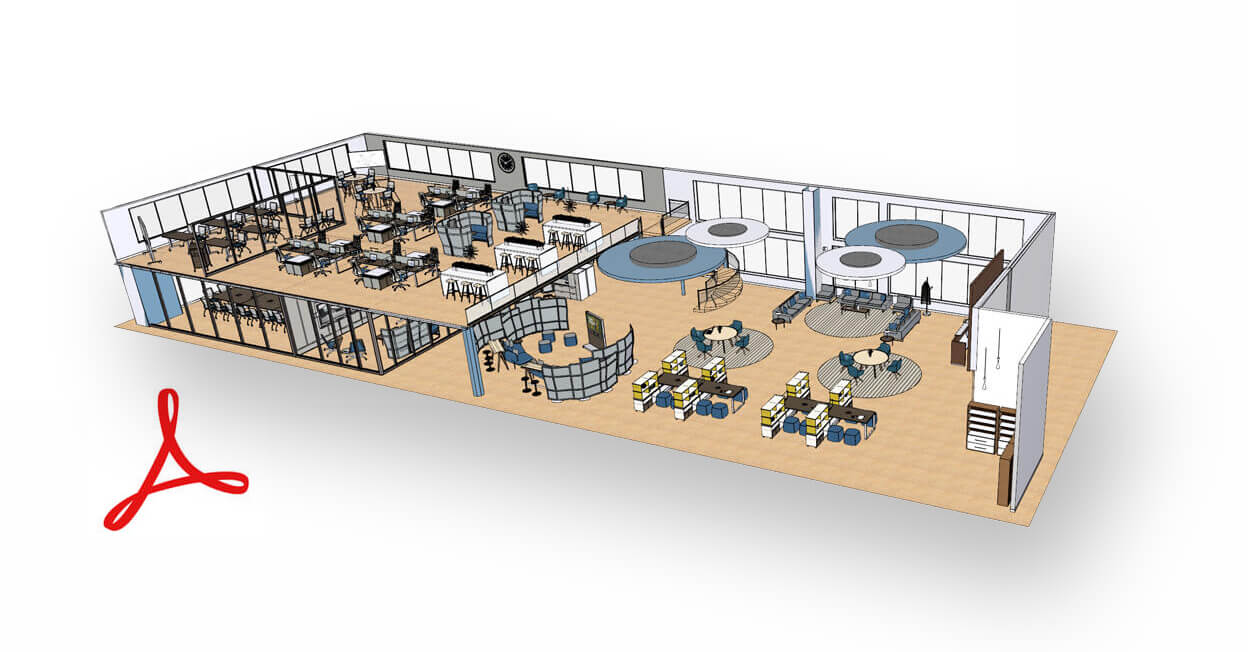 Virtual Reality
Invite your customers to look at their future space in 360 renderings and videos or to walk inside them with Virtual Reality.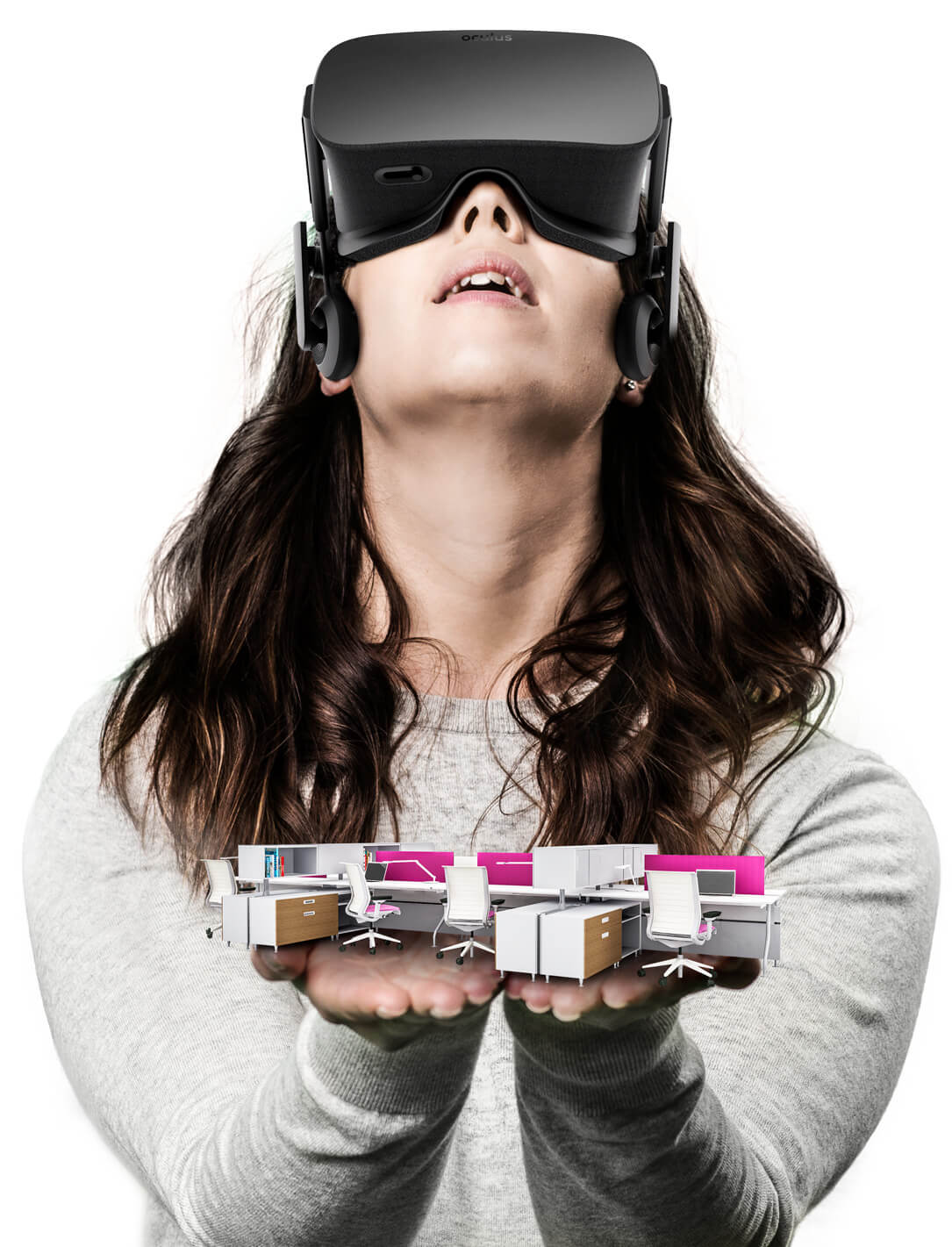 Finalize with ease
Wrap up projects with the final step, swiftly executed through order and documentation features in CET Designer.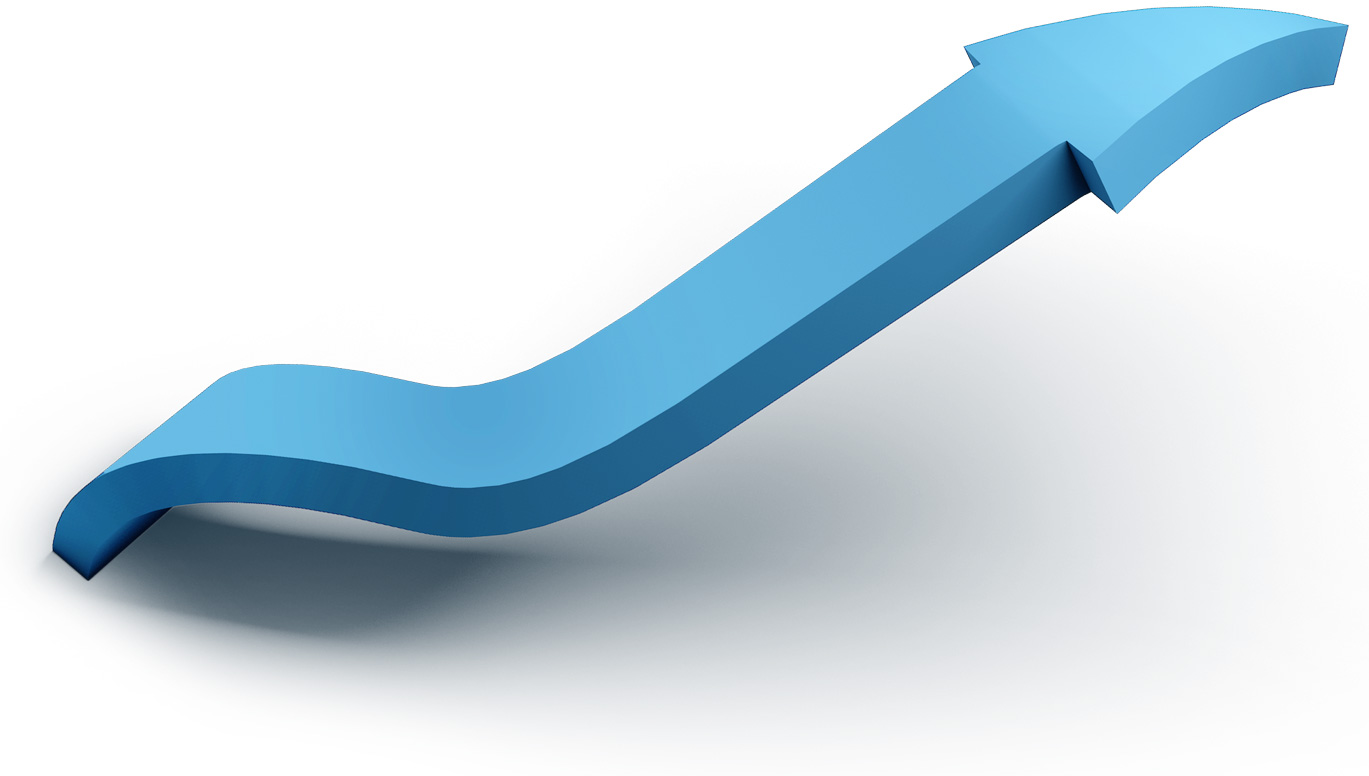 Automatic documentation
Generate automatic documentation and track changes throughout your project. Generate elevations and installation documentation with a click of a button.

Accurate orders
With automatic specifications, human errors are eliminated so you can feel confident that your order is accurate.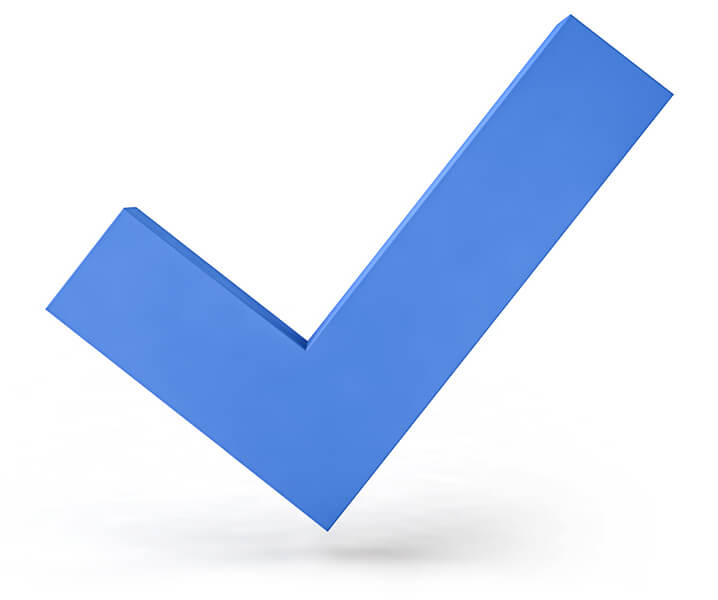 Customized templates
Create customized templates for your presentations, reports and installation documentation.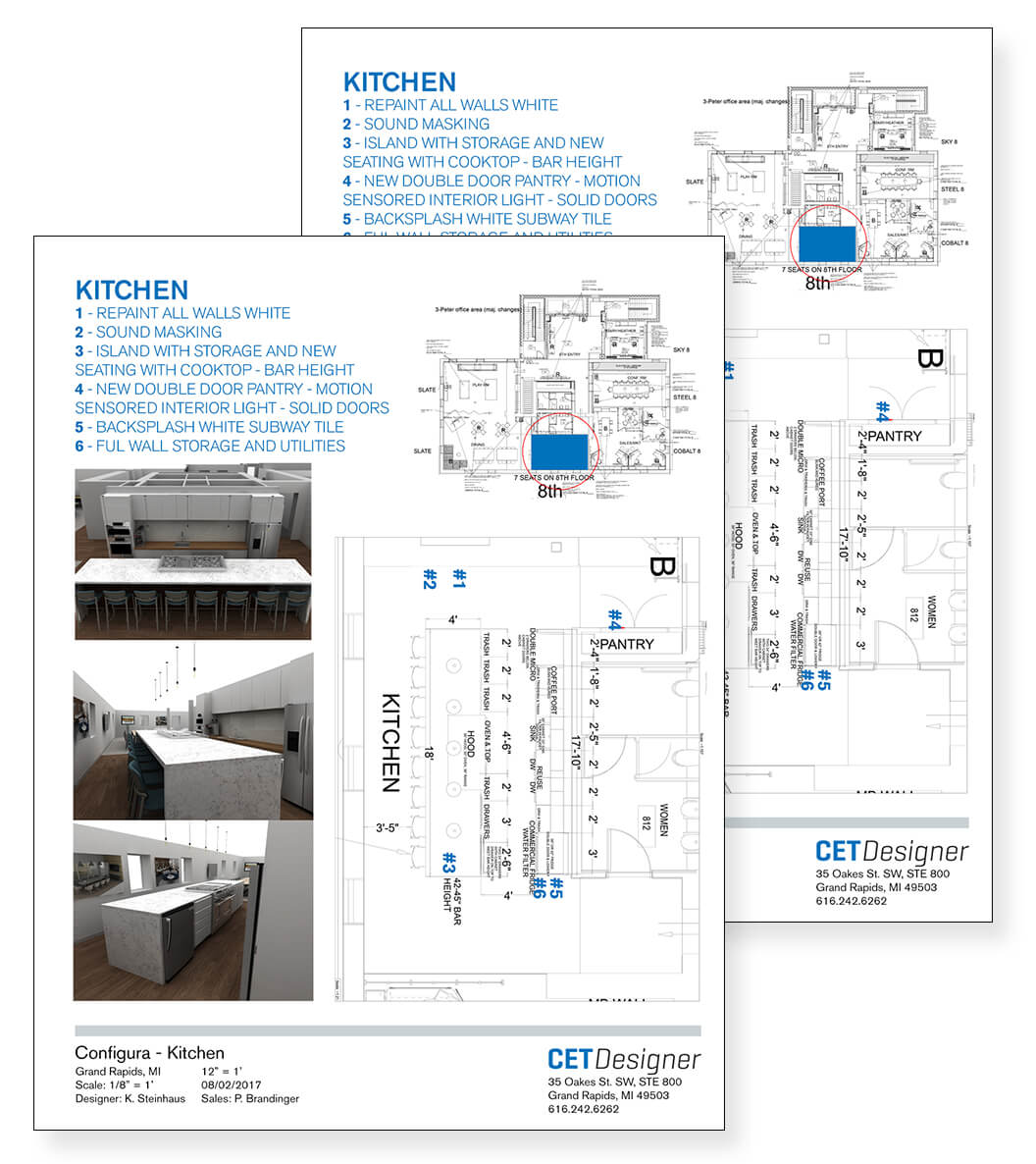 Send orders straight to production
CET Designer connects to several ERP and CRM systems. Orders can be sent straight to production to simplify the workflow.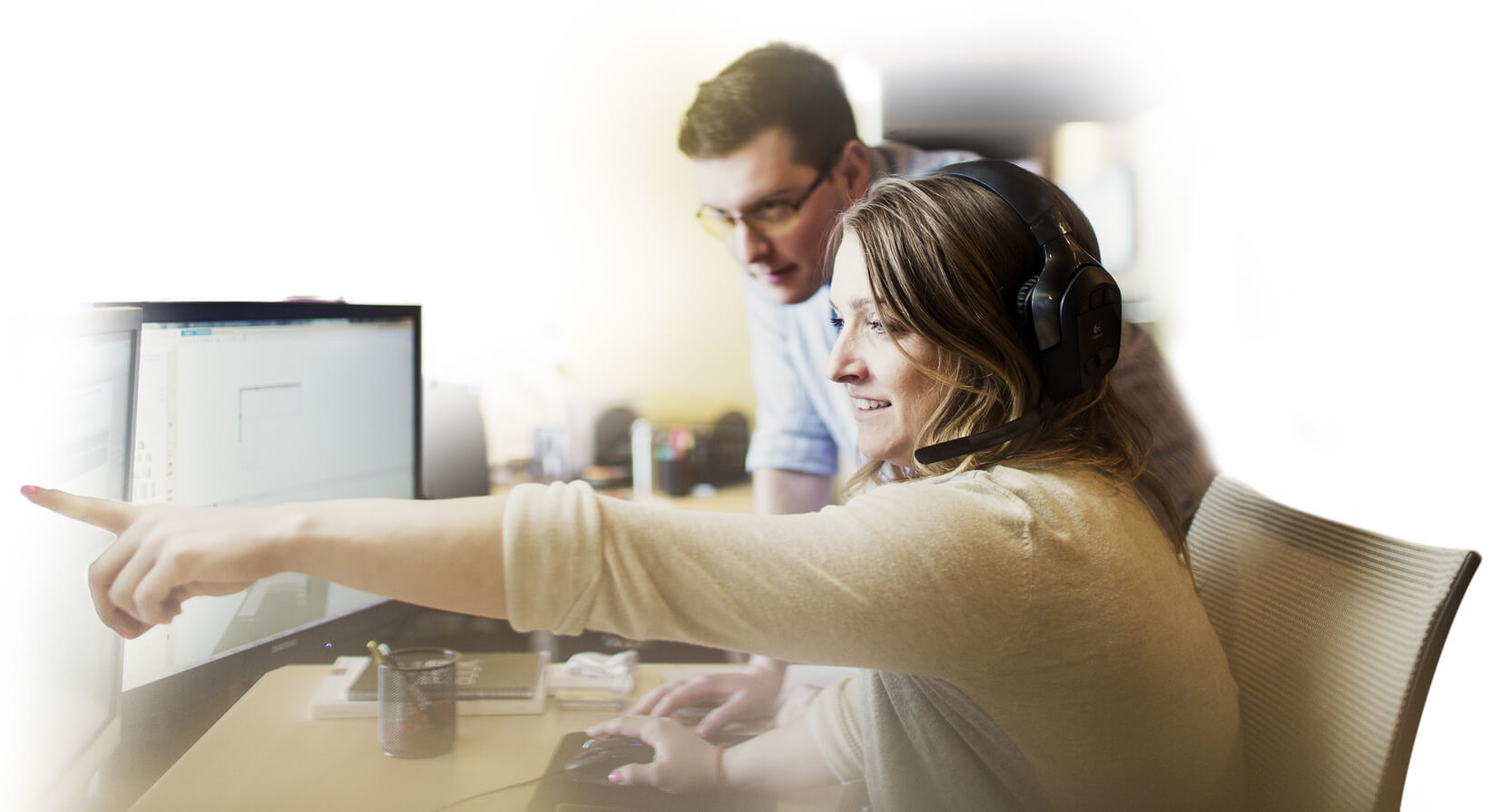 ---
Attend a webinar
Attend one of our many webinars, or request a custom webinar, to learn how you can get started with CET Designer.
Academy
Who uses CET Designer?
The CET Designer user base is rapidly growing all around the world. See all available Extensions and download a trial on our Marketplace.
Marketplace