Trish Shirk is a design lead at Atmosphere Commercial Interiors based in Minneapolis, Minnesota, USA.
According to Trish, interior design runs in the family. Inspired at an early age by her uncle who designed yachts, Trish began drawing and designing room layouts for fun. With three decades of professional experience, her work has been passed on to the next generation as well: Trish's daughter majored in interior design and currently works at Atmosphere on the business development team as a designer!
We recently caught up with Trish to learn about her robust design expertise and use of CET in her everyday work. Plus, a Configuran (what employees call themselves and each other!) asked Trish to complete a CET design challenge—giving her less than five minutes to create a replicable desking setup from a blank digital canvas to a 3D rendering. To make the experience a little harder, Trish was asked to answer additional questions while drawing in CET Commercial Interiors. Check it out:
Configura: In your career, what project are you most proud of and how did CET help support your design process?
Trish: I have worked at furniture dealerships for just over 30 years. In that time, there have been multiple projects that I am very proud of. Of course, the very large multiple floor and multiple building projects stand out the most. Working on these types of projects is always a challenge, but I've learned that they don't have to be daunting. Every large project can be broken down into smaller areas to make the project more manageable.
I started my career back when we drafted everything by hand. I have been through the transition from hand drafting to AutoCAD and symbol libraries. That said, I was a very early adopter of CET. The visualization capabilities were amazing back then and are even better today. Decisions can be made so much faster. Live design in CET removes the back and forth and provides clarity for our clients, which really helps for any size project.
Configura: How did you get into this line of work?
Trish: I graduated from the University of Wisconsin – Madison in 1989. From the first panel project I hand drafted I knew I wanted to specialize in corporate office furniture. I have worked at four furniture dealerships over my 30+ year career.
When CET launched in the USA in the early 2000s, the dealership I was at was one of the first adopters. Toward the end of 2009, I started drawing all projects in CET.
My initial CET training was in-person, as that was the only option at the time. Now I take part in every free training session available to stay current on any changes in CET—the basics stay the same, but the capabilities continue to get better. There have been quite a few enhancements since I started using the design software.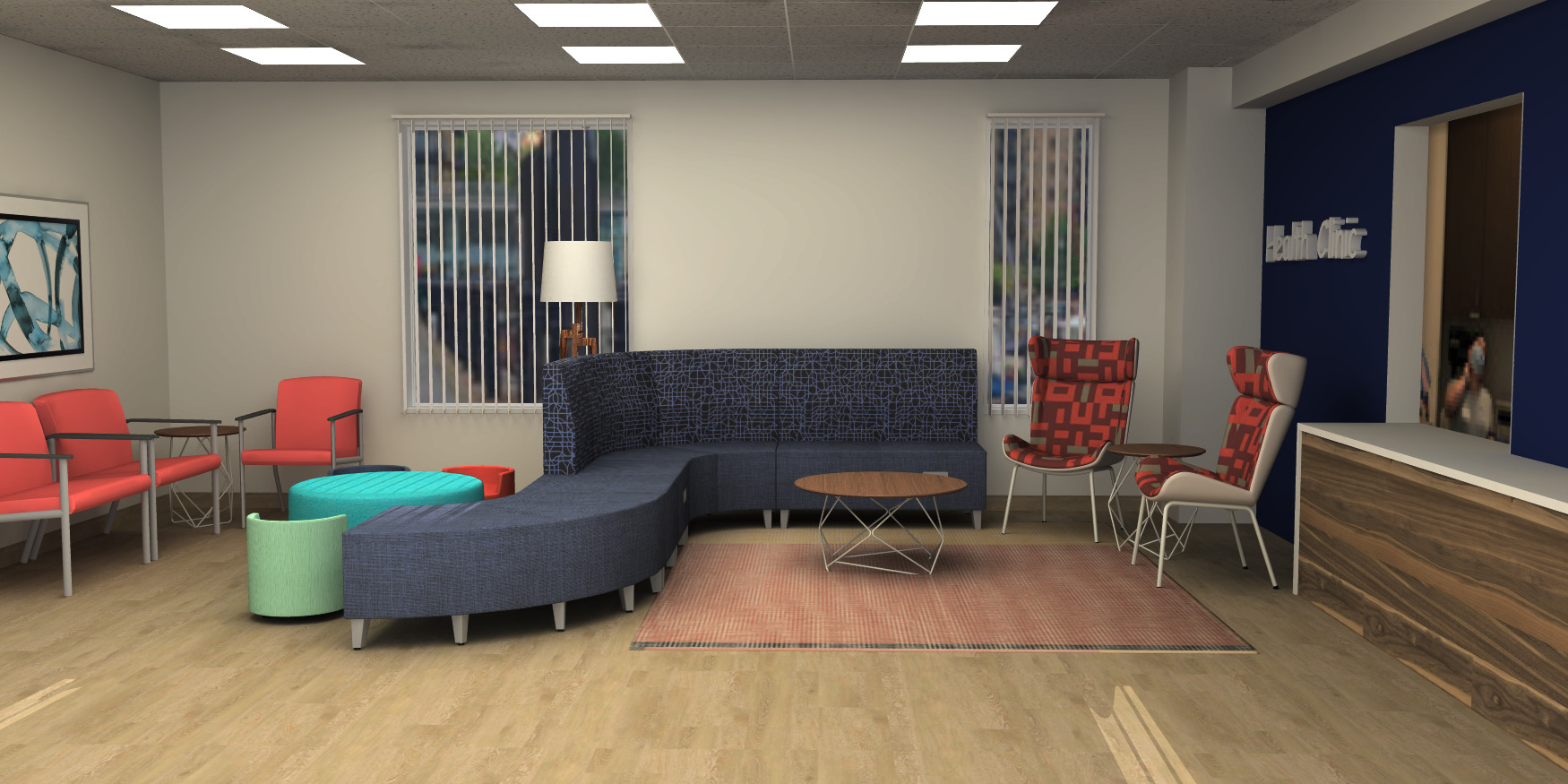 Configura: What advice do you have for someone just starting out in interior design?
Trish: For anyone just starting out, it is imperative to enroll in training classes. Starting with free training is a great option. It gives you time to get a foundation to build your knowledge on, plus, you get to play around and see how it all feels. Going into the training prepared and being aware of the basics makes a huge difference.
When new designers have a basic understanding of CET, it makes further training easier because they can understand how the basics build into more advanced capabilities, and ultimately, they retain more.
I was in a leadership role for many years. During that time I was responsible for onboarding new designers. I hired new designers right out of school and mentored them as they learned about furniture and the dealer/designer role.
Years ago, you'd have to try to explain how furniture is supported or things like power routing. Now I can honestly say that I love using CET because you can teach all that on a screen. CET offers the best visuals to help new designers learn and quickly get up to speed.
I always recommend new designers take a few weeks between completing beginner training and any following sessions. It is important to give yourself time to learn the basics before jumping to the next level. I believe this wholeheartedly for learning CET. It is so easy to get started but the best learning comes when you give yourself time to digest and practice before tackling more advanced tools.
Configura: What do you enjoy most about your work?
Trish: All the things! The puzzle of furniture, working with clients, figuring out how to be more efficient with technology, building rapport and relationships with my co-workers and clients, continuous learning—what's not to enjoy?!
My day to day is constantly changing and that keeps me on my toes, energized and invigorated. I am the designer for a large client with locations across the USA. I support two salespeople and three project managers on this team. I also support two other accounts managed by two additional salespeople. In this role I am constantly contending with multiple time sensitive projects and priorities. I have one person who works with me in the Philippines—so, I must delegate and provide a consistent workload and clear communication to ensure we meet the project deadlines. It is exciting to manage a workload for so many projects at once. There's never a dull moment!
Configura: What are your goals in the next five years?
Trish: I will continue to learn and grow in my knowledge of interior design and my skills in crafting impactful spaces. I believe continuous education is imperative. I see Configura working closely with dealerships to better understand how we work and what CET can do to create a better user experience that will have a positive impact on dealer designer efficiency through program improvements and enhancements. Of course, as I've been at it for quite a while, retirement isn't too far off. I do look forward to more free time to travel with my husband and spend more time with our grandchildren.
To read additional CET User of the Month profiles, see the Community tab on Configura's blog page.
---
Do you also want to create beautiful renderings and get automatic bill of materials? Download a trial today to see the power of CET for yourself.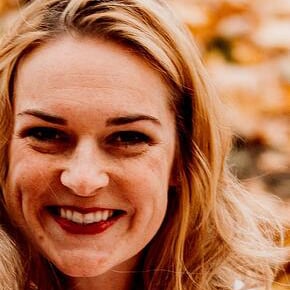 Katelyn Herrygers
Katelyn is the Inbound Marketing Writer & Content Coordinator at Configura. She brings with her a decade of experience in communication focused roles including content management, digital community management, project and trade association management, social media management, copy writing and editing, blogging, web landing page content development, digital advertising, print journalism and event planning with for profit businesses and nonprofit organizations. Katelyn joined Configura in 2022. She resides in Holland, Michigan, USA with her husband, two kids and a dog.