When given the choice to participate in a hybrid professional conference, in-person attendance increases individual engagement, learning and networking.
THE CHANGING LANDSCAPE OF PROFESSIONAL CONFERENCES
Professional conferences have adjusted over the last several years, due in part to the global COVID-19 pandemic. It felt as though all at once annual in-person events were suddenly forced to be presented in an online-only format. We saw big wins and epic fails (like how and when to mute our cameras and our microphones!) while learning how to bring people together, even at a distance geographically.
As people around the world begin to return to the workplace, they are also looking for opportunities to learn and enhance their expertise in their fields, as well as reconnect and network. Conferences—by industry, interest or community—are a go-to for professional development and relationship building.
To support people wherever they are in their career and personal preferences, many professional conferences are being offered in a hybrid format, allowing attendees to register to attend in-person or virtually.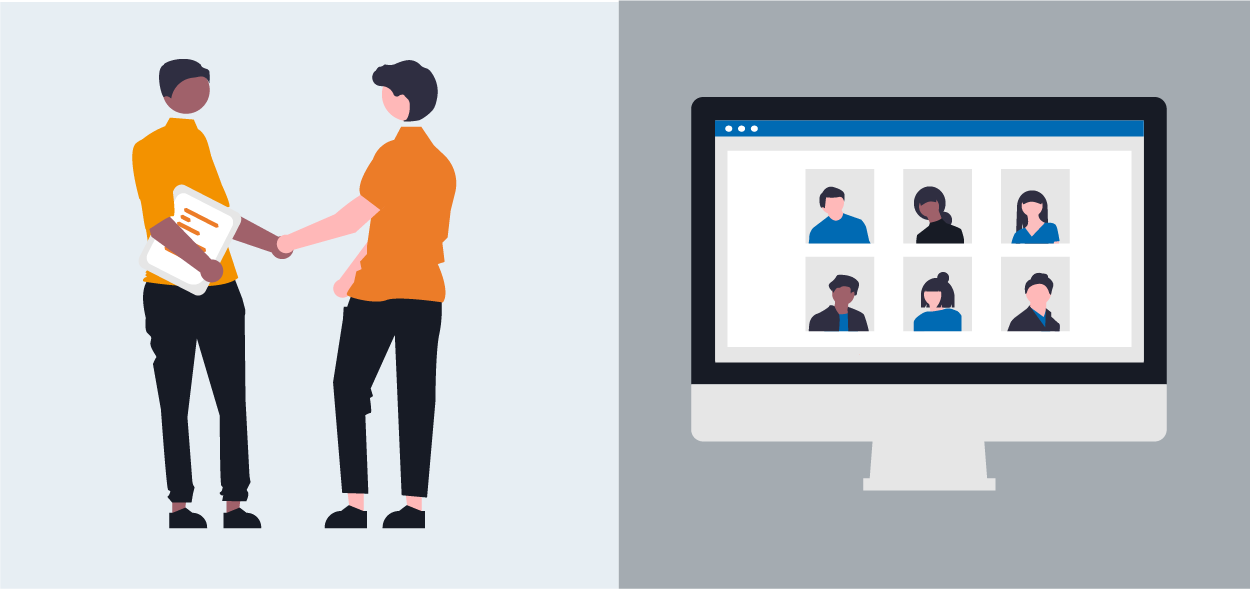 THE PROS AND CONS OF THE HYBRID CONFERENCE
A hybrid approach has pros and cons. In many scenarios, in-person attendees have access to so much more than their virtual counterparts—including easy entry to on-site only sessions and events, in-person networking and walk-thru expo booths—that just can't be replicated in a virtual format.
It should come as no surprise that in-person conference attendance does come with a cost. The conference organizers have overhead as well as things like speaker fees that are rolled into the ticket price. But even if the cost of attending a conference in-person comes with a higher price tag, it really covers more than just your attendance—often other perks like meals are included. Plus, the opportunity to connect, engage and participate with fellow attendees is truly priceless.
On the other hand, virtual attendees can listen to keynotes, attend learning sessions, and view sponsor websites without leaving the house. And the ticket price is generally lower. But when you attend a conference virtually, you also open yourself up to distraction, screen fatigue and unintentional multitasking—the conference session you were excited about may drop in priority if you are just sitting at your desk with a list of to-dos on your mind.
If you are disciplined enough to truly focus on the conference, then virtual attendance may work well for you. But an argument can be made for making time to fully immerse yourself in the conference experience. If you're going to focus on professional development and relationship building, then you should go all in. For instance, networking—although we do try to make genuine new and enhance connections that are existing through our computers—is simply best left for face-to-face interaction.
Coming out of the pandemic, we know now how it feels to connect while social distancing or not being able to meet in-person at all. Sure, it is nice to stay home and forgo any travel or time away. But why stay in when you can surround yourself with like-minded people, challenge your skills, hone your craft and build new relationships?
TIPS FOR GETTING THE MOST OUT OF ATTENDING YOUR NEXT CONFERENCE IN-PERSON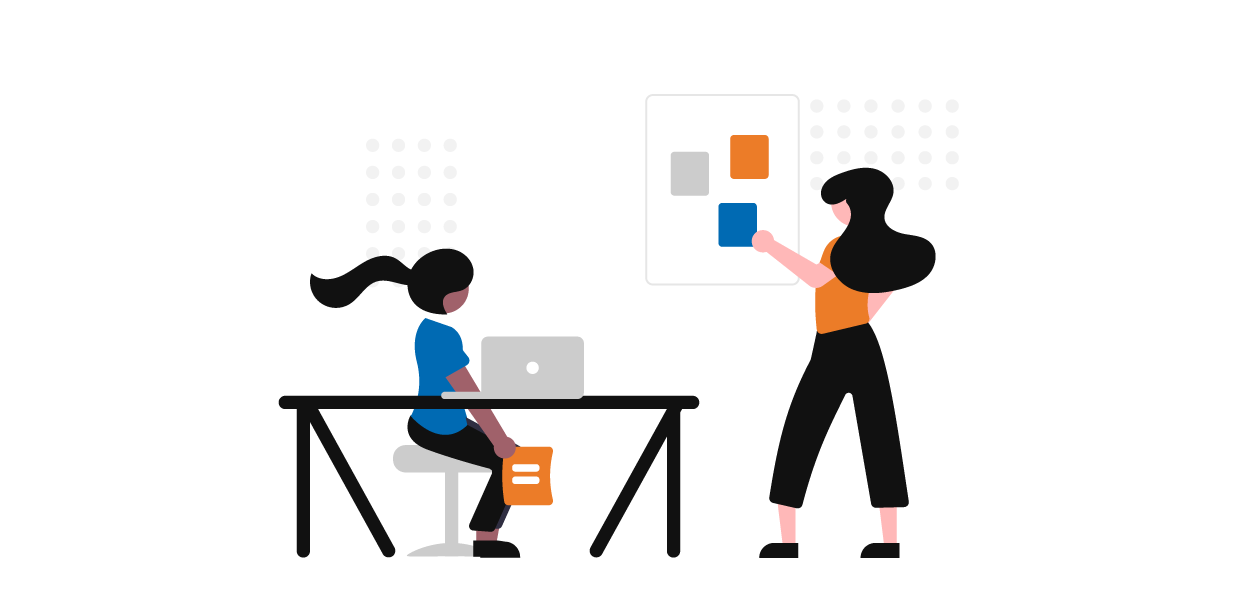 If you search "networking tips" on Google, you'll get a plethora of hits. It seems people everywhere want to learn how to better connect and engage with one another when the opportunity strikes. In-person conferences are one of the premier places to exercise your networking skills.
Here are our top five tips for getting the most out of attending your next conference in-person:
1. Showcase Yourself: Think about how you want to be perceived and then be you!
2. Learn New Skills: Zero in on your interests with the goal of expanding your expertise.
3. Network for Success: Put yourself out there. When in doubt, ask someone about the conference itself—new or veteran attendees will have different perspectives for getting the most out of the event.
4. Take Time to Process and Reflect: Conferences are busy and information overload is a real thing. Give yourself the grace to find a comfortable corner to think, and maybe jot down a few notes.
5. Organize Your Learnings into Action Items: You registered for the conference for a reason, so ensure you leave with at least three action items based on your learnings.
Bonus tip: Have fun! Try karaoke. Explore the event location. You get the idea—when in Rome!
When you have the option, make the case for the in-person conference experience. Plainly put, virtual conference attendance, although convenient and often less expensive to attend, is just not as robust and immersive of a learning experience as you will get when you're at an event in-person.
What conference networking tips do you swear by? Join the conversation with us on LinkedIn using #cetexperience.
CET EXPERIENCE

Did you know Configura hosts a conference called the CET Experience? Held annually in the fall, CET Experience brings together those who use, create and invest in CET including designers, developers, dealerships, manufacturers, Configura employees and service and development partners in the commercial interiors, material handling and kitchen and bath industries.
SUBSCRIBE FOR MORE CONTENT LIKE THIS
Subscribe to the Configura Blog to get notified whenever we post something new: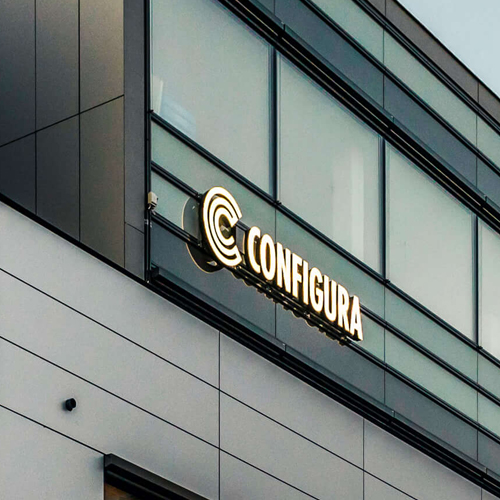 Configura
Founded in 1990, Configura Sverige AB creates software solutions that help businesses and people around the globe design spaces and sell configurable products in the commercial interiors, material handling and kitchen and bath industries. Configura's software products include CET Commercial Interiors, CET Material Handling, CET Kitchen & Bath, Design Studio, Stage and Spec. Configura also has a growing user community of thousands of designers, salespeople, dealerships and manufacturers around the globe that use Configura's products. Headquartered in Linköping, Sweden, Configura has grown to seven offices with commercial operations in Grand Rapids, Michigan, United States; Cincinnati, Ohio, United States; Kuala Lumpur, Malaysia; Shenzhen, China; Tokyo, Japan; and Berlin, Germany. Configura is privately owned with 300 employees worldwide and annual sales of more than $25 million USD.