It's a wrap
Thank you for joining us on this special occasion, we could not have done it without you. The 10-year anniversary of the CET Designer User and Developer Conference was a success and we now close the book for this year and look forward to another great one in 2018.
Take a minute to catch up on our wonderful speakers and their sessions. You can also view who won the prestigious first place prizes for CET Designer Awards. Or help us evaluate this year's conference by answering a few questions in our survey.
Stay in touch
We took tons of photos at this year's conference that are now being showcased on our Facebook page. Make sure to check them out to see if you can spot a familiar face.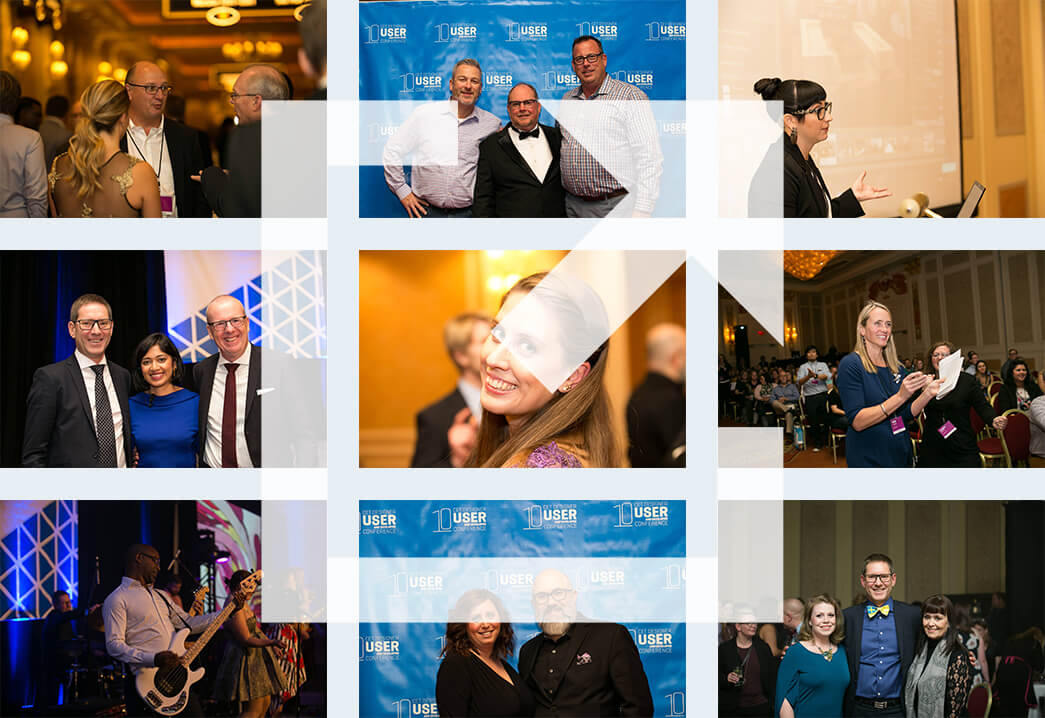 Best success story
1st place

Christaline Adrianti, One Workplace

Read the story

2nd place

Nicole Puma, Waldners Business Environments

Read the story

3rd place

Kayla McCullough, Meteor Education

Read the story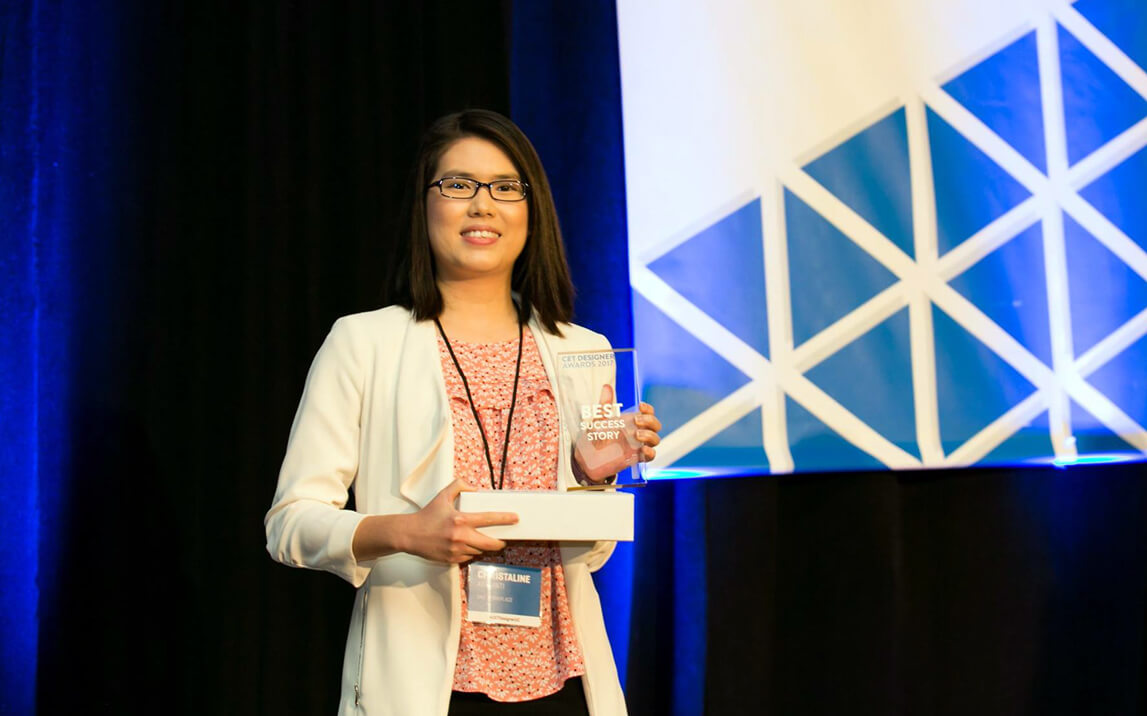 Best video
1st place

Kaitlin Davis, Freedom Interiors

2nd place

Nicole Puma, Waldners Business Environments

3rd place

Jordan Vitale, Ohio Desk
Best rendering
Office / Material handling / Healthcare
1st place

Chantel Fitzgerald, Inscape

2nd place

Ashley Engel, Fireside Office Solutions

3rd place

Justin Babcock, AAK Business Environments Inc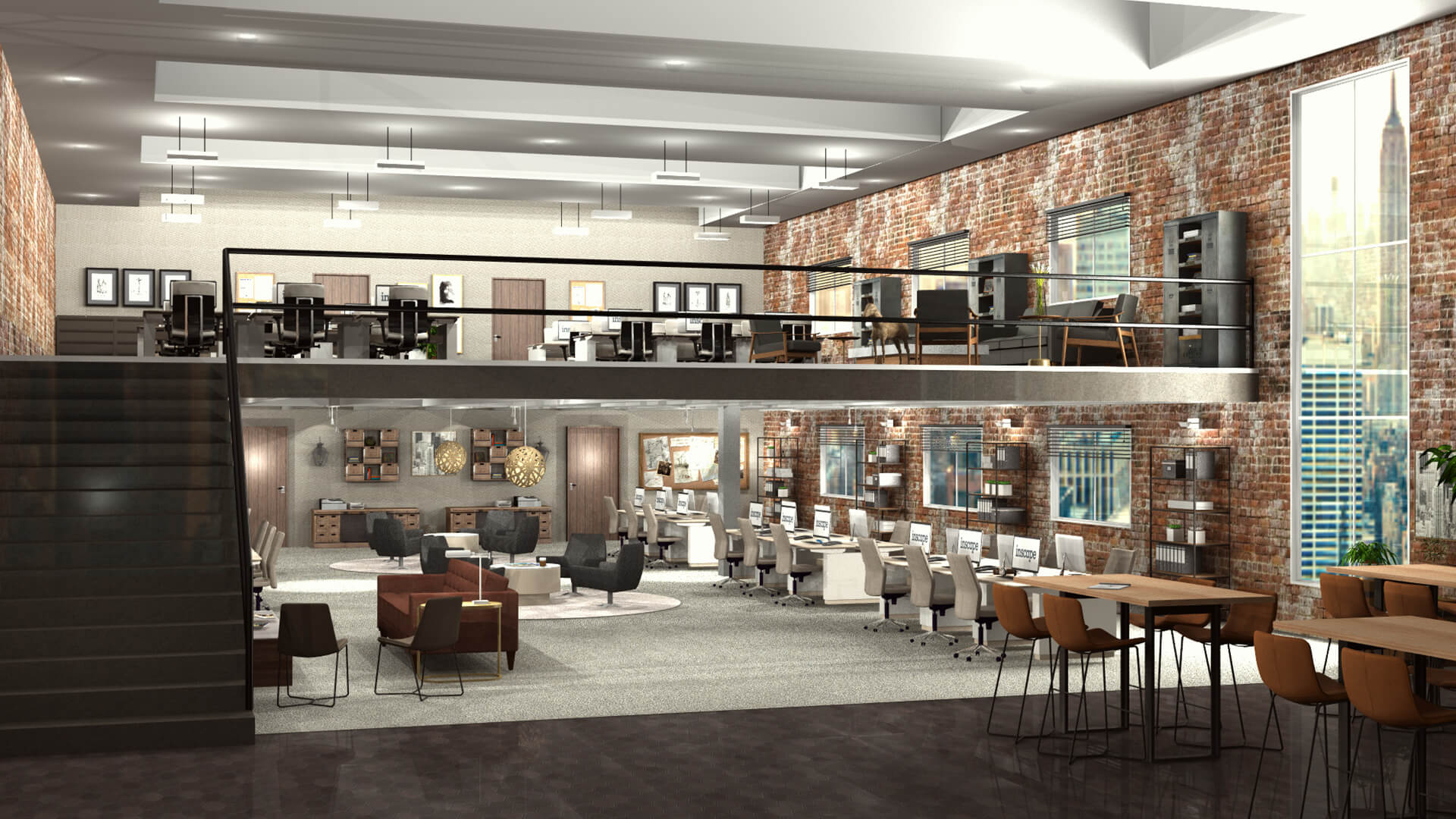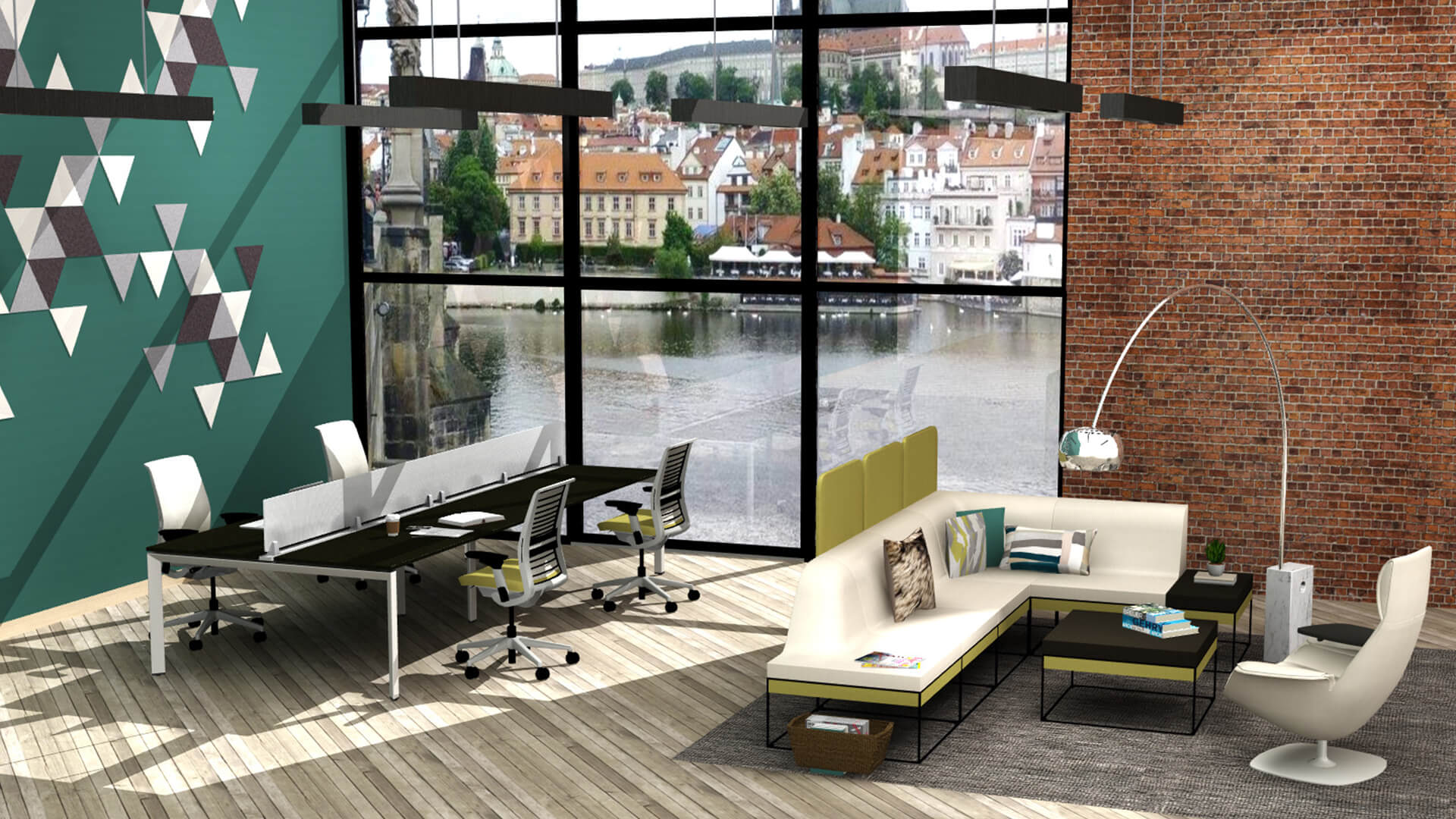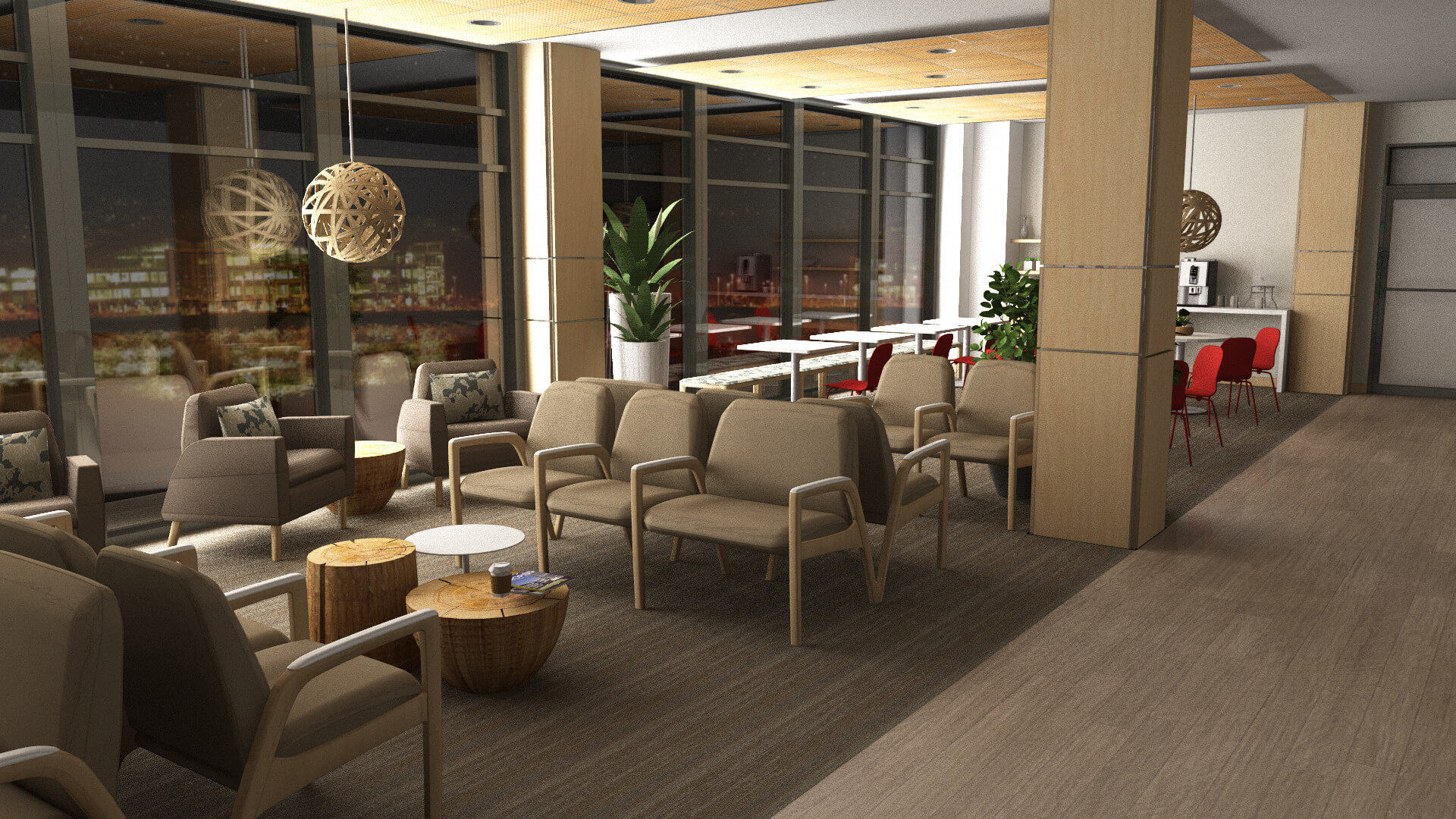 Kitchen
1st place

Lotta Larsson, Lexton Interior AB

2nd place

Mona Skårsmoen, Norema AS

3rd place

Mattias Olofsson, AB Karl Hedin Bygghandel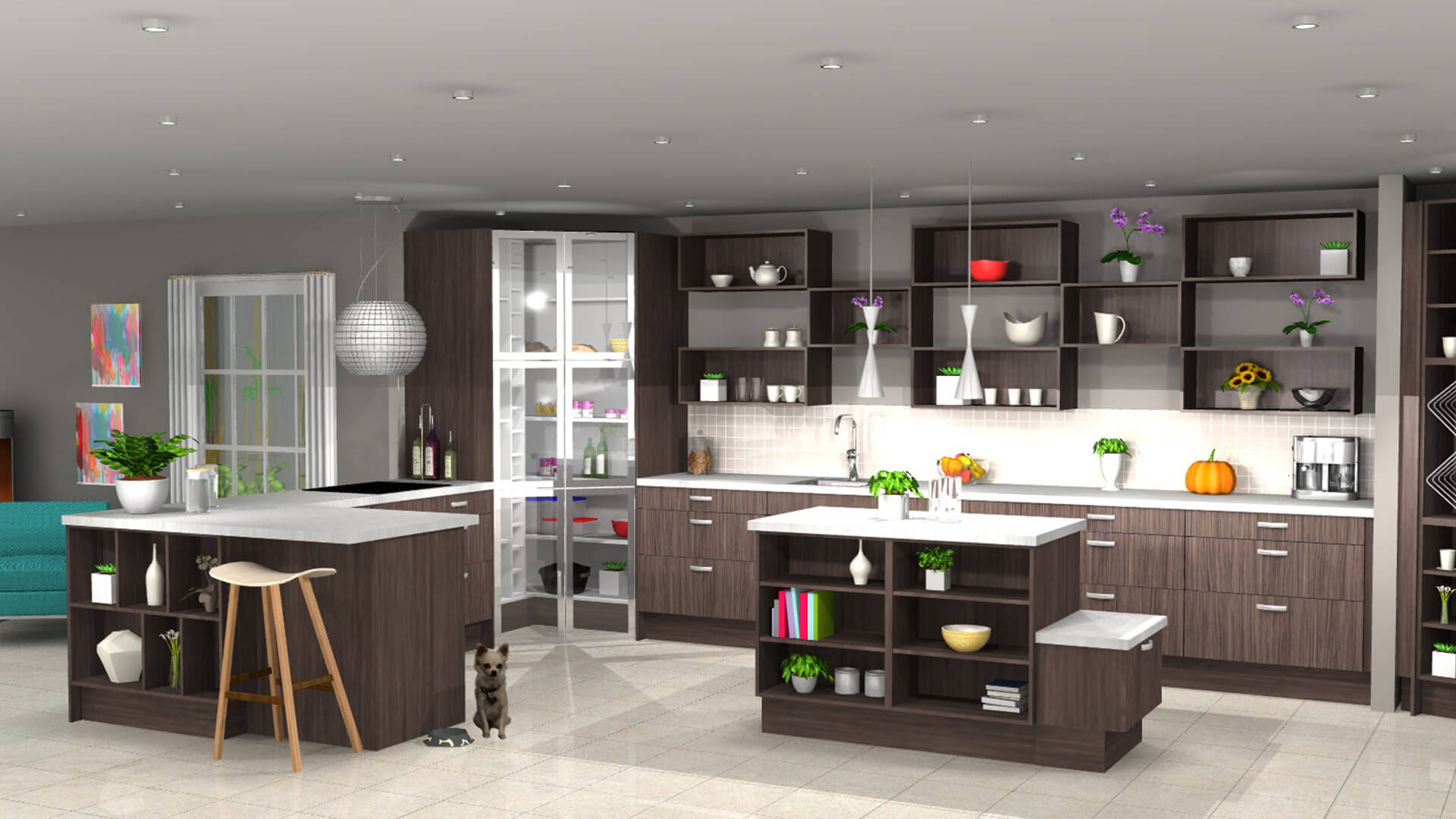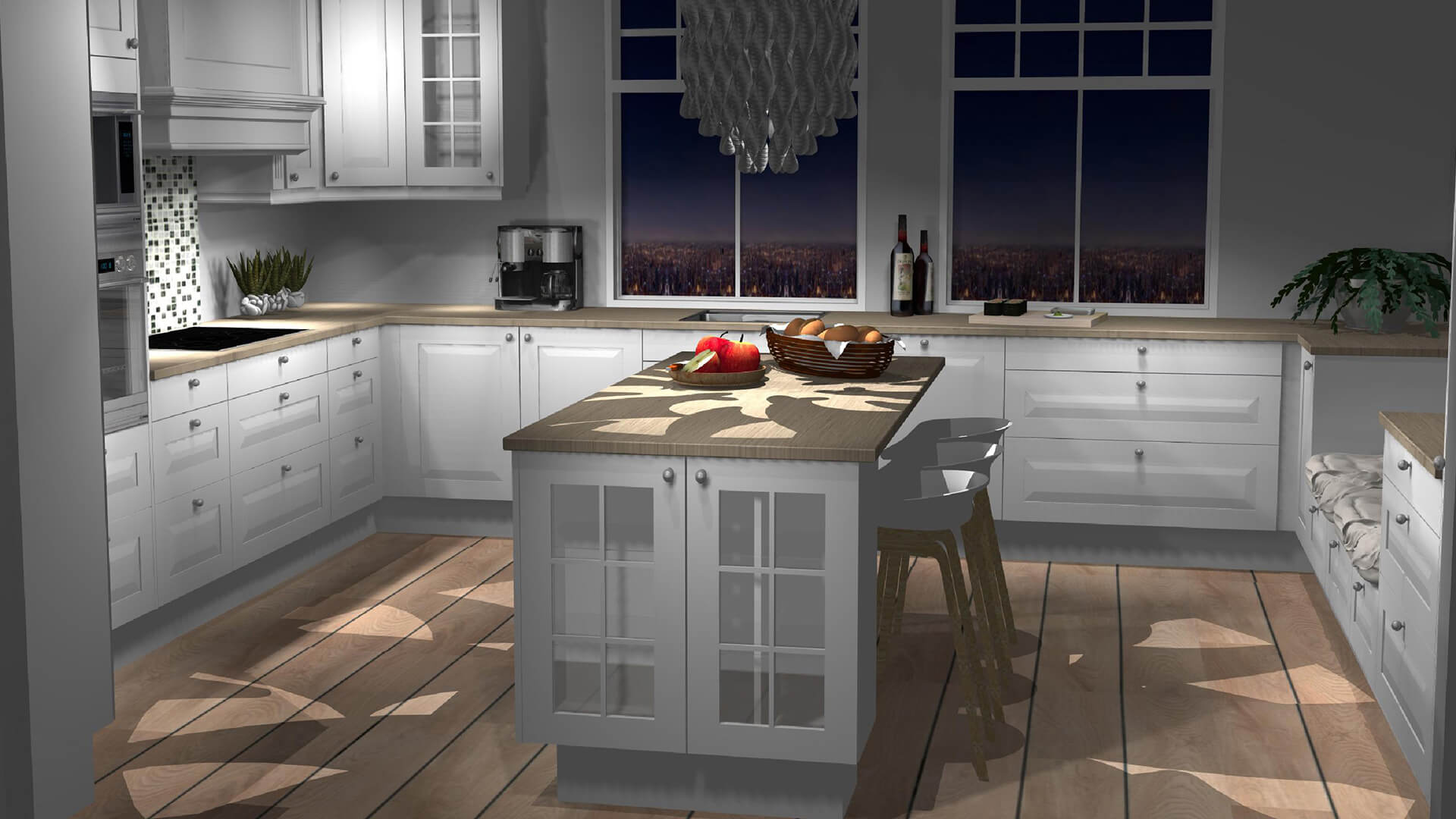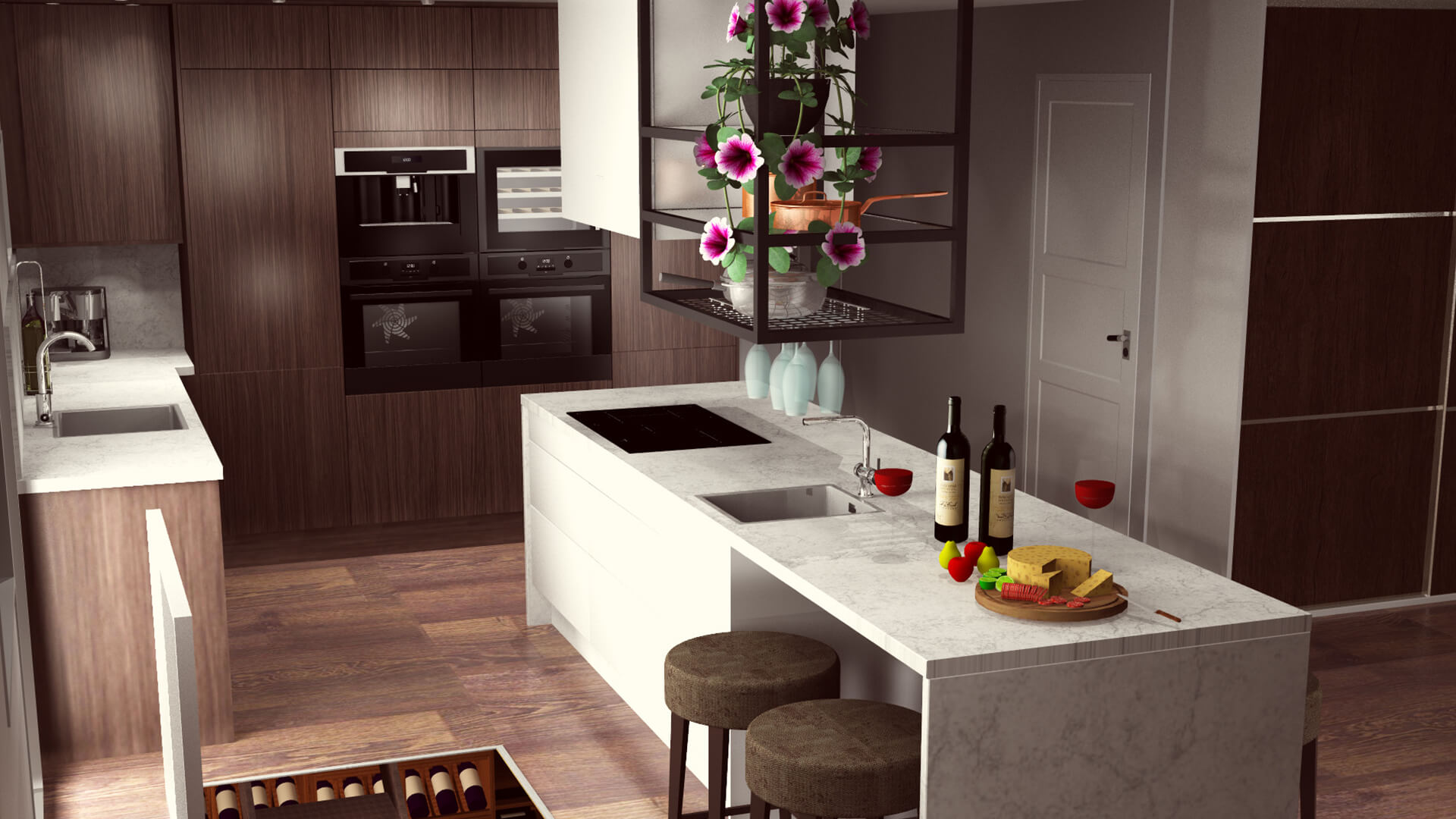 Student
1st place

Meher Bhuiyan, AFD Contract Furniture Inc

2nd place

Caitlyn Cathcart, Southern Illinois University

3rd place

Emmalie Hall-Skank, Southern Illinois University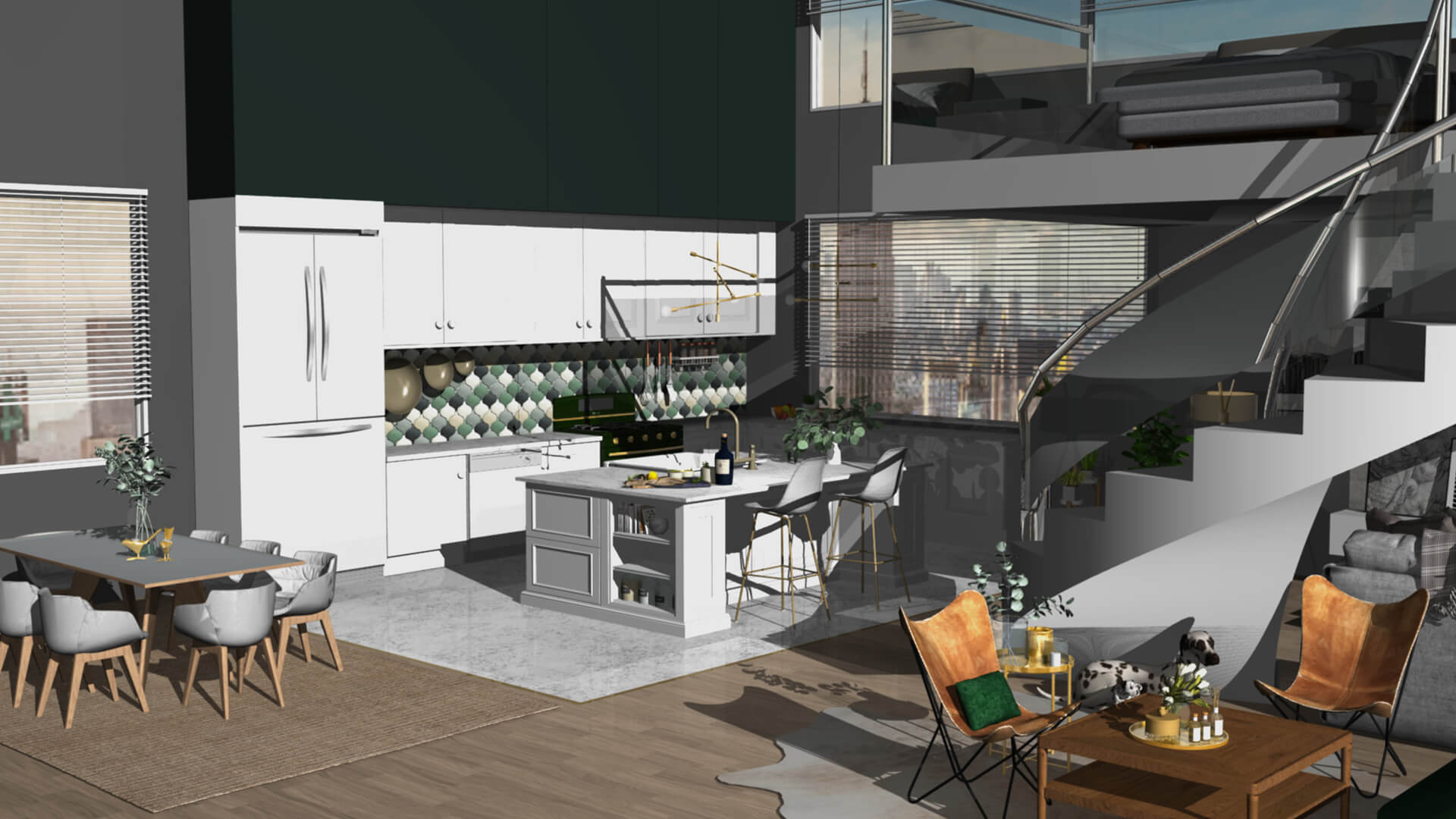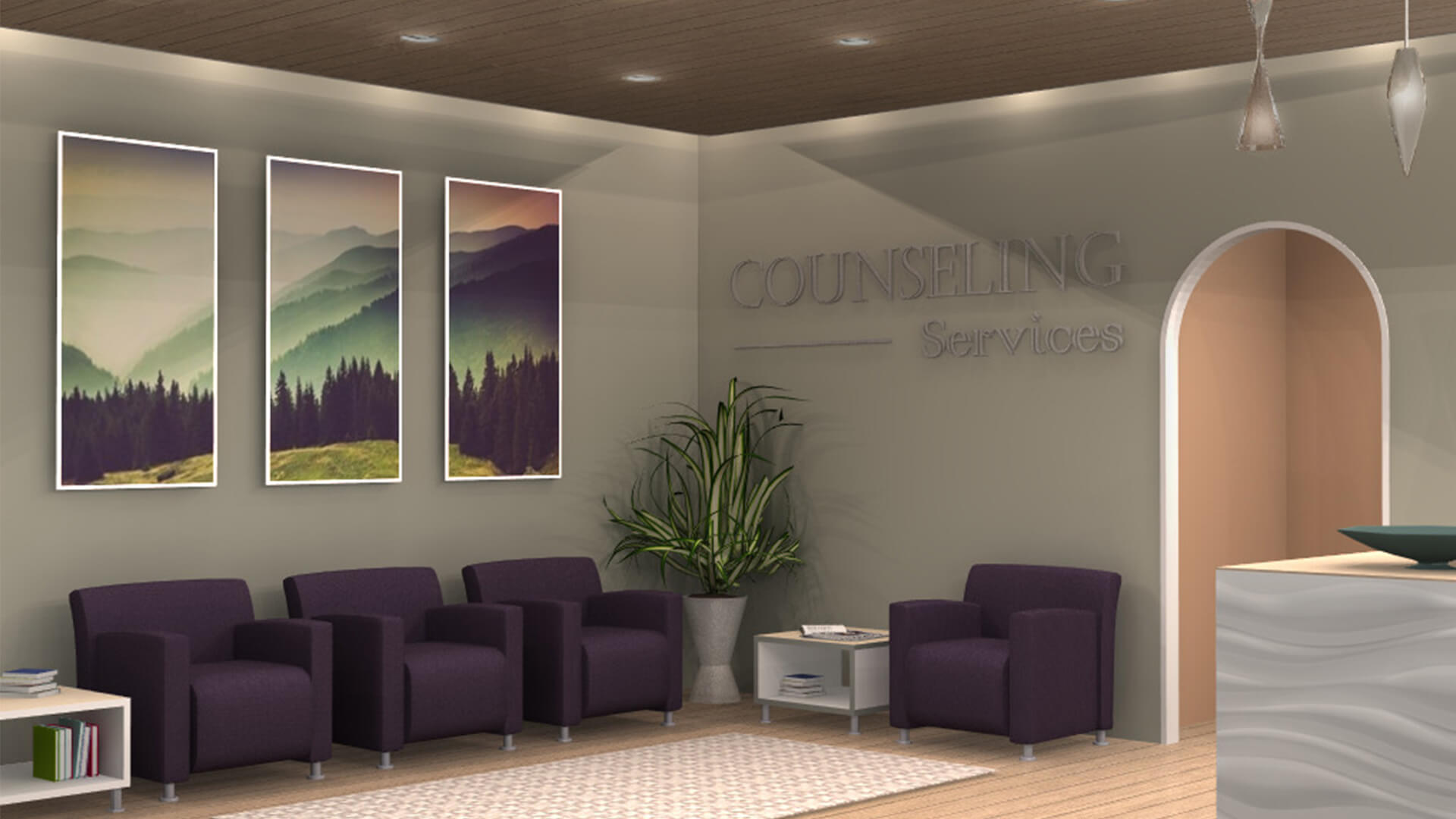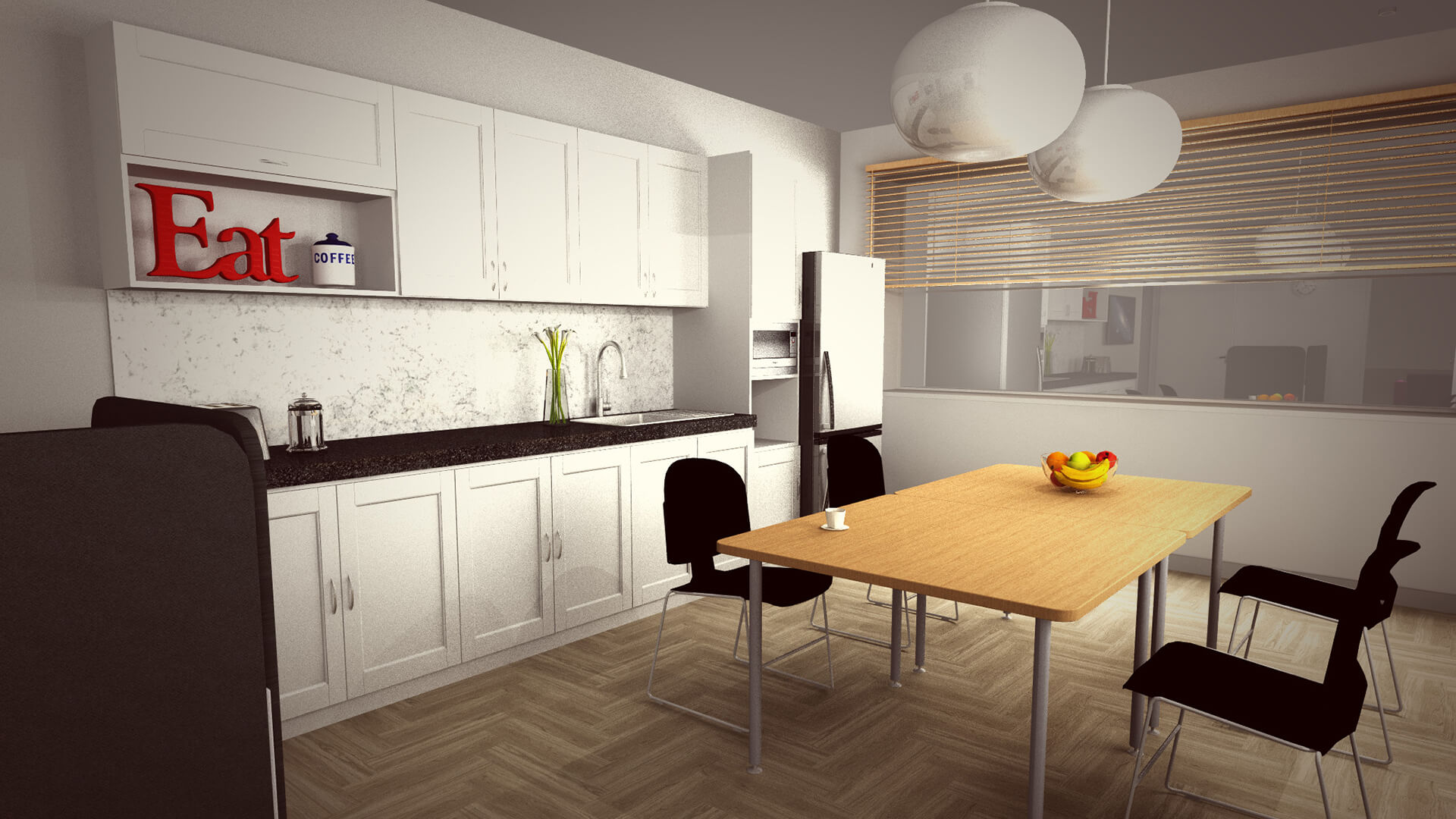 Best 360 Panorama
1st place

Emily Cooper, OfficeScapes

2nd place

Kaitlin Davis, Freedom Interiors

3rd place

Yang Dan, Sunon