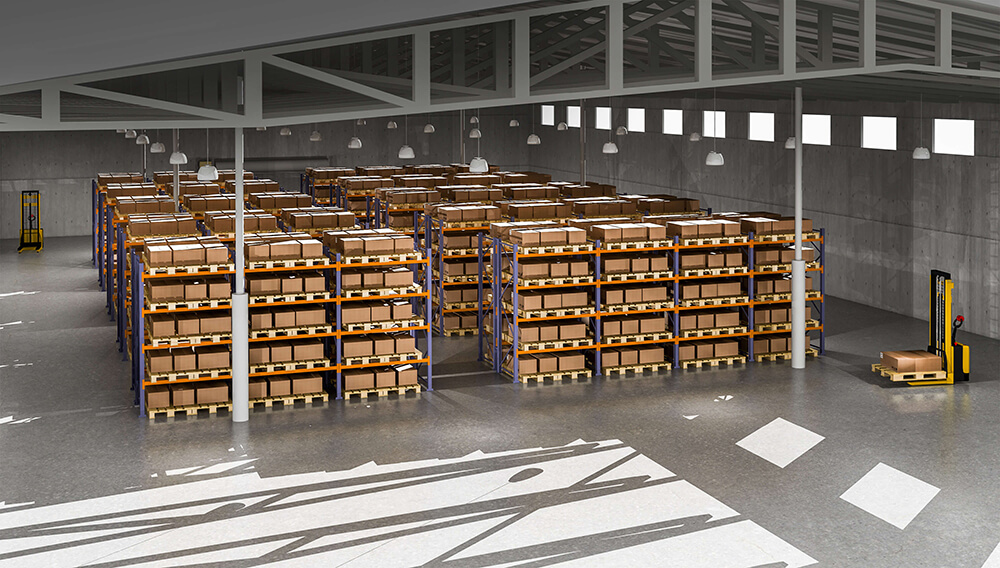 Configura takes on the Material Handling industry globally - exhibiting at LogiMAT, MODEX and CeMAT
Configura, maker of CET Designer software, is making a global entrance into the material handling industry by exhibiting at LogiMAT, MODEX and CeMAT.
We attended LogiMAT last year and had positive interactions with those who received demos of CET Designer, Configura's Vice President of Marketing and Sales Johan Bengsston said. We're exhibiting at all of these trade fairs this year to continue to educate people about what CET Designer can do for the material handling industry.
Used by thousands of people globally, CET Designer helps manufacturers and their dealers by providing a single software solution for space planning and product ordering. The solution is used in a number of industries that manufacture and market configurable products; industries include material handling, office furniture, kitchen and bath, industrial machinery and laboratory/healthcare.
CET Designer is Configura's "core" Parametric Graphical Configuration (PGC)-based software platform; an Extension is an addition to the program with functionality that incorporates all of the rules, parts and pricing of a given manufacturer's products.
Manufacturers partner with Configura to create CET Designer Extensions to make selling their products fast, easy and extremely accurate. The highly visual software enables 2D and 3D design, a project collaboration tool, photorealistic renderings, fly-thru videos, virtual and augmented reality experiences, instant bill of materials and installation documents.
CET Designer is a multi-industry solution, and it works especially well for material handling since the products are so complex, Configura's Vice President of Business Development Peter Brandinger said. Our technology can handle very complex products and large drawings in a simple and intuitive way, all while allowing multiple engineers to collaborate simultaneously on projects.
CET Designer is the leading space-planning software solution in the North American office furniture industry where Configura partners with such companies as Steelcase, Haworth, Herman Miller and others. Gaining traction in the material handling industry, Configura currently partners with such companies as Dematic, Constructor, AJ Products, EAB and Troax.
To receive a demo and learn more about CET Designer, visit Configura at LogiMAT in Hall 1 Stand A47 March 13-15 in Stuttgart, Germany; at MODEX in booth B1367 April 9-12 in Atlanta, Georgia; and at CeMAT in Hall 19 Stand E83 April 23-27 in Hannover, Germany.
Press kit available at: https://bit.ly/2EJFSzg.
Newsroom
News archive