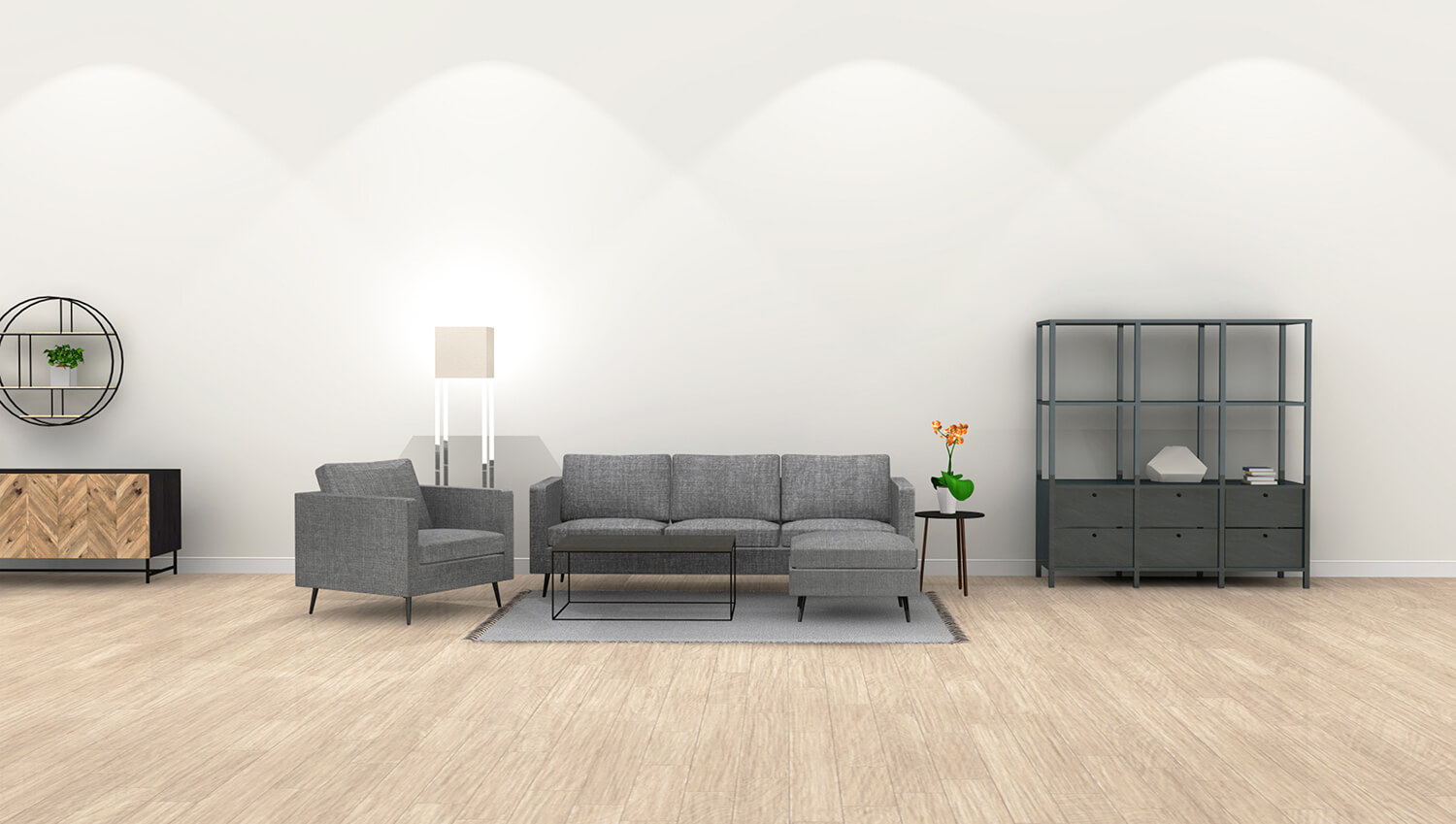 Configura releases CET Designer 9.0
Configura, maker of CET Designer software, announces the release of CET Designer 9.0. The latest version of the award-winning space-planning software includes the ability to create custom visibility tabs and custom categories.
This release brings some great enhancements to our software, with many improvements based on our users' input, Configura Vice President of Global Customer Experience Tracy Lanning said.
CET Designer 9.0 includes some updates and new features that seasoned and new users alike will appreciate. Some of these updates and features include:
A new look for Configura Extension icons, making them easier for users to identify.
The ability to create custom "View Modes" so users can see only those modes that they are frequently use and hide the ones they don't.
A new filter tool that fine tunes what's visible in 2D/3D views.
The ability to create custom Categories and apply them to objects in drawings.
More models added to the Home Extension, almost tripling the number of available objects.
The ability to view images and PDF files in 3D view.
CET Designer has become one of the leading space-planning solutions used today. It is used by thousands of designers, specifiers and salespersons around the world. Global office furniture manufacturers and suppliers that have invested in CET Designer Extensions for their companies and dealerships include AJ, Allsteel, Apex Office furniture, Aurora Storage Products, Bisley, Carvajal Espacios, ChargeSpot, Chief, Connectrac, Dekko, Enwork, Euro Chair, Haworth, Herman Miller, HNI India, HON, Inscape, Interior Concepts, iTab, KI, Kimball Office, Maars Living Walls, Midmark, National, Novah, OFS Brands, Oi Furniture, SitOnIt Seating, Solinoff, SpaceCo, Spacefile, Steelcase, Sunon, Teknion and Tranquil Systems International.
Release notes for CET Designer 9.0.
Configura will demo CET Designer 9.0 at NeoCon 2018 in space 7-5129 at The Merchandise Mart in Chicago.
Newsroom
News archive