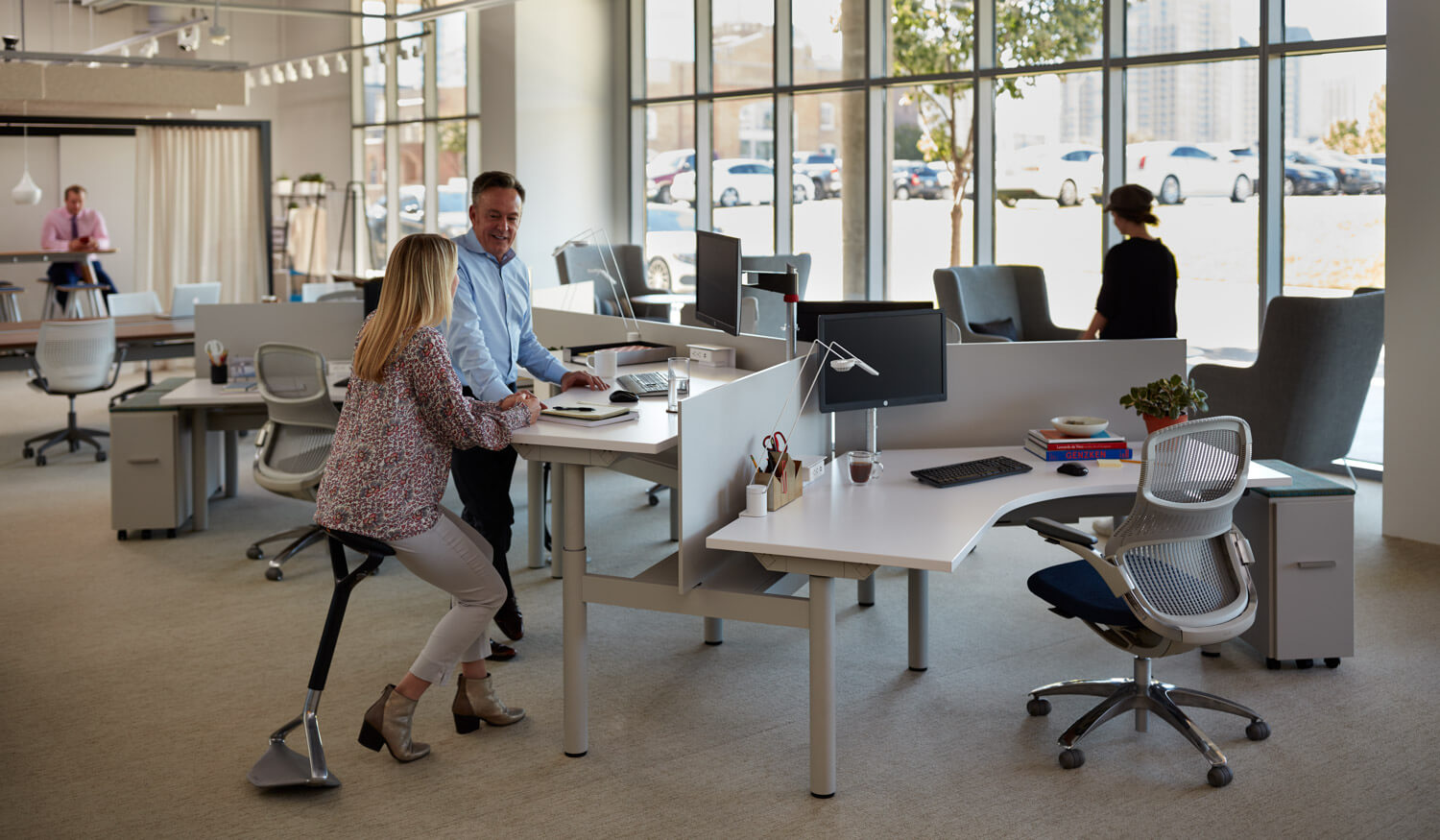 Configura partners with Knoll to develop a CET Designer Extension
Configura, maker of CET Designer software, announces a partnership with Knoll to create a CET Designer Extension. Knoll is an international manufacturer of furniture, textiles, leathers, accessories, and architectural and acoustical elements.
Used by thousands of people globally, CET Designer helps manufacturers and their dealers by providing a single software solution for space planning and product ordering. The solution is used in a number of industries that manufacture and market configurable products; industries include office furniture, kitchen and bath, material handling, industrial machinery and laboratory/healthcare.
CET Designer is Configura's "core" Parametric Graphical Configuration (PGC)-based software platform; an Extension is an addition to the program with functionality that incorporates all of the rules, parts and pricing of a given manufacturer's products.
Manufacturers like Knoll partner with Configura to create CET Designer Extensions in order to make selling their products fast, easy and extremely accurate. The highly visual software enables 2D and 3D design, photorealistic renderings, fly-thru videos, virtual reality experiences, instant bills of materials and installation documents.
Having the breadth of Knoll's innovative workplace products in CET Designer adds to the growing diversity found in our solution. We're excited about this partnership and welcome the company to our Configura family of manufacturers, Configura Vice President of Business Development Peter Brandinger said.
Newsroom
News archive