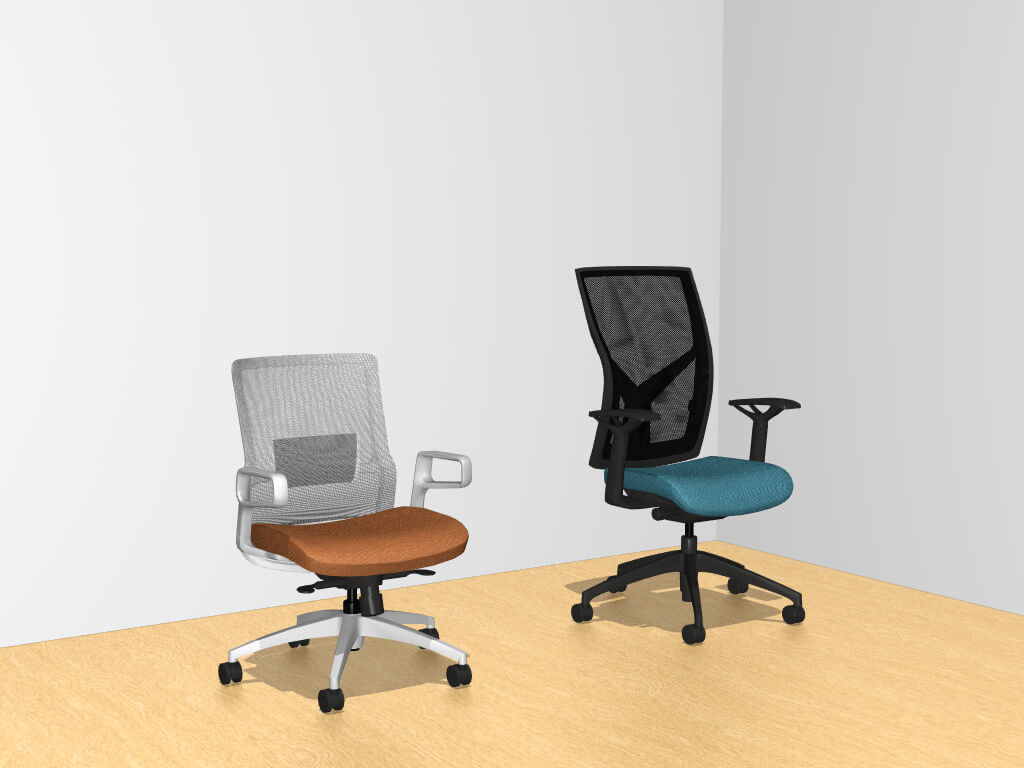 Configura announces launch of CET Designer Extension for SitOnIt Seating
Configura, maker of CET Designer software, announces the release of a CET Designer Extension for SitOnIt Seating. An additional CET Designer Extension for IDEON will release in late May.
SitOnIt Seating and IDEON are owned by parent company Exemplis, a California-based company known for industry-leading products, customer service and an enterprise-level supply chain.
The partnership between Configura and Exemplis was announced earlier this spring.
Used by thousands of people globally, CET Designer helps manufacturers and their dealers by providing a single software solution for space planning and product ordering. The solution is used in a number of industries that manufacture configurable products; industries include office furniture, kitchen and bath, material handling, industrial machinery and laboratory/healthcare.
CET Designer is Configura's "core" Parametric Graphical Configuration (PGC)-based software platform; an Extension is an addition to the program with functionality that incorporates all of the rules, parts and pricing of a given manufacturer's products.
Our new CET Designer Extensions are helping us improve many of our internal and external processes. With this release we are working on enhancing product updates, data accuracy and our overall user experience, says Tim Kiger, Vice President of Sales at SitOnIt Seating and IDEON.
The SitOnIt Seating Extension – which includes all current product models – is free to SitOnIt Seating dealers. Partnering with the right service providers, like Configura, to further support our customers is critical to our success. Exemplis sees CET Designer setting the industry standard for creating and specifying multi-manufacturer office solutions, and we want to ensure that Exemplis' product lines are offered in the best way possible, Kiger says.
Configura Business Development Manager Brooke Snow adds, CET Designer simplifies space planning. Having more products in our software gives dealers and designers more choices to design spaces. We're excited to announce this Extension release and to continue working with Exemplis to get more of their products into CET Designer.
Newsroom
News archive