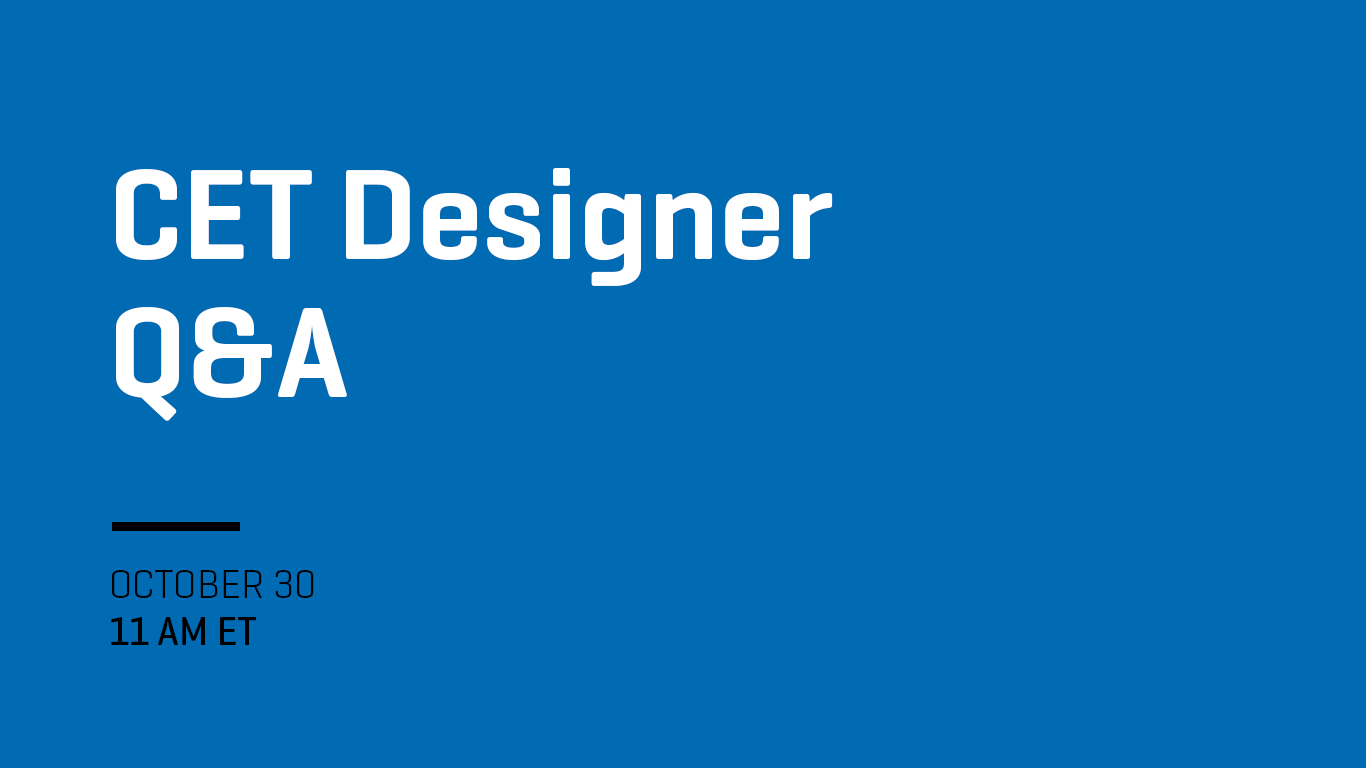 Configura announces October CET Designer webinars
Configura, maker of CET Designer software, announces free October webinars with CET Designer instructors.
Getting Started with CET Designer
October 24, 11 a.m. EDT
Migration to 9.5 (2 parts)
Part 1 - October 4, 4 a.m. EDT
Part 2 - October 3, 9 a.m. EDT
Emperzando en CET Designer (Spanish)
October 25, 4 p.m. EDT
CET Designer Q&A
October 30, 11 a.m. EDT
The free webinars are for anyone, whether a Beginner or Advanced CET Designer user, anywhere in the world.
Learn more at our academy page. To contact Configura with any questions or suggestions, call 877-238-0808.
Newsroom
News archive