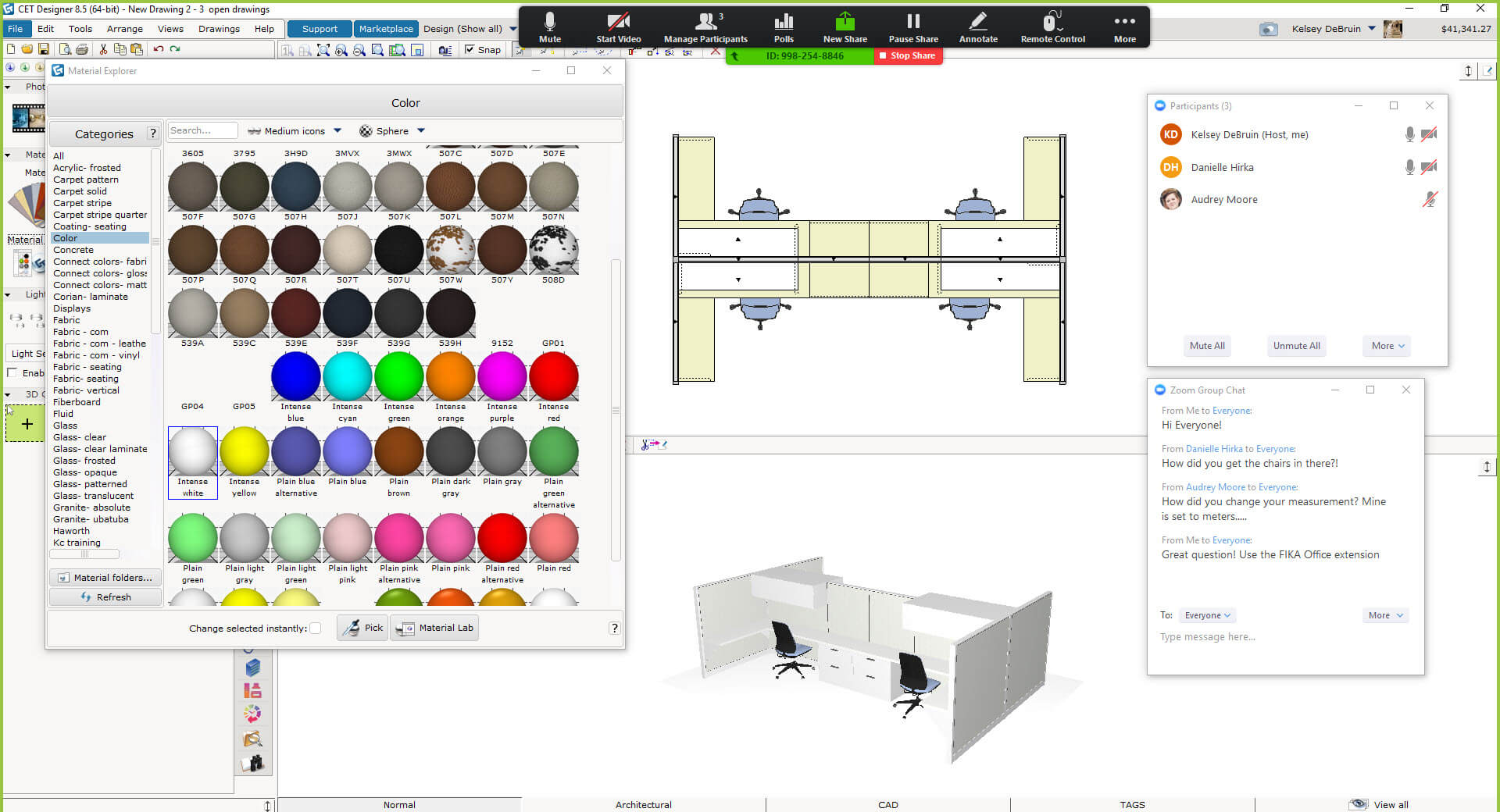 Configura announces April CET Designer webinars
Configura, maker of CET Designer software, announces free April webinars with CET Designer instructors. Starting this month, some webinars will be offered in Spanish.
Getting Started with CET Designer
April 2, 9 p.m. EDT
April 3, 4 p.m. EDT
April 25, 11 a.m. EDT
Movie Studio
April 5, 4 p.m. EDT
April 19, 11 a.m. EDT
April 25, 4 a.m. EDT (Swedish)
Empezando en CET Designer (Spanish)
April 17, 4 p.m. EDT
Kom igång med CET Designer (Swedish)
April 19, 4 a.m. EDT
CET Designer Q&A
April 24, 4 p.m. EDT
The free webinars are for anyone, whether a Beginner or Advanced CET Designer user, anywhere in the world. Learn more at our academy page. To contact Configura with any questions or suggestions, call 877-238-0808.
Newsroom
News archive