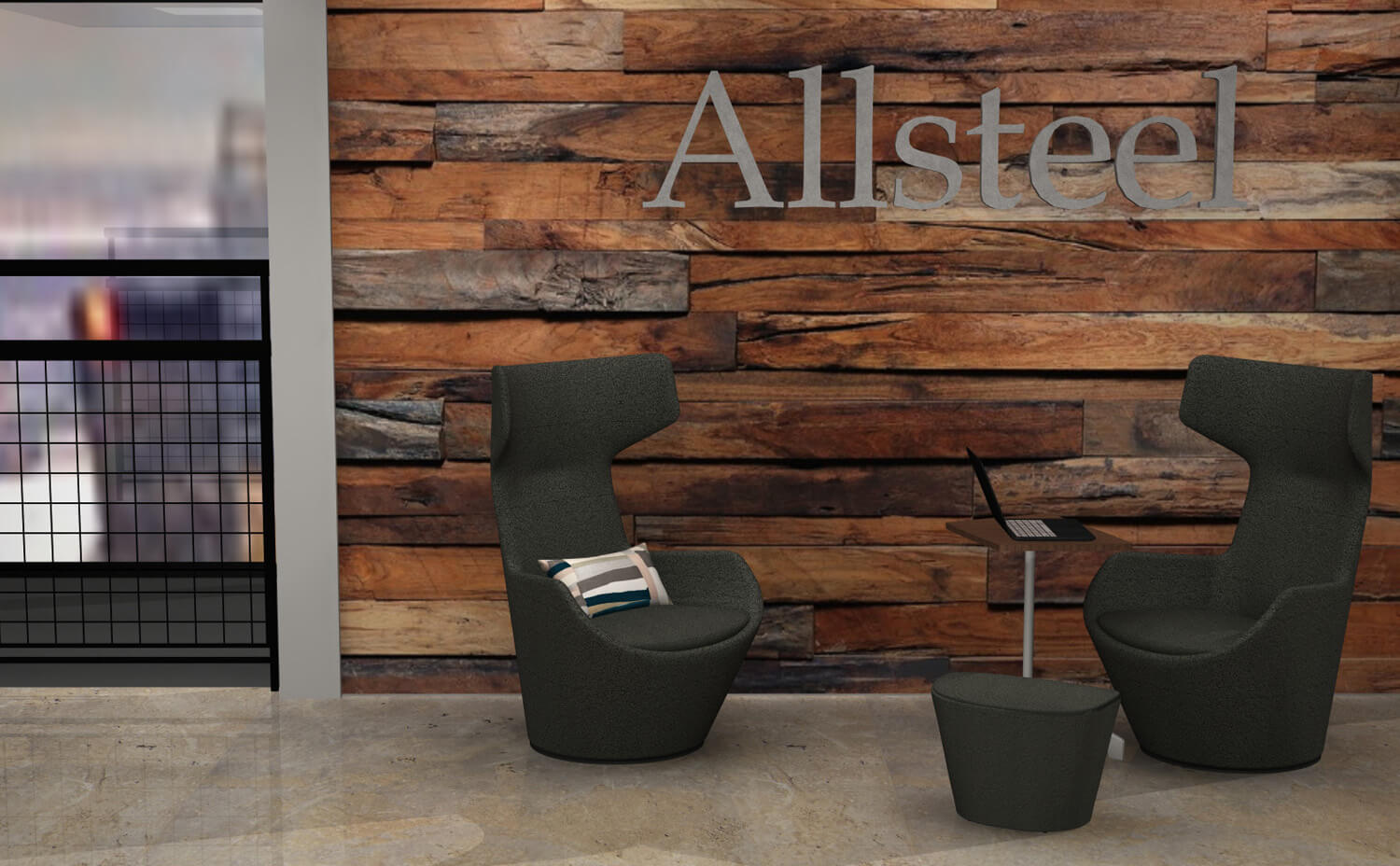 Configura and Allsteel will launch a new CET Designer Extension at NeoCon
Configura, maker of CET Designer software, announces the launch of a CET Designer Extension for Allsteel Inc. during NeoCon.
Used by thousands of people globally, CET Designer helps manufacturers and their dealers by providing a single software solution for space planning and product ordering. The solution is used in a number of industries that manufacture configurable products; industries include office furniture, kitchen and bath, material handling, industrial machinery and laboratory/healthcare.
This is a key tool for us in helping bridge the gap between the customers' business and workplace strategies. For our customers and dealers, CET Designer simplifies, the buying process – better, faster, more accurate – both of which translate to new value creation for the channel and an optimized buying experience for the customer, said Brandon Sieben, Allsteel president.
CET Designer is Configura's "core" Parametric Graphical Configuration (PGC)-based software platform; an Extension is an addition to the program with functionality that incorporates all of the rules, parts and pricing of a given manufacturer's products.
It provides a robust platform that enables new capabilities for Allsteel and our dealer partners. Our Extension will improve the customer buying experience through enhanced visualization capabilities and will drive efficiencies for our dealer partners through simplification of the design and specification process said Denise Greenhaw, Manager Dealer Engagement & Capabilities. The Extension features all products from Allsteel's core offering.
Allsteel's Extension will be demoed in their NeoCon showroom – 11th floor, suite 1120 - at The Merchandise Mart in Chicago.
Allsteel is joining the CET Designer platform at an exciting time Peter Brandinger, Configura Vice President of business development said. Our user and partner ecosystem are growing at a great rate, and the addition of their Extension allows our users to have a greater variety of products to design spaces.
Newsroom
News archive