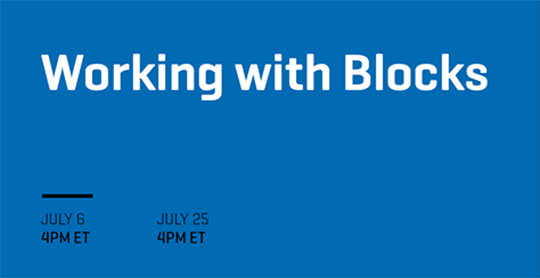 Configura announces July CET Designer webinars
Configura, maker of CET Designer software, announces free July webinars with CET Designer instructors:
Working with Blocks
July 6, 4 p.m. EDT
July 25, 4 EDT
Getting Started with CET Designer
July 7, 4 p.m. EDT
July 24, 4 p.m. EDT
The free webinars are for anyone, whether a Beginner or Advanced CET Designer user, anywhere in the world. Learn more at www.configura.com/cet/training. To contact Configura with any questions or suggestions, call 877-238-0808.
Newsroom
News archive