Configura announces winners of free trips to CET Designer's 3rd annual User Conference in Las Vegas
GRAND RAPIDS, MICH., USA—June 21, 2010—Configura, Inc., maker of award-winning CET Designer® software used by
Haworth
,
Spacefile
,
Steelcase
,
Teknion
and soon
Mepal
dealers, announces the winners of two contests for free trips to the 3
rd
annual
CET Designer User Conference
(Sept. 29-30) at The Venetian/Palazzo in Las Vegas this fall.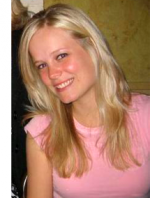 Candice Young, a designer with Peninsula Business Interiors, a Steelcase dealer in Fresno, Calif., won the first drawing in Configura's social media contest in which CET Designer users could enter by posting a comment about the software on a Facebook Fan Page and/or Tweeting a comment about CET Designer. The contest ran June 7 – 11 and the winning entry was drawn by Configura CEO Johan Lyreborn at an anniversary party held during NeoCon at Chicago's Merchandise Mart, June 14.
"From a sales perspective, CET Designer is a great tool! It's so much easier not only to communicate with my clients but also with my fellow designers! We've set up some quick and easy tools that help us become more efficient as a team. It's a win-win all the way around the entire sales cycle!" Young had posted on the CET Designer
Facebook Fan Page
.
Jennifer Franklin, a senior interior designer with Business Furnishings, a Steelcase dealer in South Bend, Ind., won the second free trip in a drawing held on June 16 during NeoCon.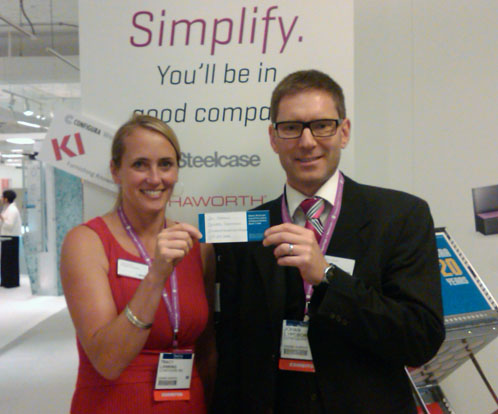 Young and Franklin will receive a free hotel stay and airfare to the conference. The conference itself is free to all CET Designer users.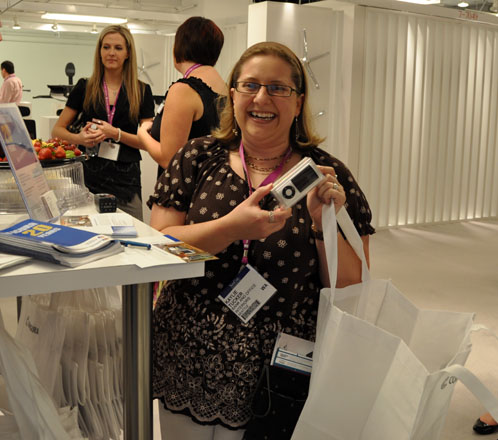 Configura also gave away beach/tote bags at NeoCon. Tucked inside one bag was a brand-new iPod Nano. Kaylie Tucker, a designer with Steelcase dealer Bank & Office Interiors in Seattle, Wa., was the lucky recipient!
###
Configura Inc.,
a wholly owned subsidiary of Configura Sverige AB, is the market leader in Parametric Graphical Configuration technology. The company's software products are used by more than 8,000 people in leading companies around the world. Configura's mission is to set the industry standard in software tools for automating, simplifying and speeding the sales and order processes. Well-known brands in the European office furniture industry, such as Kinnarps and Martela, already use Configura software, as well as North American companies Haworth, Steelcase, Teknion, ProjectMatrix, Spacefile, Spacesaver, Borroughs and TAB.
www.configura.com/
Newsroom
News archive