Get a demo of CET Designer
All in one software
Use one software for the entire sales and ordering process. From 3D layouts to instant bill of materials - do it all with CET Designer.
Let ideas become reality
Create photorealistic renderings, fly-thru videos, 360 degree renderings or use virtual and augmented reality to really get a sense of space.
Automatic specifications
While you're busy designing, the rules-based software handles your drawing's calculations and pricing, eliminating human errors when specifying.
---
Warehouse design made simple
Engineers can drag and drop warehouse components into 2D and 3D virtual environments, which can be used to design, order and install components, and maintain a warehouse.
The future of parametric manufacturing
Monday, April 8 at 12:45 PM - 1:30 PM at Theater F.
Presented by Johan Lindholm.
Imagine if companies could move away from the complexity of using part numbers to describe products and its structures, to a simplified way of ordering and manufacturing configurable and/or customizable products. With Parametric Graphical Configuration (PGC) and Parametric Manufacturing, companies could enhance the customer's experience by providing more than just static product offerings and dimensions, as well as reduce the time and complexity of outfitting a warehouse.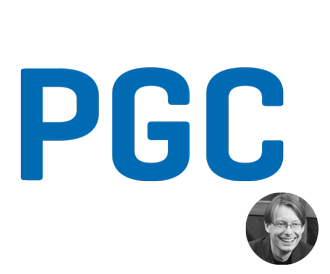 Come chat with us
Visit our booth and learn more about CET Designer, Catalogue Creator and the Configura way. With our software you can:
Simplify the selling of complex products
Automate processes
Increase revenue
Spend less time on projects
Accurately quote faster
Win project bids
We're at #S2880. Need directions?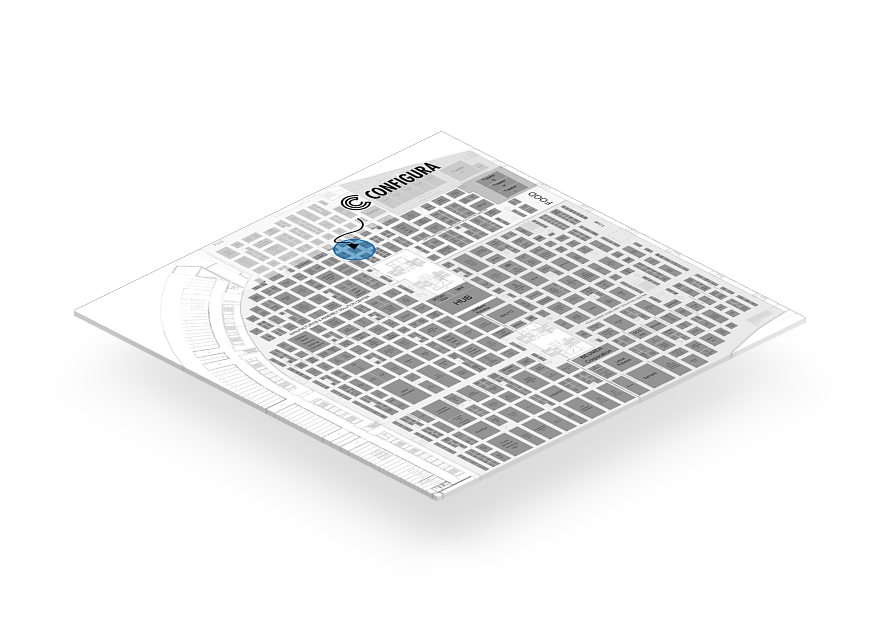 Request a demo
Want us to show you what all the hype is about? Request a demo in our booth by entering your details below.
Are you a Manufacturer?
Learn about the many features CET Designer can offer you. From creative design and automatic specification to innovative presentations and sending the final order.
CET Designer
Are you a 3PL or consultant?
Discover how you can use InstantPlanner to drag-and-drop to create a space plan in just a few minutes and quote your solutions instantly.
InstantPlanner